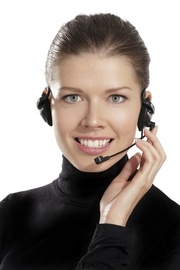 Clarus Therapeutics, Inc, a pharmaceutical company focused on men's health products, Friday filed for an initial public offering in the U.S. to raise $86.25 million.
The company did not mention the number of shares or the estimated price range.
Clarus intends to use the proceeds to satisfy requirements of Food and Drug Administration, or FDA, related to the approval of the New Drug Application for its oral testosterone replacement therapy Rextoro, to fund commercialization activities and for general corporate purposes.
Rextoro is an oral T formulation indicated for treating men with T deficient together with an associated medical condition, also known as hypogonadism.
The Northbrook, Illinois-based company, awaiting FDA approval for an oral testosterone replacement therapy, plans to list on the NASDAQ under the symbol "CLRS."
During 2013, Clarus experienced a net loss of $30.27 million, and research and development expenses of $20.14 million. The company, as of March 31, had an accumulated deficit of $106.0 million.
Citigroup Global MarketsInc. and Credit Suisse Securities (USA)LLC are acting as joint book-running managers of the offering.
by RTT Staff Writer
For comments and feedback: editorial@rttnews.com
Business News
Read more:
Clarus Therapeutics Files For $86.25 Mln IPO
Contact Us Now
Word Count: 191