Los Angeles, CA (PRWEB) April 07, 2015
Weight loss is a big business in the United States, raking in billions of dollars via the internet by promoting such products as homeopathic online hCG diet drops. To better understand why homeopathic drugs are ineffective, one must first understand the term, homeopathic. Homeopathic simply means that the product has been diluted with other ingredients. Sometimes the original drug is so saturated with other ingredients that there is no evidence of any of the original, intended drug in the product, making it entirely ineffective. And, because the ingredients used to dilute the product is not typically disclosed, patients are exposed to health compromise or drug contraindications. Other advertisements that consumers should pay very close attention include:
Diet Doc has earned its reputation by providing their clients safe, effective and pure prescription diet products, all manufactured in the U.S. in fully licensed, FDA approved pharmacies. Each product is accompanied by a third-party Certificate of Analysis, detailing the quality and quantity of the ingredients. Because Diet Doc offers only pure, prescription diet products, consumers will not find their diet products on store shelves and are made available to qualified patients only after a satisfactory consultation with one of the companys highly trained physicians. During the consult, the doctor will review past medical history, current health conditions and review the entire system to uncover underlying issues that may be preventing weight loss or causing weight gain. These issues will be addressed prior to the doctor making recommendations for the best solution for weight loss.
Diet Doc stands apart from most weight loss companies by standing behind their services and diet products, providing customized diet plans that are individual to each patients personal needs, supervising each patients weight loss journey with scheduled weekly checkup calls, incorporating only 100% pure prescription diet products and offering unlimited access to a team of doctors, nurses, nutritionists and coaches throughout each patients journey. This level of personal attention and support is unparalleled by the competition and has made Diet Doc a leader in the weight loss industry.
Diet Doc urges those who are desperate to lose unhealthy and embarrassing excess fat, and who are tempted to buy homeopathic online human chorionic gonadotropin diet drops, to call the experts prior to making a decision that could result in serious health compromise.
About the Company: Diet Doc Weight Loss is the nation's leader in medical, weight loss offering a full line of prescription medication, doctor, nurse and nutritional coaching support. For over a decade, Diet Doc has produced a sophisticated, doctor designed weight loss program that addresses each individual specific health need to promote fast, safe and long term weight loss.
Diet Doc Contact Information:
Providing care across the USA Headquarters: San Diego, CA (888) 934-4451 Info(at)DietDoc(dot)info http://www.dietdoc.com
Twitter: https://twitter.com/DietDocMedical Facebook: DietDocMedicalWeightLoss Linkedin: https://www.linkedin.com/company/diet-doc-weight-loss?trk=biz-brand-tree-co-logo
The rest is here:

Diet Doc Emphasizes the Dangers of Ineffective Homeopathic Online hCG Diet Drops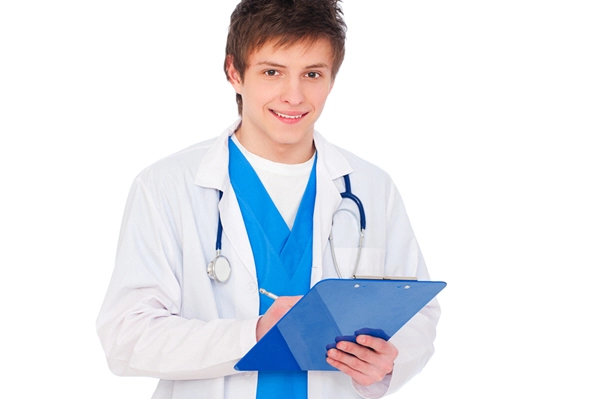 Word Count: 501