Reading Time:
2
minutes
For Release: 10/30/2013
The Federal Trade Commission has sued an Arizona man who markets HCG Platinum diet products by falsely claiming the products will cause consumers to lose substantial amounts of weight. Kevin Wright and his companies must respond to the complaint in federal court.
HCG, or human chorionic gonadotropin, is a hormone produced by the human placenta that, for decades, has been falsely promoted by various marketers for weight loss. In November 2011, Wright and six other HCG marketers received warning letters issued jointly by FDA and FTC staff, advising them that their HCG products are mislabeled drugs under the FDA Act, and warning that it is unlawful under the FTC Act to make weight-loss claims that are not supported by competent and reliable scientific evidence.
Marketing through retail outlets such as GNC, Rite Aid, and Walgreens, and through their own websites, Wright and his companies, HCG Platinum and Right Way Nutrition, LLC, promise consumers that HCG Platinum liquid drops will cause rapid and substantial weight loss, and they claim consumers will likely lose as much weight as the endorsers in their advertisements.
The defendants, who also make claims on Facebook, on product packaging, and in Internet pop-up ads and magazines, direct consumers to place the HCG concoctions under their tongues before meals and stick to a very low calorie diet of 500 to 800 calories per day. They typically charge between $60 and $149 for a thirty-day supply of one of their three HCG Platinum formulations.
The defendants market two of their three formulations as homeopathic, which means the listed ingredients are diluted to the point they are undetectable.On product packaging and in other advertising, they claim that the products cause consumers to lose a pound a day, are safe to use, and are clinically proven to burn fat, reduce weight, and lower cholesterol.
The defendants have sold more than $13 million of HCG Platinum since 2010. The FTC has asked the court to order the defendants to surrender the ill-gotten gains they received from their deceptive marketing of HCG Platinum products.
Consumers should be skeptical of advertisements that tout HCG as a weight-loss treatment.
For more information see the FDA video, Being Fooled by Empty Diet Promises.
The complaint also named seven relief defendants, who received money from sales of the HCG product, but had no active role in the alleged efforts to deceive consumers: Weekes Holdings, LLC; Primary Colors, LLC; KMATT Holdings, LLC; Nutrisport Holdings, LLC; Ty D. Mattingly; Julie Mattingly; and Annette Wright.
More:

FTC Charges HCG Marketer with Deceptive Advertising
Contact Us Today For A Free Consultation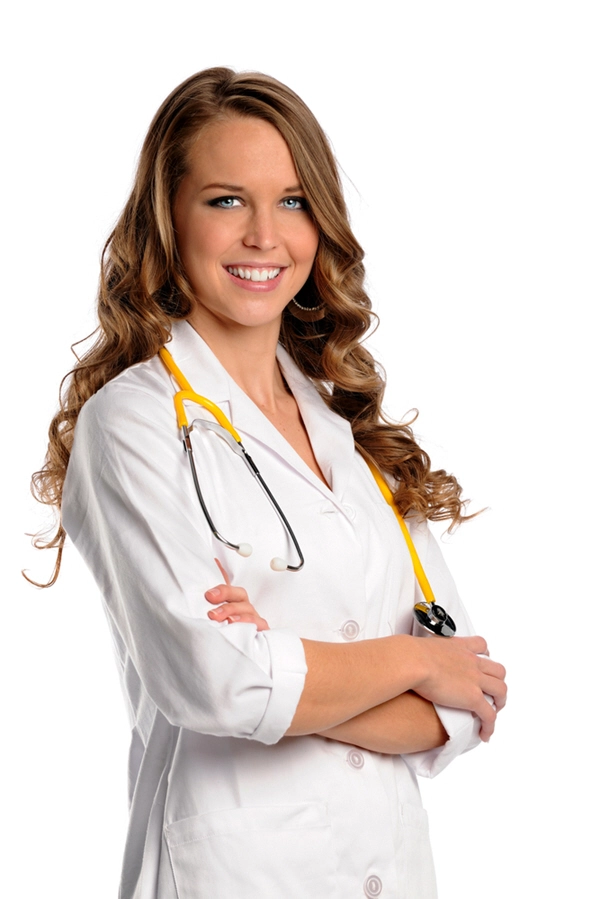 Word Count: 419