Reading Time:
3
minutes
Testosterone levels begin to decrease incrementally in men beginning at the age of 30. hCGTreatments / Diet Doc hCG Diet & Weight Loss Plans recognizes the need for aging men to increase testosterone levels, and recommends that they do it naturally with a prescription hCG diet, proven to help men shed unwanted weight and naturally boost testosterone levels.
Dalas, TX (PRWEB) October 13, 2012
hCG or Human Chorionic Gonadotropin, is a hormone discovered by an Endocrinologist named A.T.W.Simeons in the 1950s, and when paired with a regulated, low-calorie diet, the hCG diet plan delivers fast weight loss and beneficial side effects. Men who are obese or just trying to lose a little weight, and who are over 50 will undoubtedly experience the greatest benefit from a prescription hCG diets ability to help lower cholesterol, blood pressure, and balance blood sugar levels. In addition, hCG naturally signals the male body to produce a little extra testosterone, the key to feeling young over 50.
A study conducted by Stephen E Borst and Thomas Mulligan indicated that "In older men, low circulating testosterone is correlated with low muscle strength, with high adiposity, with insulin resistance and with poor cognitive performance." hCGTreatments / Diet Doc Weight Loss have found that an effective way to manage low testosterone in aging men, and drop unwanted weight is with a prescription hCG diet. Low testosterone plagues many men over 50, who seek testosterone therapy from over-the-counter sources or synthetically manufactured drugs that are somewhat untested.
A lack or results can be frustrating for many older males, but Diet Doc offers a natural solution to novel testosterone treatments. For men looking to shed unwanted weight, a clinically supervised hCG diet offers the necessary weight loss benefits, but with the added positive, naturally-occurring effect of raising the perpetually lowering testosterone levels in older males, safely and without the side effects of traditional high level testosterone replacement therapy. Natural testosterone is produced by the patient's own body in response to hCG treatments. According to Borst and Mulligan, "[traditional] testosterone therapy produces a number of adverse effects, including worsening of sleep apnea, gynecomastia, polycythemia and elevation of PSA." However, with clinically monitored, physician designed prescription hCG diets from Diet Doc, males over 50 can lose unwanted weight safely and effectively, meanwhile boosting sagging testosterone levels naturally, and without any side effects of synthetic testosterone.
Roughly 10% to 25% of males age 50 and older have low testosterone. A study published in the Journal of Clinical Endocrinology & Metabolism states that "men over 50 may not live as long if they have low testosterone." Male patients who are overweight, and over 50 will benefit from the prescription hCG diet plan the most as they gain two-fold: these patients lose weight fast, increasing their overall health, and simultaneously experience an increase in testosterone in the bloodstream which further increases overall health, increasing their lifespan. The natural testosterone produced when on the hCG diet is much more subtle than testosterone replacement therapy, and naturally occurs inside the patient's body in response to presence of hCG. This slight increase is because hCG mimics luteinizing hormone (LH) which stimulates the testicles to produce testosterone. It is common for energy to go up once in ketosis (optimal fat burning) when combined with the potential for some testosterone stimulation. Diet Doc Weight Loss vigorously monitors patients to ensure a safe, medically supervised weight loss experience that produces fast weight loss and natural incremental increase in needed testosterone.
Julie Wright hCGTreatments / Diet Doc 888-934-4451 Email Information
Excerpt from:

hCG Diets / Diet Doc hCG Diets & Weight Loss Plans Announces Benefits of an Individualized hCG Diet Plan for Men Over 50
Contact Us Today For A Free Consultation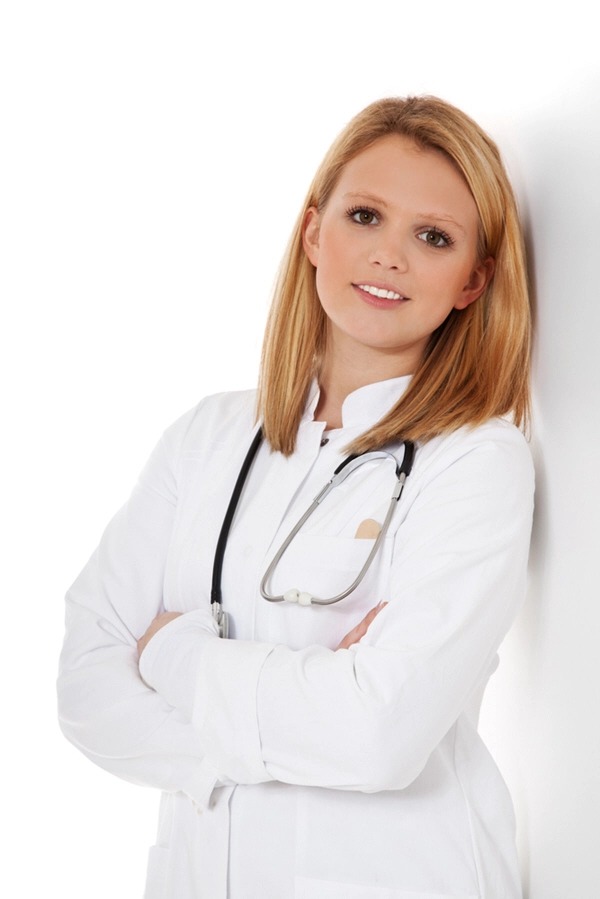 Word Count: 597