Reading Time:
2
minutes
hCG Injections
HCG injections produce little or no tissue-reaction, and if injected properly, can be completely painless. One should avoid leaving a vacuum in the bottle of hCG after preparing the solution or after withdrawal of the amount required for the injections as otherwise alcohol used for sterilizing a frequently perforated rubber cap might be drawn into the solution. When sharp needles are used, it sometimes happens that a little bit of rubber is punched out of the rubber cap and can be seen as a small black speck floating in the solution. As these bits of rubber are heavier than the solution they rapidly settle out, and it is thus easy to avoid drawing them into the syringe.
Use very fine needles for the injections. They should be two inches long and injected deep in the outer upper quadrant of the buttocks. The hCG injection should if possible, not be given into the superficial fat layers, which in very obese patients must be compressed so as to enable the needle to reach the muscle. It is also important that the daily hCG injection should be given at intervals as close to 24 hours as possible. Any attempt to economize in time by giving larger doses at longer intervals is doomed to produce less satisfactory results.
There are hardly any contraindications to the HCG injection method. Treatment can be continued in the presence of abscesses, suppuration, large infected wounds and major fractures. Surgery and general anesthesia are usually no reason to stop as long as a Dr. has been consulted and assured the patient they may continue the hCG injections. Acne or boils are no contraindication, the former usually clears up with the continued use of hCG injections, and boils comes to an end. Vein inflammation is no contraindication; several obese patients have been treated with HCG and the 500-calorie diet while suffering from this condition. One impression has been that in obese patients the phlebitis does rather better and certainly no worse than under the usual treatment alone. This also applies to patients suffering from varicose ulcers which tend to heal rapidly with the use of hCG injections.
Please remember that HCG injections for weight loss should only be taken after consulting a physician. They will perform several tests to determine if the HCG injection protocol is the proper weight loss solution for you, and they will instruct you on the proper method of injecting yourself at home.
Tips for self hCG diet shots guide- s
Before beginning the oral hCG diet, it is recommended that you consult your physician to be certain you are healthy and ready for this weight loss plan.
Read this article:

hCG Injections for Weight Loss - HCG DIET INFO - THE ...
Contact Us Today For A Free Consultation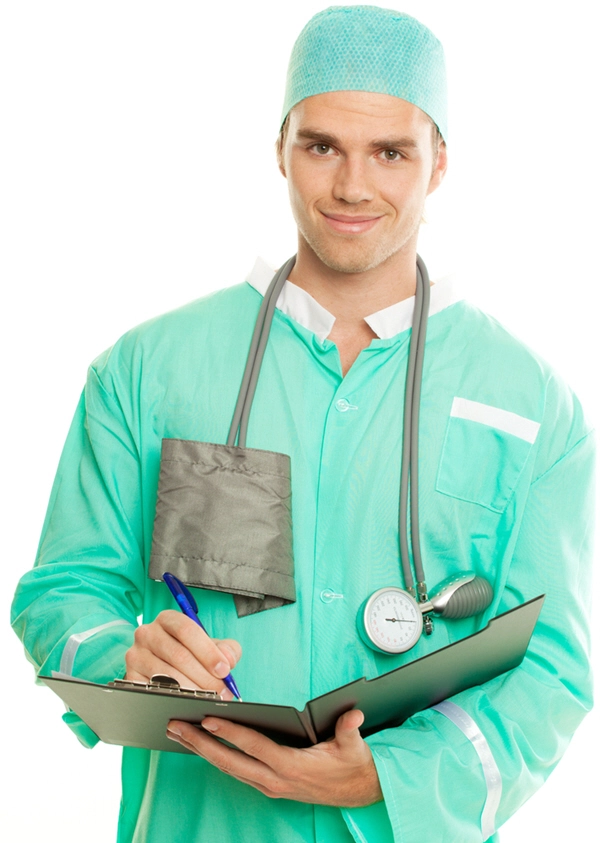 Word Count: 457