Reading Time:
< 1
minute
by Associated Press Associated Press
The state Board of Medical Examiners, at a meeting Friday in Reno, voted unanimously to allow the use of Human Chorionic Gonadotropin (HCG).
The drug still must be approved by the Legislative Commission, a group of 12 lawmakers, before doctors can legally inject patients with it.
Las Vegas lawyer Jacob Hafter questioned why HCG has been banned in Nevada since 1979 when it's regularly used by physicians in neighboring states for weight loss purposes.
"This is safer than aspirin," Hafter said, adding he used HCG himself last fall in conjunction with a 500-calorie-a-day diet to lose 30 pounds.
The U.S. Food and Drug Administration leaves it up to states whether to allow HCG or not. Nevada is believed to be the only state in the West that outlaws its use, said Douglas Cooper, interim executive director of the medical board.
Dr. Charles Held, the board's president, said several doctors contacted him about legalizing the use of HCG, including two who used it to lose weight themselves.
"The question is whether it is the HCG or the 500-calorie diet" that causes weight loss, Held said.
According to the Mayo Clinic, studies have found HCG is no more effective in reducing weight than placebos. What loses weight is exercise and eating healthier foods, the clinic says.
Also known as a fertility drug, HCG made headlines last year when Los Angeles Dodgers star Manny Ramirez tested positive for it.
See the original post:

Nevada board approves HCG diet drug
Contact Us Today For A Free Consultation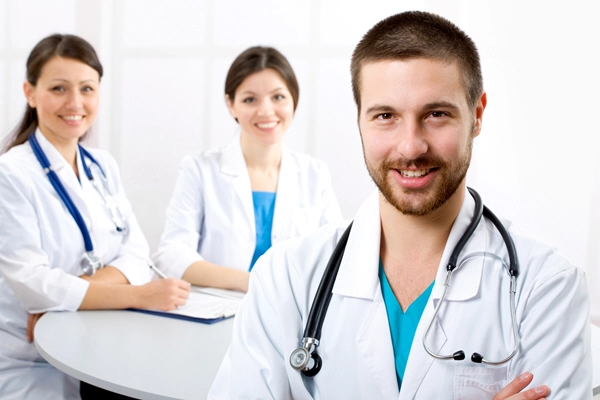 Word Count: 249