Reading Time:
2
minutes
TAMPA, Fla., April 16, 2013 /PRNewswire-iReach/ -- Thermogenic products are typically products that raise the body temperature slightly to aid in fat loss. Caffeine is an example of a thermogenic product that raise core temperatures in the human body.
(Photo: http://photos.prnewswire.com/prnh/20130416/CG95664)
Lipotropic injections are products that help with the metabolizing and usage of stored fat for fat loss purposes.
US HCG Injections carries an extremely effective Thermogenic Lipotropic Injection called Lipo 7 that it has put on sale for 10% off by using the code "10%Lipo" at checkout until the 18th of April.
What makes this product so effective is the combination of products that assist with the shedding of fat using amino acids, vitamins and minerals instead of hormones which is found in the hcg diet protocol.
Lipo 7 contains a formulation called MIC which is methionine, inositol, and choline. These three products are extremely popular in weight loss clinics throughout the United States. When used as part of a weight loss protocol and sensible diet and lifestyle these have been known to help patients lose 10-20 pounds in a months' time!
In addition to the MIC the Lipo 7 product also carries vitamin B6 and B12 for thermogenic fat burning action. The b vitamins are known to aid in digestion, nerve function, memory, energy and metabolism of sugars which aids in fat loss as well.
Lipo 7 also contains Chromium which aids in blood sugar regulation and Leucine which is an amino acid designed that greatly benefits the maintaining and building of lean muscle tissue.
Te Lipo 7 kits comes in two sizes, a 30 ml kit which can last up to 15 weeks and a 10ml which can last up to 5 weeks if taken twice per week as instructed.
Each Kit contain syringes, alcohol pads, band aids and instructions.
Read more:
US HCG Injections Puts Top Vitamin Based Thermogenic Lipotropic Injections on Sale
Contact Us Today For A Free Consultation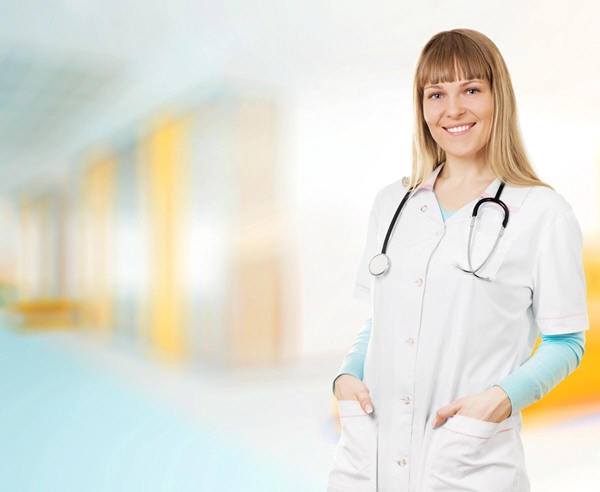 Word Count: 311