Reading Time:
5
minutes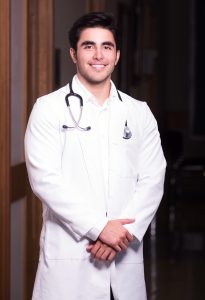 Managing Testosterone Levels is a significant goal for men of all ages. Testosterone helps bolster strength, metabolism, energy, and sex drive.
By keeping Testosterone Production elevated, men can amplify their masculinity and virility.
One of the best ways to keep your body pumping out Testosterone is through a regular exercise program. Anabolic weightlifting is a fantastic way to encourage the release of Testosterone.
Why are Maximized Testosterone Levels so Important?
For your workouts to have the best effects, you should emphasize exercises that bolster Testosterone and Human Growth Hormone Production. The body responds to physical exertion with the release of these hormones.
Over time, beginning in the late 20s, the body loses its ability to adequately produce hormones like HGH and Testosterone, which can eventually lead to deficiency. By your 40s, you can expect Testosterone Production to fall by around two percent annually.
Even when these hormones are in the normal range, they can still be sub-optimal if you aren't living your life right. By engaging in a quality exercise routine, you make sure that your body is pumping out as much of these vital hormones as possible.
Healthy Testosterone Levels are associated with an active sex life, confidence, and overall elevated quality of life. By keeping Testosterone Production at an amplified state, you ward off heart disease, diabetes, depression, osteoporosis, and more!
Eat Right and Work Out to Increase Testosterone
Men everywhere are looking for ways to get their bodies into better shape, and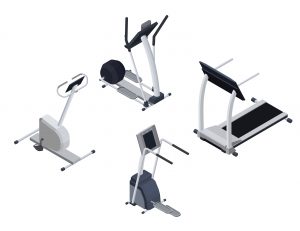 Testosterone is the key to generating a masculine physique.
It's important to recognize the dangers of steroids and other products which artificially stimulate muscle mass.
While Testosterone Replacement Therapy has a place in the arsenal against Hormone Imbalance and Deficiency, it should not be used by men until they reach a state of legitimate deficiency.
This means that for most men, until they get older, it's best to make an effort to increase Testosterone the old-fashioned way, through hard work and effort.
For your body to take advantage of your weightlifting and exercise program to the maximum extent, you have to make sure that you're getting the right nutrients in your diet. Muscle-building is a physiological process that feeds off of specific vitamins and minerals.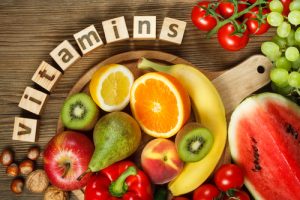 The three most important minerals for muscle maintenance are vitamin K, zinc, and magnesium.
Magnesium is a vital component of muscle contraction as well as cell formation and can be found in green leafy vegetables, whole grains, nuts, and beans. Zinc is essential because it directly stimulates muscle tissue growth while also promoting optimal hormone balance.
Some foods that are high in zinc are mushrooms, beans, chicken, beef, nuts, seeds, spinach, and shellfish. Vitamin K is essential for healthy bones and general cellular maintenance, while also having a protective effect on the heart.
The number one source of Vitamin K is spinach, but other sources include egg yolks, fish, cauliflower, broccoli, and Brussel sprouts.
What are the Best Exercises to Boost Testosterone Production?
The body produces Testosterone in response to muscle activity. The higher the volume of muscle that you work out, the more Testosterone that you'll create.
This means that the best exercises are those that work out a lot of muscles at the same time and those that work out the most massive muscles. Some of the best activities to boost Testosterone are some of the ones you learned when you were young, such as push-ups and pull-ups.
The following is a list of exercises that are fantastic for enhancing natural Testosterone Production:
Overhead Press

Row

Push-ups
Bench Press
Deadlift
Squat
Pull-Ups
All of these exercises make different muscle groups work in tandem to achieve a weight-lifting goal. By utilizing a lot of muscles at the same time, your body pumps out more Testosterone in response to the amplified upstream signaling.
Also, your body responds strongly to the amount that you're lifting when it comes to Testosterone, so you should prioritize fewer reps of a higher weight for maximum anaerobic activity.
You should engage in these full-body workouts three times per week, to give your body time to recover from exertion and maximize gains safely.
Testosterone-Building Workout Regimen
What you may be surprised by is that it doesn't take a flashy work-out plan to get your Testosterone pumping. The goal is just to activate as many muscle groups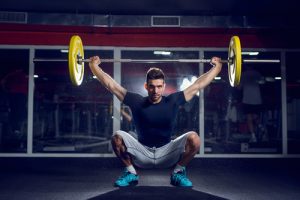 as possible with practical exercises so that you don't spend your whole day focusing on individual muscles one by one.
You're only working out your lower body from the hip, and concentrating on upper body and core workouts with pushes and pulls.
You should focus on this aspect of your exercise regimen three times per week, with breaks between the workouts. The following is a recommended daily regimen:
5 Sets of Five Dead Lifts with 5 Minute Rests
5 Sets of Five Back Squats with 5 Minute Rests
4 Sets of Eight Bench Press directly into
4 Sets of Eight Bentover Row with 2 Minute Rests
4 Sets of Eight Shoulder Press straight into
4 Sets of Eight Pull-Ups with 2 Minute Rests
4 Sets of Ten Push-Ups with 2 Minute Rests
Note that there are multiple ways to perform squats and deadlifts, and you should alternate your strategy every session to produce better and healthier results.
For bent over row, shoulder press, and bench press, you should rep 70% of your max. For back squat and deadlift, you should rep 80% of your max.
When Exercise and Diet Aren't Enough, Consider Hormone Replacement Therapy
As you grow older, even your best efforts to enhance your reserves of Testosterone will begin to fall short.
If you find yourself unable to overcome feelings of fatigue and low libido, and if your body is no longer able to build muscle and ward off fat like it used to, Testosterone Replacement may be the answer.
Our Licensed HRT Specialists can help you determine if Bio-Identical Testosterone can help you take back control of your life, enhance your sex drive, and get you feeling and acting like yourself again!
Contact Us Today For A Free Consultation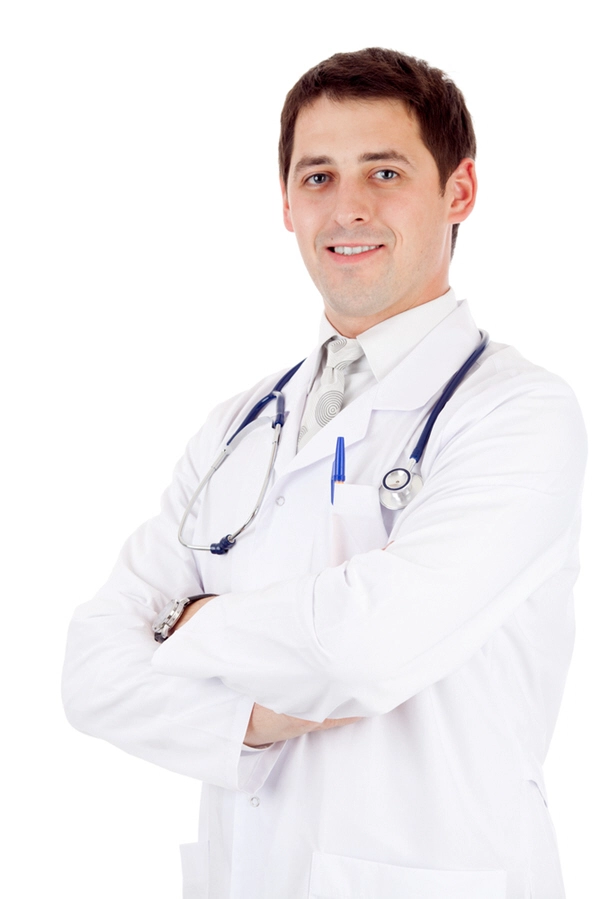 Word Count: 1007