Reading Time:
4
minutes

For Testosterone Therapy patients that have a fear of needles and are interested in avoiding the irregularity of Testosterone Concentration that is sometimes associated with Injectable Testosterone, Testosterone Gels, Patches and Creams are an option that may appeal to you.
These forms of treatment are proven effective, and can provide you the same great benefits as Testosterone Injections, with some unique benefits of their own!
Topical Testosterone Patches, Creams, and Gels are administered every day and have b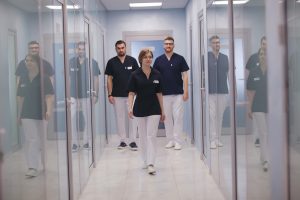 een available to the American public for many years. All three of these Testosterone Restoration Options provide your prescription Hormone Treatment via absorption through the skin. It's also much easier to give a stable dose of Testosterone daily with topical testosterone because the dose is applied daily rather than every seven to fourteen days.
For some patients, Transdermal Testosterone is the form of treatment to start with because it is during those first days and weeks of treatment when stable Testosterone circulations are most valuable, and ensures that you d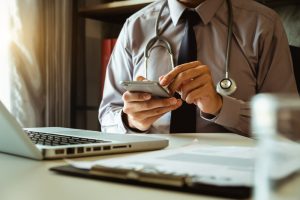 on't experience side-effects associated with elevated Testosterone Levels.
Testosterone Injections, especially those such as Testosterone Enanthate and Testosterone Cypionate, which are longer lasting, are sometimes best provided for patients that already have an established need for Testosterone. Because Topical forms of Testosterone are applied daily, it makes it easier to adjust dosage and monitor for side-effects than Testosterone Injections.
What is the Difference Between Testosterone Gels, Creams, and Patches?
All three of these forms of Testosterone Therapy are highly effective, but it's beneficial to talk it out with your physician so that you pick the treatment that appeals to you most entirely and will serve you most effectively. Many of the benefits and drawbacks among these three kinds of Testosterone are related to personal preference. You may have to try different Testosterone Types to see which works out best for you.
Testosterone Creams and Gels are very similar. The way that they transfer the Testosterone from the medication to the bloodstream is nearly identical. The primary way in which they differ is in their base. Testosterone Creams use water as their base, whereas gels are made with alcohol. Under most circumstances, gels contain less Testosterone in the same volume of medication, and they are administered in larger doses across more extensive areas of the body. Creams have a much higher concentration and can be delivered in a smaller surface area.
Popular Brands of Testosterone Gel
The primary forms of Gel Testosterone available in the United States are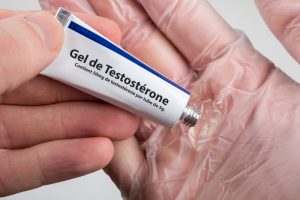 AndroGel and Testim. Both pharmaceutical companies have a 1% Concentration blend available, but Androgel is also available in a 1.62% concentration, which is more helpful for patients with more severe levels of Testosterone Deficiency.
Gels are also preferable to many patients because they do not have the same potential for allergic reaction to the ingredients of the blend, as opposed to Testosterone Patches and Testosterone Creams.
Kinds of Testosterone Patch
Two forms of Testosterone Patch are available on the American Market. The most common form of the patch is applied to various locations of the body, not including the testicles, and delivers Real Testosterone for a 24 hour period. There is another form of Testosterone Patch that is administered directly to the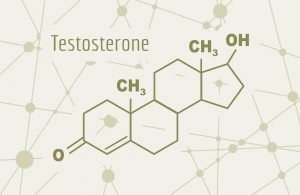 Testicles. This patch is put on once daily, and the patient must keep it on from 20 to 22 hours per day.
Testosterone patches are similar to Testosterone Creams and Gels, but patients have a much lower risk of accidentally transmitting Testosterone to a loved one because the Testosterone is covered by the patch. The main issue with Testosterone Dermal Patches is that it has a higher incidence of skin irritation than other forms of Topical Testosterone, but cycling responsibly is an effective way to limit the risk of irritation.
How to Buy Topical Testosterone Therapy
If you are interested in Testosterone Patches, Gels, or Creams, we can help you prevent the physiological decline associated with Testosterone Deficiency. We have a toll-free number that you can call, and we can also be contacted via the form on this very page.
We have prescribing hormone doctors on hand that can answer any of your questions and direct you toward the Hormone Wellness Options that you've been
searching for.
The goal of our physicians and clinical specialists is to provide life-changing care at affordable prices. Our Hormone Specialists are highly trained in a wide variety of forms of Hormone Therapy and have seen the benefits of these products first hand.
If you feel that Testosterone Deficiency or any other form of Hormone Imbalance is negatively impacting your ability to live a happy and healthy life, see a specialist as soon as possible. Hormone Decline is often confused merely as aging, but Low-T is a distinct and highly treatable medical condition that can take years off your life and vastly increase your risk of a wide variety of age-related health conditions.
Whether you are turning to Hormone Restoration for the first time, or you are just looking for a reliable clinic that you can trust to provide fast and thorough service, we can meet your needs as a patient!
Contact Us Today For A Free Consultation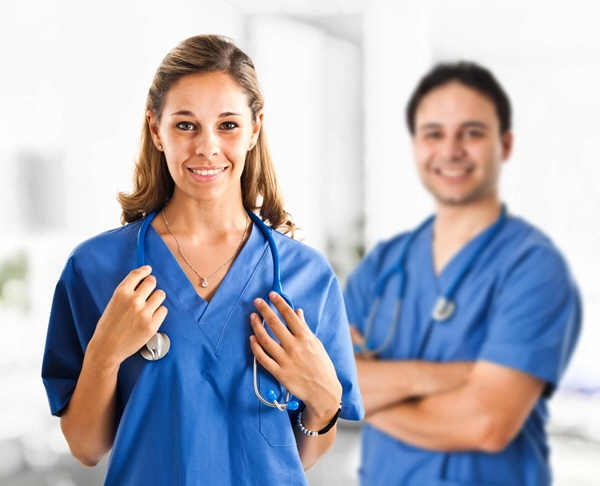 Word Count: 865