Patient Care Coordinator – Wellness & BHRT Specialist
BIOGRAPHY:
Daniel has been actively involved in the bio-identical hormone replacement therapy field for over eight years now and is extremely passionate about health, nutrition, and wellness. He was instantly drawn to functional medicine and the benefits provided by this unique medical approach, where everything administered is natural and recognizable by our bodies to respond at its optimal best.
Today, Daniel works with patients, helping them optimize their weight goals, exercise routines, mental well-being, and improve their sexual performance. He is continuously reminded and driven by the life-changing results and personal stories of his patients.
MORE INFO:
Daniel is an attendee and participant of anti-aging conferences like the "A4M", and keeps his knowledge and understanding of functional medicine up to current date. He has witnessed for himself and patients what the slightest hormonal imbalance can do to a person and believes that no one whether man or female, should have to endure these age-related conditions. Daniel does not only preach a good medical jargon, but he lives, eats, breaths, and walks the walk when it comes to his health. He is certain that under the doctors' supervision and his personal guidance, the patients he coordinates are in the best hands they can possibly be, and he is confident he can help any individual restore their health, youth, and become once again the younger version of themselves.
Contact Us Today For A Free Consultation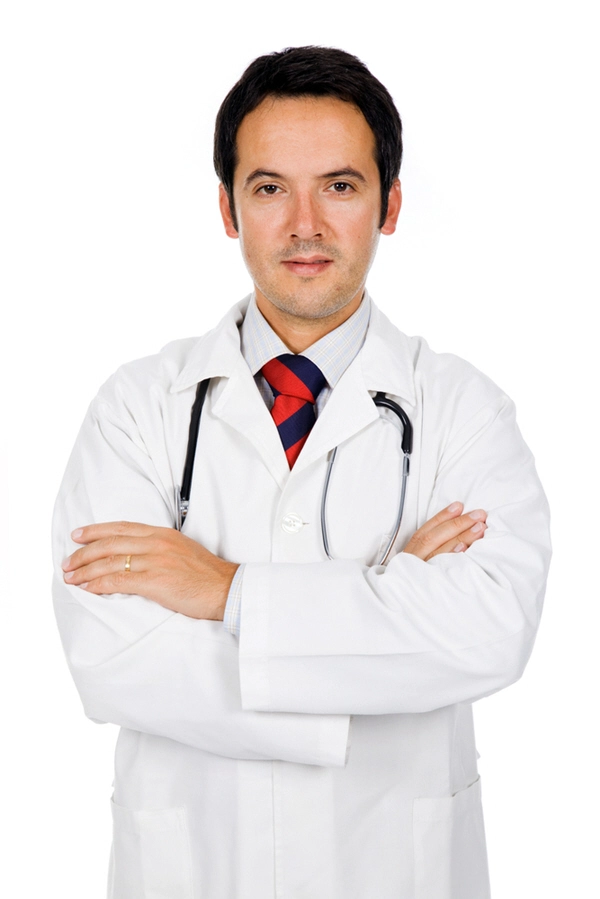 Word Count: 234