Reading Time:
4
minutes
Terms Of Use - Download MP3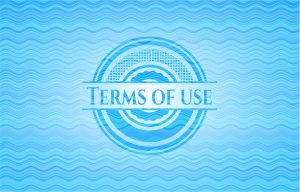 Welcome to our Website! Before you utilize this site, there are some things that you should know.
By accessing and utilizing our website: https://www.testosterone.me (which in this agreement will be cumulatively referenced as testosterone.me or simply as the Site), the user is required to consent to the following Terms of Service (cumulatively referred to as the Agreement or the Terms of Service.
This site is intended to impart medical knowledge and information, with a special emphasis on Testosterone and other forms of Hormone Therapy. We provide information regarding how to get in touch with real, clinical specialists, but this should not be considered as a form of medical consultation in any way, shape, or form.
If you do not consent to these terms, you are explicitly urged to leave this website.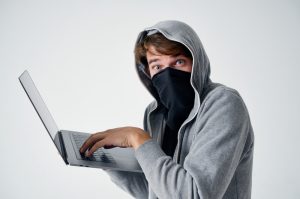 You do not have the right to transfer, publish, perform, transmit, copy, license, reproduce, display, distribute, modify, sell, or produce derivative works from any information or content which you gathered through or from the Site. We own all content on this site that has not been explicitly noted as third party content.
In order to protect our intellectual content, we use Copyscape and other programs in order to ensure that our content is not being misused by other sources. If you are interested in using any content from this site, you must obtain the consent of its owner(s) or administrator(s).
3rd Party Sites
At times, you may see outbound links on this website, which connect you with 3rd parties. The Site provides these links explicitly as a convenience to you, and this does not mean that the 3rd party site has any association with testosterone.me, nor does it mean that the Site endorses that 3rd party. We are not held liable for your perusal of any information that you read or utilize from third party sites.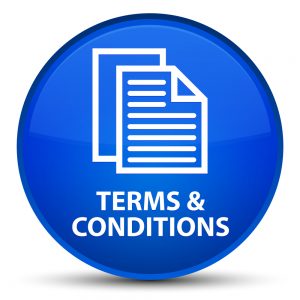 This Site Reserves the Right to Modify This Agreement at any Time
testosterone.me retains the ability to modify or change any conditions or terms that are established via this Agreement, and may choose to do so at their leisure, and without contacting the user. By visiting this Site, you agree and consent that it is up to you to keep yourself up to date with the Terms of Services associated with this Site. If you choose to continue using this site after this agreement has been modified, this is an implicit assent to the modified Terms of Use, and you are bound to the most recent edition.
Our website will update for any number of reasons. We may update our information to reflect changes in medical science, or agreements that we have made with our partners. It is up to you to make sure that you are aware of our current Terms of Use and act accordingly.
Termination of Use
testosterone.me reserves the opportunity to suspend or terminate access to the user at its own discretion, for any reason, partially or totally. You have no explicit or implicit right to view or use this site, and we retain the right to limit the use of this site as we see fit.
If your use of this site is terminated for any reason, feel free to contact us regarding ways to reinstate access, but we are under no obligation to do so.
Liability Limitation
testosterone.me, nor its associated entities, are under liability for any punitive, incidental, special, or indirect damages, nor damages of any sort, including any of those that could conceivably be associated with your utilization of the Site, or the information or content available on the site. This information is provided for informational use only, and is not intended to be considered the advice of a qualified medical professional. Always discuss medical treatments with a specialist before making any changes to your medical regimen or your lifestyle.
Particular jurisdictions may contradict this Liability Limitation in regard to incidental or consequential damages. If so, all other Terms of Use still apply. Liability is flexible in accord to local laws, but is intended to protect liability as fully as legally possible.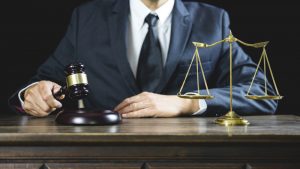 This Website is Under the Jurisdiction of United States Law
Any legal issue that is associated with your use of this site or its Terms of Service will be governed solely by the legal system of the United States of America, and with no consideration of contained conflicts of laws. This website is intended to serve the needs of American customers and users, and thus, is not restricted by the laws and legal structures of other nations.
The Information on This Site Has Not Been Evaluated by the FDA
This Website is intended as an information resource, and the information on this site has not been evaluated by any government institution, including the United States Food and Drug Administration. As such, you should use this website as a resource, while being aware of its potential limitations.
These Terms of Service Were Last Modified July 28, 2014
If you agree to these Terms, we encourage you to explore this site as we have outlined! Please contact us if you have any questions regarding the content on this site.
Contact Us Today For A Free Consultation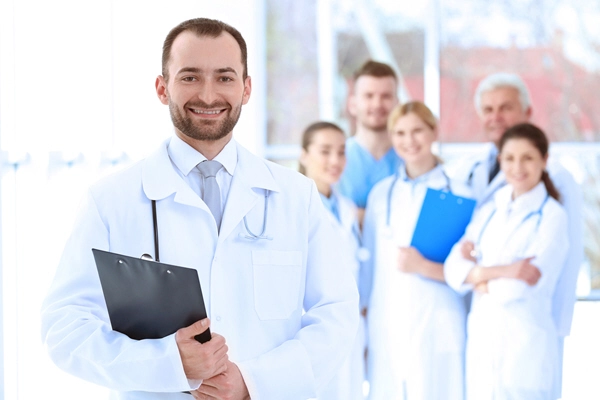 Word Count: 881