Nutritionist & Certified Dietician
BIOGRAPHY:
Danielle became a Certified Bio-Individual Nutrition Consultant and Nutritional Therapy Practitioner. Her programs are individualized and help clients to establish new habits to support a healthy lifestyle. Danielle specializes in working with a variety of chronic conditions, hormone imbalances, weight loss clients, and those looking for more energy and vitality.
EXPERTISE:
Meet Danielle Durante, our Medical Health Institute Nutrition Consultant! Danielle believes that we can combine old-fashioned wisdom and contemporary science. This allows us to nourish and detoxify our bodies, support hormone optimization, and support graceful aging through the foods we eat.
After healing all of her own chronic health issues with dietary changes, Danielle truly understood the power of nutrition. She was able to ditch the prescriptions and embrace a healthy lifestyle. Through her own journey, Danielle found her passion in nutrition. She began studying it to be able to share her findings with others to help them improve their own lives.
MORE INFO:
Ms. Durante believes that optimal health is our birth-right! As we make our way through life, we often develop symptoms of ill health and feel a loss of vitality. Nutritional Therapy Practitioners dig deep to identify the root cause of these symptoms and address underlying imbalances so that the client can thrive with optimal health.
Contact Us Today For A Free Consultation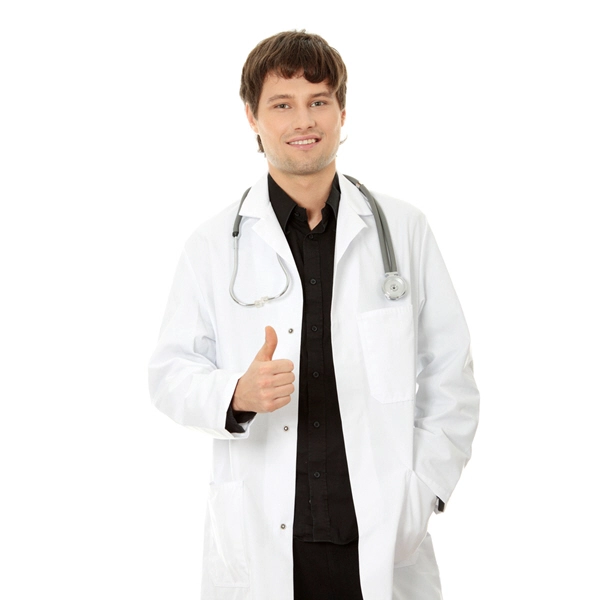 Word Count: 215