Board Certified Coach
BIOGRAPHY:
Coming Soon
PHILOSOPHY:
Najee firmly believes pain and trauma travels through inter-generational families until someone is strong enough to hold it and heal it. In order to break free from the mental prison of past trauma we must change our approach so we may change our results.
Najee is taught us that self-awareness is the master key to access internally answers b/c it allows you to gain three ultra-critical pieces of information.
What's actually going on (Pattern)
Why it's occurring (root cause)
How to stop it, fix it and change it. (Strategy)
Najee Lee is a Board-Certified Coach and uses his signature system called Mental Alchemy™ to heal trauma, stop drama, end karma and expand self-awareness- enabling you to regain control over your mind, mood & moment.
MENTAL ALCHEMY™:
Mental Alchemy™ is a powerful form of pattern recognition and a synergistic blend of psychology, neuroscience, spiritual and coaching principles that enable us to identify and break automatic & unconscious patterns so you can live peacefully, execute powerfully and think clearly.
Contact Us Today For A Free Consultation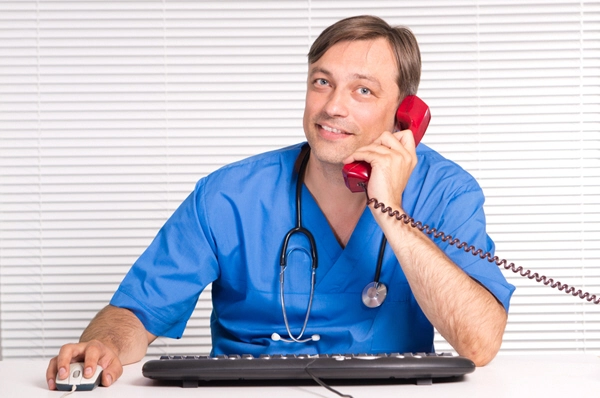 Word Count: 196