Medical Director – Infectious Disease & Functional Medicine Specialist
HRT DR. AMY WECKER
She is a board certified internist and infectious disease specialist. She completed her internal medicine residency at St. Luke's-Roosevelt Hospital Center in Manhattan. This was followed by a fellowship in infectious diseases at SUNY Downstate in Brooklyn. She then moved to sunny Fort Myers, Florida. It was here where she became a partner in a large private multi-specialty group, practicing inpatient and outpatient medicine.
HER STORY
Amy loved her job but wanted to move to Miami, so she opened her own practice with the focus on health and wellness and now has joined our team as our medical director. She is committed to the prevention of chronic disease via the reduction of inflammation associated with aging. She is currently completing a fellowship at the American Academy of Anti-aging Medicine, studying regenerative, preventive, and holistic medicine, as well as the benefits of herbs and supplements to slow down the aging process.
MORE ABOUT AMY
Dr. Wecker not only brings all her expertise to treat patients with all type of conditions but also adds the female perspective to our practice. What we love the most about Dr. Amy is the fact that she has a unique and holistic approach to health. She is also an avid practitioner of yoga, applying all of her knowledge to her own health and wellness.
Contact Us Today For A Free Consultation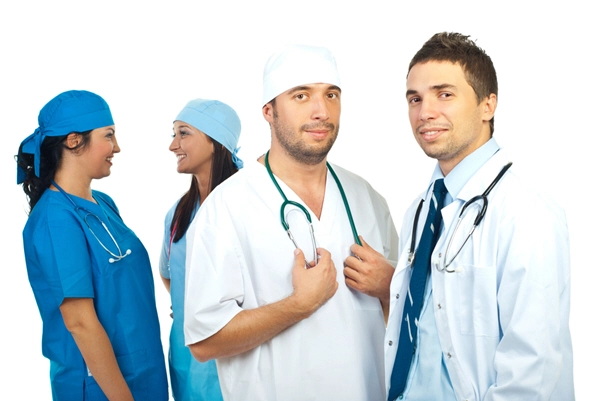 Word Count: 232