Reading Time:
5
minutes
Everyone understands how important that Testosterone is to Men's health, but most people don't realize the intricate importance of Testosterone upon women's health, especially concerning sexual health. Many female celebrities have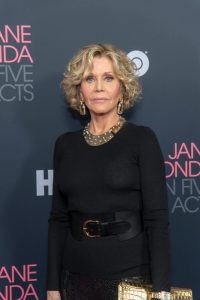 used Testosterone and claim that it has been to significant effect. For example, Jane Fonda explains that she uses Testosterone Treatments to enhance her sexual drive and ability, and began taking it at around the age of seventy.
She believes that her healthy body and mind and her happiness are mainly the results of her active romantic life, and she thinks that, for women that have experienced a significant loss of sex drive as they grow older, Low-Dose Testosterone Therapy can amplify sex drive and improve romantic intimacy.
Evidence Mounts that Testosterone is Helpful for Aging Women
Research shows that for men, healthy Testosterone Production is not only crucial for sexual health, but also for psychological and physiological health. There is growing evidence that, for men with Low-T, Testosterone Creams, Injections, and Patches can have a profound effect on health and wellness.
Unfortunately, research into the benefits of Testosterone for Women has lagged significantly behind that of men. It has long been clear that estrogen and progesterone are important aspects of physiological health among women, but there is growing evidence that Feminine Testosterone Deficiency leads to issues with muscle mass, bone mineral density, loss of cognitive focus, fatigue, and weight gain.
The History of Hormone Replacement Therapy for Menopause
Hormonal changes associated with menopause can lead to rocky years in a woman's life. For many years, Hormone Treatments were used to ease the transition related to Menopause. Unfortunately, evidence came to light that Estrogen Treatments could contribute to an increased risk or breast cancer, and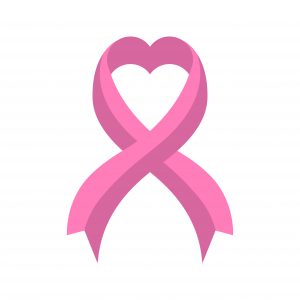 this led patients and physicians to become wary of Hormone Restoration for Women. Luckily, it was discovered in 2012 that the research that initially led to the Hormone Therapy-Breast Cancer fears were mostly unfounded and that the risk was significantly lower than the study and those like it projected it to be.
Today, Hormone Therapy for Menopause is making a comeback, and for a good reason. Menopause can be a particularly difficult period in a woman's life. Progesterone and Estrogen Treatments soothe many of the symptoms of Menopause, but still, leave many women with issues with sexual desire and fatigue. Testosterone Treatments appear to alleviate these issues, allowing women to feel like themselves again. Along with Testosterone, there is a medication known as Livial, which is a synthetic hormone which is metabolized by the body into products which mimic the effects of Testosterone, Progesterone, and Estrogen, potentially reducing the risk of Osteoporosis, sexual dysfunction, night sweats, and hot flashes while elevating sex drive and mood.
Testosterone and Female Sexuality
New research has shown that Testosterone Treatments may actually be beneficial for women and that Testosterone Deficiency may increase the risk of breast cancer. There is also strong evidence that Low-T Therapy, in small doses, can be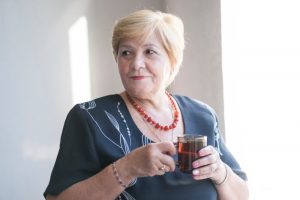 significantly beneficial for women that have been experiencing sexual and romantic frustration. In particular, Low-T Treatment for Women increases sexual desire, physical, sexual function, and sparks the sexual imagination. Testosterone appears to be one of the primary factors which promote female sexual function, just as it does in men. In addition to that, healthy Testosterone Levels also appear to enhance psychological health and overall quality of life.
Testosterone and Female Psychological Health
Researchers from the Jean Haile Foundation have spent many years researching the effects of Testosterone, and have offered some clinical trials for women interested in trying Testosterone. In one particular study, women using anti-depressant medications were provided with Low-T Treatment. The participants were all 35-55 years of age. Testosterone was shown to alleviate some of the effects of depression and improve the overall well-being of many participants.
Australian Androfeme Low-T Treatment
More studies have been conducted to examine the effects of Testosterone Therapy on Female Cognitive function. One study showed that Low-Dose Testosterone Restoration led to real, measurable improvement in memory, verbal acuity, and cognitive function in patients. In Australia, a medical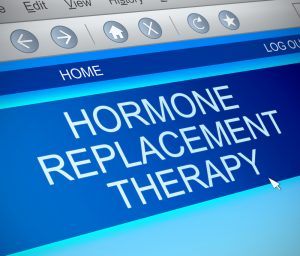 cream called AndroFeme is specifically designed to provide women with Testosterone, and for most patients, the ideal dosage is around 5 milligrams.
Testosterone Products for Women often Offered at Compounding Pharmacies
Women are usually prescribed Testosterone off-label, because there are few Testosterone Products specifically designed for women, and often they have to be produced at Compounding Pharmacies to meet the specific demands of the female body. Both General Practitioners and Clinical Hormone Specialists have seen the changes that Testosterone can invoke in aging women, and have also read the research that shows the benefits and their apparent relative safety. As a result of this, the prescription of Testosterone for Women continues to grow. Shortly, there will undoubtedly be more Testosterone Therapy products designed specifically for women, and to meet women's needs, as the body of knowledge continues to build in favor of Low-T Treatment for women.
Don't Let Low-T Be a Burden on Your Life—Seek the Guidance of a Qualified Hormone Physician
If you are over the age of thirty, and have been experiencing issues with your sexual function, or experiencing significant problems with fatigue and lack of energy as you grow older, it may be the result of a growing deficiency of Testosterone, and Low-T Treatment may help you restore your libido and enhance your energy levels. Don't feel ashamed to talk to your doctor about Testosterone, or request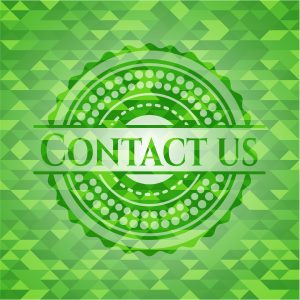 that he or she direct you to a specialist that can help you get the treatment that you need. Just because Testosterone is primarily marketed for men, and most products are made explicitly for men, doesn't mean that you don't have real and legitimate options.
Getting your Hormone Levels tested can be an absolute boon to your quality of life. Our Hormones keep our bodies functioning in peak condition, and there is no reason to live with Hormone Imbalance.
Contact Us Today For A Free Consultation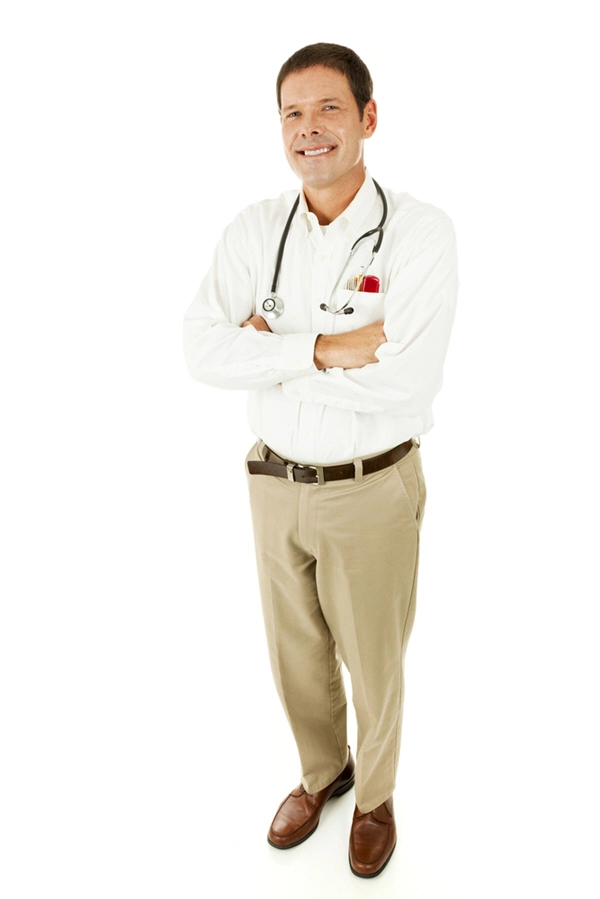 Word Count: 1002