Reading Time:
4
minutes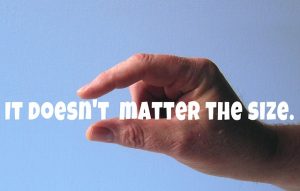 When most men think about Erectile Dysfunction, the first thing they think about is Viagra or similar medications such as Levitra and Cialis. It is true that Viagra and other Erectile Dysfunction Treatments can restore sexual health for many patients, but there are some significant issues with the treatment.
For patients with Age-Related Testosterone Deficiency, also known as Andropause, Testosterone Therapy is a much better alternative which provides the same boost to sexual function while also improving libido and male health in a variety of ways.
Viagra Has Unwanted Side-Effects
For one, Viagra does have some side-effects that make it potentially unsafe. Viagra reduces blood pressure. For some patients, this may be beneficial, but for other patients, long-term use can depress the function of the heart and increase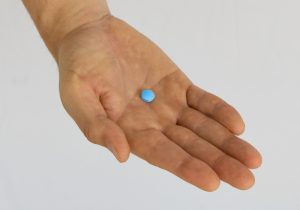 the risk of heart attack. There are a variety of cases in which patients have died during or after sexual activity, which has been linked to their use of ED Treatments.
Viagra is explicitly designed to meet a specific set of needs concerning the sexual function and does so by manipulating the way that the cardiovascular system functions. As a result, this affects the role of the Cardiovascular system in potentially unusual ways.
Side-Effects of Viagra
You should be aware of the dangers of Viagra before even considering the treatment. Researchers in California performed an extensive study of health issues that occurred to patients that were taking Viagra with prescriptions. This study analyzed nearly 1500 patients that experienced Viagra side-effects. Of these patients, over 500 died as a result.
Because Viagra alters the function of the cardiovascular system, most of the deaths are the result of these physiological changes in the heart. Most of the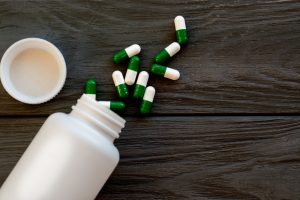 patients that died from Viagra experienced issues in the same way. They took fifty milligrams of Viagra and began to experience complications after four to five hours of receiving their dose. These deaths were not older patients. Well over half of the patients that died were under sixty-five and also showed no signs of heart risk before their health event.
Other drugs with similar properties also lead to these issues. Patients that take nitrates for heart issues, angina, and chest pain also have an increased risk of life-threatening cardiovascular consequences. Because Viagra works by encouraging the body to release nitric acid, it can lead to the same issues. Amyl nitrate is often abused because it rapidly causes vasodilation, in a manner not unlike Viagra. It causes blood pressure to drop quickly and also gives a rush of lightheadedness. As such, there is plenty of evidence that Viagra is a problematic medication for many patients.
Viagra Treats the Symptoms, not the Underlying Causes
The second issue with Viagra is that, in the end, it is only designed to treat the symptoms of Erectile Dysfunction and Hypertension, and does not address the underlying issues which actually caused the problem in the first place. As such,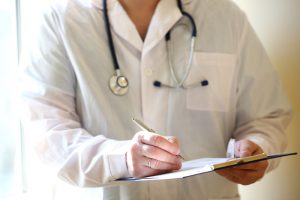 you may actually do more harm than good to your body by taking Viagra.
This is the biggest flaw of Palliative Medicine; it's designed to make your slow health decline more comfortable, it doesn't actually make you healthier. Testosterone HRT is a 21st Century Treatment which is intended to treat the core issues which reverberate through your body contributing to your decline in health, up to and including your sexual health.
Testosterone Deficiency impacts health in a variety of ways. The same underlying symptoms that lead to erectile dysfunction also lead to auto-immune complications and inflammation which slowly degrade the health of the heart and the body as a whole. Low-T Treatments have been clinically shown to protect the body from physiological inflammation, which improves health and wellness in a variety of ways. HGH Injection Therapy also produces benefits concerning cardiovascular inflammation.
Why turn to Viagra and similar medications, with their vast array of risks, when they don't even treat the root cause of your problems?
Focusing on the Link between Sex, Testosterone, and Hypogonadism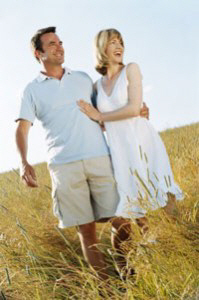 Although Testosterone Deficiency affects the body in a host of different ways, most men notice Low-T when it starts to impact their sexual health. For many patients, Testosterone Hormone Replacement Therapy can eliminate the symptoms of sexual insufficiency, including lack of libido, trouble maintaining firm erections, premature ejaculation, and erectile dysfunction. For men that feel a loss of intimacy directly resulting from their sexual dysfunction, Testosterone Restoration can enhance relationships and restore the love and desire among couples.
On the other hand, Viagra and its relatives can restore sexual function, but they can't increase desire or foster romance. They just facilitate the act of sex.
Testosterone Replacement Therapy is Fantastic!
If you are considering Testosterone Replacement Therapy, it is vitally important to seek the aid of a Board-Certified Medical Doctor that specializes in Hormone Balance and Optimization. The same goes for other forms of Hormone Replacement Therapy, including HGH and Sermorelin Acetate. By going to a qualified potential, you get treatment catered to your own unique needs.
By getting the perfect HRT Therapy for you, you can get amazing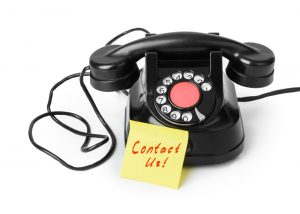 results which can change your life forever. If you are interested in buying online Testosterone or receiving fast and effective diagnosis and treatment that you can trust, our clinic is the perfect choice for you. We pride ourselves on our confidentiality, and you can believe that any information you share with us will remain protected and secure.
Contact Us Today For A Free Consultation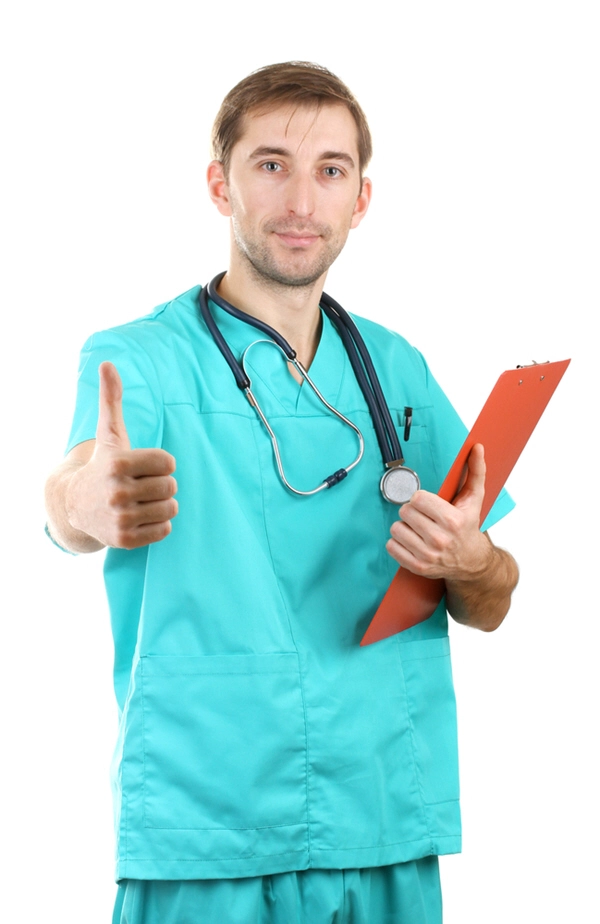 Word Count: 913