Reading Time:
2
minutes
HOUSTON, July 29, 2013 /PRNewswire/ -- As U.S. healthcare providers navigate a changing healthcare climate, clinical laboratories are playing an increasingly important role in helping them prevent medical errors, lower readmission rates, and improve patient care. At the American Association for Clinical Chemistry (AACC) annual meeting and clinical lab expo, July 28 August 1 in Houston, Texas, Abbott (ABT)will showcase solutions designed to meet the needs of its lab customers while reducing costs and improving productivity.
"Clinical laboratories are looking for the right solutions to successfully address the complexities and opportunities presented by the changing healthcare environment," said Greg Ahlberg, divisional vice president, U.S. Commercial Operations, Diagnostics, Abbott. "Abbott has one of the broadest and most flexible portfolios available today to help labs drive efficiency and optimization, leading to improved patient care."
During the AACC meeting, Abbott will feature a variety of its solutions, including the first FDA-approved genotyping test for hepatitis C (HCV), the RealTime HCV Genotype II test; the FDA-cleared FreeStyle Precision Pro Blood Glucose and Beta-Ketone Monitoring System; as well as the ACCELERATOR a3600, a laboratory automation track system.
Abbott will also showcase the company's approach to customer-focused innovation through its program called "Factoring in the Human."On the recently launched Web site, http://www.factoringinthehuman.com, Abbott shares the company's focus on human factor principles and customer-centric approaches to influence product design. Laboratory professionals are encouraged to visit the website to learn more.
Posters and PresentationsMore than 30 scientific posters and/or oral presentations related to Abbott's solutions will be presented during the AACC program. Seventeen posters cover cardiac markers and 13 focus on the performance of several clinical chemistry assays as well as on important areas, such as transplant, endocrine, metabolic, and congenitals.
Several presentations by prominent leaders in laboratory medicine are also scheduled throughout the meeting, covering topics such as the lab's role in helping lower readmission rates, the value of fourth generation HIV combo tests in diagnosing acute HIV infection, and achieving efficiencies in the core laboratory. A complete list of Abbott's posters, workshops and presentations can be found at http://www.abbottdiagnostics.com. Other materials and information will be available at Abbott's booth (#2953).
Key Abbott-Sponsored AACC Workshops Note: Unless otherwise noted, all sessions will be held at the Hilton Americas Hotel, Grand Ballroom J & K. Times listed are Central Time.
The following session will be held at the Hyatt Regency Houston, Imperial Ballroom West.
About Abbott Diagnostics Abbott is a global leader in in vitro diagnostics and offers a broad range of innovative instrument systems and tests for hospitals, reference labs, molecular labs, blood banks, physician offices and clinics. With more than 22,000 customers in more than 100 countries, Abbott's diagnostic products offer customers automation, convenience, bedside testing, cost effectiveness and flexibility. Abbott has helped transform the practice of medical diagnosis from an art to a science through the company's commitment to improving patient care and lowering costs.
About AbbottAbbott is a global healthcare company devoted to improving life through the development of products and technologies that span the breadth of healthcare. With a portfolio of leading, science-based offerings in diagnostics, medical devices, nutritionals and branded generic pharmaceuticals, Abbott serves people in more than 150 countries and employs approximately 70,000 people.
More here:

Abbott Features Solutions to Help Labs Prepare for the Evolving Healthcare Landscape at the American Association for ...
Contact Us Today For A Free Consultation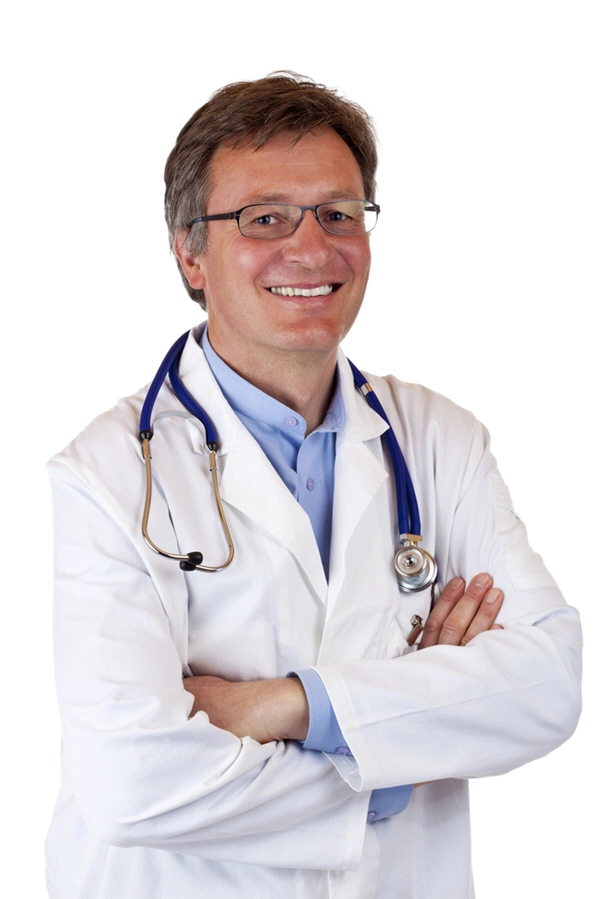 Word Count: 549