Arkansas Blood Testing Facilities

Represents a LabCorp blood testing facility


Represents a Quest Diagnostics blood testing facility
Blood Testing Centers In State: Arkansas
LabCorp Blood Testing Centers In Benton County, Arkansas
LabCorp Blood Testing Centers In Carroll County, Arkansas
LabCorp Blood Testing Centers In Hempstead County, Arkansas
LabCorp Blood Testing Centers In Howard County, Arkansas
LabCorp Blood Testing Centers In Pike County, Arkansas
LabCorp Blood Testing Centers In Pulaski County, Arkansas
LabCorp Blood Testing Centers In Washington County, Arkansas
LabCorp Blood Testing Centers In Other, Arkansas
Quest Blood Testing Centers In Benton County, Arkansas
Quest Blood Testing Centers In Craighead County, Arkansas
Quest Blood Testing Centers In Garland County, Arkansas
Quest Blood Testing Centers In Pulaski County, Arkansas
Quest Blood Testing Centers In Sebastian County, Arkansas
Quest Blood Testing Centers In Union County, Arkansas
Quest Blood Testing Centers In Washington County, Arkansas
Few fears plague a man's mind more than the loss of his masculinity.
Testosterone deficiency is a major medical disorder which depletes the sexuality and manhood of thousands upon thousands of aging men across the state of Arkansas.
There's no reason to be a victim of your diminishing hormone levels when there are proven treatments available to boost sexual desire and performance while also restoring health and vitality.
Our low-t clinic offers treatment for men thirty years and older that are struggling with the adverse effects of andropause. Allow our trusted professionals the chance to help you bring back that old spark!
Testosterone Deficiency -- More Than Just Sexual Dysfunction
Men that reach out to our testosterone specialists are often surprised to learn that low-t has such a profound effect on their health.
Most guys just think about testosterone concerning sexual function, but it's more complicated than that. Men with low-t are more likely to experience obesity, heart attack, stroke, diabetes, depression, and more. Men with testosterone deficiency are more liable to struggle with the effects of frailty and fatigue than their counterparts.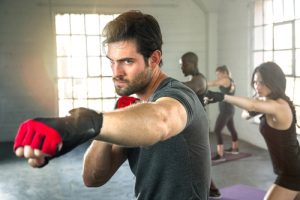 Testosterone replacement therapy not only enhances libido and erectile function, it increases energy levels, exercise capacity, and muscle mass while also having a positive impact on psychological well-being, body-fat density, and sleep quality.
A six-month regimen of testosterone creams, injections, or patches can have profound implications on quality of life.
Men across Arkansas have experienced the revitalizing benefits of testosterone optimization — could you be next?
Finding a Testosterone Specialist in Arkansas
It can be challenging to find a urologist or other hormone specialist that you can trust.
We've spent our careers trying to change that. We are a licensed HRT clinic that specializes in andropause therapy, and we've worked with thousands of men just like you to improve their quality of life with prescription bio-identical testosterone.
We can arrange for you to meet with a doctor in your area that will work with us to ensure that you get fast and effective relief from hormone imbalance. With just a brief office visit and a single needle-prick, we can fully assess your hormone status and provide you with the total diagnostic survey that you deserve!
Our dedicated staff works on your behalf to erase the headaches associated with hormone deficiency diagnosis and treatment so that you can get affordable hormone treatments delivered directly to your selected address!
Total Hormone Optimization with HGH and Testosterone
For men suffering from hormone imbalance, testosterone alone is often not enough to utterly correct hormone levels.
Testosterone therapy will provide significant benefits and will still be a boon to quality of life, but it's incredibly common for patients dealing with low-t to also struggle with concurrent human growth hormone deficiency.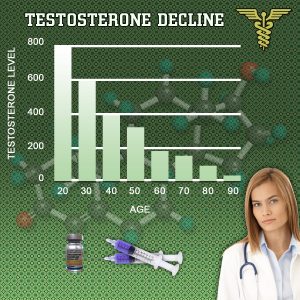 Our comprehensive analysis of your blood sample will provide a wealth of data, including your underlying IGF-1 levels, the primary marker of age-related growth hormone deficiency.
For approved patients, our hormone clinic offers HGH and sermorelin acetate for relief from somatopause and HGH deficiency.
Arkansas Fast Facts and Information
Arkansas is one of the many states the make up the American South. Its eastern border is the shore of the Mississippi River, and the Arkansas River runs through the heart of the state.
The capital of Arkansas is Little Rock, which is located near the geographical heart of the state. The land that is now Arkansas was originally French Territory and was ceded to the United States in the Louisiana Purchase.
In the year 1819, the Arkansas Territory was formed, combining all of modern-day Arkansas with most of present Oklahoma. In 1836, Arkansas was established as the 25th state admitted into the United States.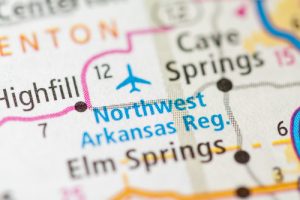 Arkansas celebrates its beautiful and pristine landscape with its nickname — The Natural State.
There are a variety of natural attractions in the state, such as the Cedar Falls Trail, Queen Wilhelmina State Park, Mount Magazine State Park, and Petit Jean State Park. The state is home to one United States President — Bill Clinton.
There are four major metropolitan areas in Arkansas — Jonesboro, Fort Smith, Little Rock, and Fayetteville.
Fayetteville is located in the northeastern corner of the state and is home to the University of Arkansas.
Other universities in the state include Harding, Arkansas Tech, the University of Central Arkansas, Arkansas State, and the University of Arkansas-Little Rock. By far, the most significant economic force in Arkansas is Wal-Mart, which is headquartered in Benton.
Other Fortune 500 companies in the state are Windstream, Murphy USA, Dillard's, and Tyson Foods.
Reference
Contact Us Today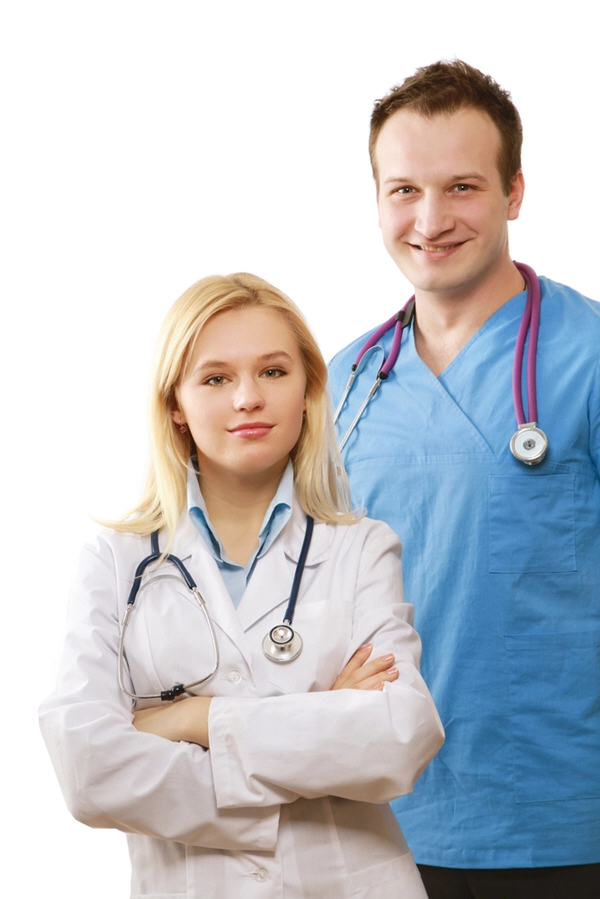 Word Count: 767