Reading Time:
2
minutes
Glendale, CA (PRWEB) December 15, 2013
Audio-Digest Foundation announces the release of Oncology Volume 04, Issue 16: Highlights from Future Directions: Palliative Medicine and Supportive Oncology.
The goal of this program is to improve the palliative management of symptoms associated with cancer and its treatment. After hearing and assimilating this program, the clinician will be better able to:
1. Diagnose and treat hypogonadism in patients with cancer. 2. Recognize the role of hypogonadism in metabolic syndrome. 3. Select the most effective treatments available for patients with symptoms due to malignant bowel obstruction. 4. Anticipate specific adverse effects (AEs) associated with various targeted cancer therapies. 5. Choose effective treatments for AEs due to targeted therapies.
The original programs were presented by Timothy Gilligan, MD, MS, Director of Inpatient Solid Tumor Oncology, Cleveland Clinic Taussig Cancer Institute, Cleveland, OH. David C. Currow, MD, Professor, Discipline of Palliative and Supportive Services, Flinders University School of Medicine, Adelaide, South Australia, Australia.
Audio-Digest Foundation, the largest independent publisher of Continuing Medical Education in the world, records over 10,000 hours of lectures every year in anesthesiology, emergency medicine, family practice, gastroenterology, general surgery, internal medicine, neurology, obstetrics/gynecology, oncology, ophthalmology, orthopaedics, otolaryngology, pediatrics, psychology, and urology, by the leading medical researchers at the top laboratories, universities, and institutions.
Recent researchers have hailed from Harvard, Cedars-Sinai, Mayo Clinic, UCSF, The University of Chicago Pritzker School of Medicine, The University of Kansas Medical Center, The University of California, San Diego, The University of Wisconsin School of Medicine, The University of California, San Francisco, School of Medicine, Johns Hopkins University School of Medicine, and many others.
Out of these cutting-edge programs, Audio-Digest then chooses the most clinically relevant, edits them for clarity, and publishes them either every week or every two weeks.
In addition, Audio-Digest publishes subscription series in conjunction with leading medical societies: DiabetesInsight with The American Diabetes Association, ACCEL with The American College of Cardiology, Continuum Audio with The American Academy of Neurology, and Journal Watch Audio General Medicine with Massachusetts Medical Society.
For 60 years, the global medical community of doctors, nurses, physician assistants, and other medical professionals around the world has subscribed to Audio-Digest specialty series in order to remain current in their specialties as well as to maintain their Continuing Education requirements with the most cutting-edge, independent, and unbiased continuing medical education (CME).
Originally posted here:

Audio-Digest Foundation Announces the Release of Oncology Volume 04, Issue 16: Highlights from Future Directions ...
Contact Us Today For A Free Consultation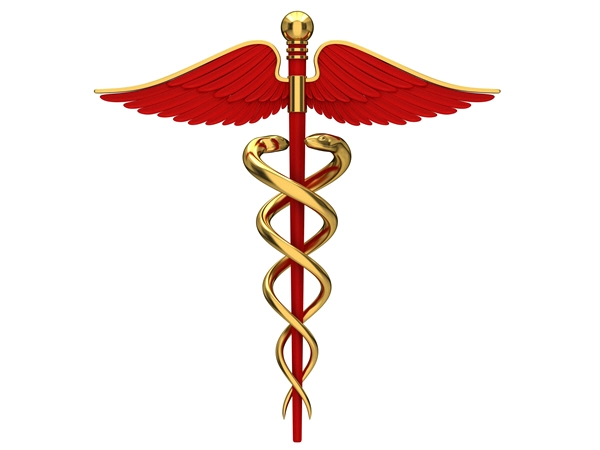 Word Count: 394