Reading Time:
2
minutes
Testosterone Gel works wonders for those who have benefited from it and continues to be popular with American men well over the age of 30 who have low Testosterone. This article originally came out in 2012. Now many years later Testosterone Gel is wildly popular among all the other kinds of Testosterone options including injectable and cream. 
Auxilium Pharmaceuticals Inc. (AUXL) entered into an agreement with the U.S. Pharmaceutical unit of GlaxoSmithKline PLC (GSK) many-many years ago (2012) to co-promote a testosterone replacement therapy product that can easily be applied to the skin. Fast forward to the present Testosterone gels are incredibly popular with adult men in Western countries, especially the USA. If you are an adult man and live in the USA, fill out our contact form, we want to speak to you.
Auxilium and GlaxoSmithKline LLC said they will collaborate years ago to promote Testim 1%, a testosterone gel for treating men with a deficiency or absence of the hormone, known as hypogonadism or the common term Low-T.  The popularity of generic Testosterone protocols TRT (Testosterone Replacement Treatments) has grown geometrically since.
Auxilium Pharmaceuticals CEO:
Auxilium Chief Executive Adrian Adams said, "low testosterone, known as hypogonadism, is a prevalent but poorly recognized condition. Adams said the collaboration with the strength and breadth of Glaxo's commercialization team will help reach U.S. physicians who treat the condition."
As a result of the additional expected Testim gel sales, Auxilium raised its full-year revenue. Testosterone Gel is very popular among older men experiencing the symptoms of Low Testosterone (aka Low-T).
Under the agreement, Auxilium has given Glaxo, a British drug firm, the exclusive right to co-promote Testim in the U.S. through September 2015. Glaxo will be compensated for net sales exceeding a baseline set by the two companies and may receive additional tail payments following the term of the agreement.
U.S. sales of testosterone therapies have grown to more than $1.6 billion a year in 2012, the companies said, including $1.4 billion in sales of testosterone gels those numbers have grown every year in the past decade(s) hence and today are thought to easily be in the deca-billion $XX.B and centi-billion $XXX.B worldwide.
Testosterone this current year and time frame has become wildly popular, 100s of millions of men are now either investigating or using Testosterone Replacement Therapy. There's a lot of reason to believe that in the decades ahead upward of 1 billion men might be investigating or using Testosterone Replacement Treatments. Fill out the contact form on our website to find out more about how Testosterone might benefit you if you are well into your third decade of life.
Contact Us Today For A Free Consultation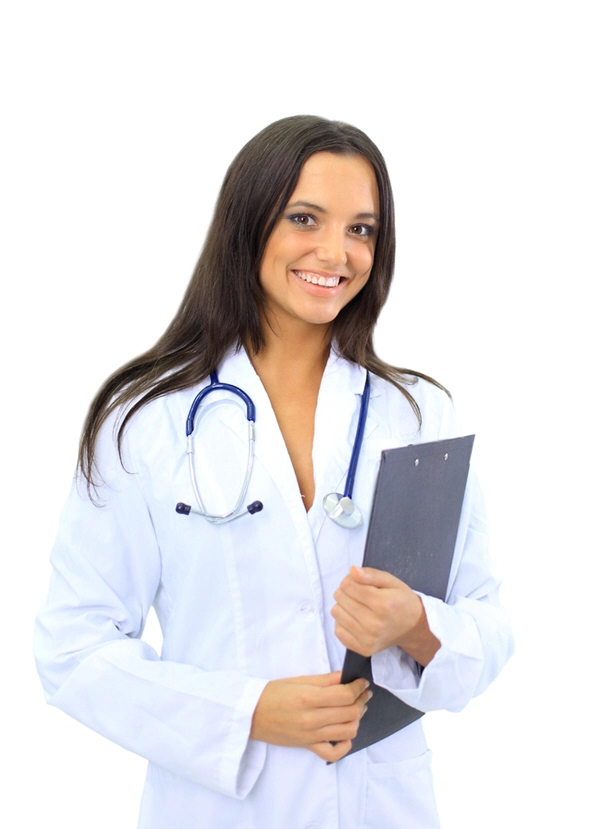 Word Count: 442