Reading Time:
2
minutes
WESTON, Fla. -- A year to the day that Major League Baseball handed down more than a dozen suspensions in the Biogenesis scandal, highlighted by that of embattled slugger Alex Rodriguez, federal Drug Enforcement Administration agents conducted an early-morning roundup Tuesday that led to charges against the former clinic's founder, Anthony Bosch, and others tied to his operation.
Andy LockettAnthony Bosch arriving at the DEA office in Fort Lauderdale on Tuesday.
Shortly after 6 a.m. ET, federal agents began driving up with the handcuffed suspects at the DEA regional office on the outskirts of Fort Lauderdale. Bosch and his attorney drove to the DEA office to surrender. Several of his associates with ties to the anti-aging/wellness business were picked up at their homes in the predawn hours and brought in for processing.
At a news conference early Tuesday afternoon, Special Agent in Charge Mark R. Trouville said that Bosch was one of 10 people arrested Tuesday as part of a two-year Operation Strikeout investigation. U.S. Attorney Wifredo Ferrer said that seven arrests were related to Biogenesis, and three were arrested as part of a separate indictment regarding the party drug Molly. That case was not directly connected to Bosch, Ferrer said.
Federal sources said Bosch, 50, had reached a deal to plead guilty to conspiracy to distribute anabolic steroids between October 2008 and December 2012. He pleaded not guilty at a bond hearing in Miami on Tuesday, but his attorney Julio Ayala said of a guilty plea: "That will happen eventually." Bosch signed a proffer in support of a guilty plea that was entered into court on Tuesday.
If convicted, Bosch faces up to a maximum 10 years in prison.
A timeline of events in the Biogenesis case, from Anthony Bosch first listing himself as a doctor in 2009 through Bosch surrendering in 2014. Story
Also among those arrested Tuesday was Yuri Sucart, a cousin of Rodriguez. Federal agents described Sucart as one of Bosch's recruiters. Sucart, 52, was banned from theNew York Yankees' clubhouse, charter flights, bus and other team-related activities by Major League Baseball in 2009 after Rodriguez admittedhe used steroids while with Texas from 2001 to 2003, saying Sucart obtained and injected the drugs for him.
Carlos Acevedo (Bosch's former business partner), Jorge (Oggi) Velasquez, Juan Nunez, Christopher Engroba and former University of Miami pitching coach Lazer Collazo also were arrested. Nunez was banned from baseball in 2012 after MLB alleged that he masterminded a failed scheme to explain away Cabrera's positive test for synthetic testosterone by fabricating a fictitious supplement and advertising it on a counterfeit website.
He was a consultant for Cabrera's agents at ACES Inc., which was run by high-profile baseball agents Seth and Sam Levinson.
Read the rest here:

Biogenesis' Bosch surrenders in PEDs case
Contact Us Today For A Free Consultation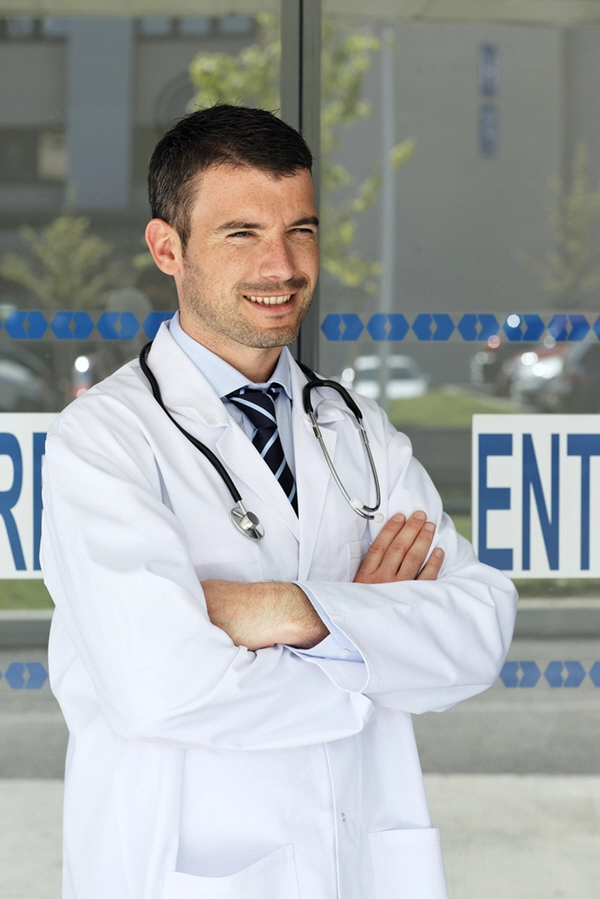 Word Count: 452