Reading Time:
2
minutes
Dr. Darius Paduch/Weill Cornell Medical College
This 3-D model illustrates what happens to ones spine and posture due to osteoporosis. Vertebral bones weaken and the spine develops an abnormal arc as the disease progresses, causing a hunchback-like posture.
That biomarker, an enzyme called alkaline phosphatase, can be checked through a test similar to a routine blood draw, making this type of screening preferable to the more expensive and invasive DEXA scan, which measures bone density through a specialized form of X-ray.
Alkaline phosphatase is easy to measure, and its a reliable marker of bone turnaround, said Dr. Darius Paduch, associate professor of urology and of reproductive medicine at Weill Cornell Medical College. Before making this discovery, we didnt have a good understanding of which level of testosterone the negative effects of bone mineral density started to occur or how long to treat patients with testosterone for bone strength to improve.
Low testosterone, called hypogonadism, is common in men of all ages. And in addition to decreased sexual function, free-fat mass and strength, having low testosterone can lead to a decrease in bone mineral density, which causes osteoporosis or osteopenia. Complications of this disease, which affects more than one-third of men over 50, include hip and vertebral fractures and increased morbidity.
Knowing that hypogonadism negatively affects bone health and that alkaline phosphatase, which is found within the bloodstream, is a known biomarker of bone turnaround the point at which bones start losing significant density the researchers sought to determine if and how testosterone-enhancing therapy impacted alkaline phosphatase. Their findings, published March 11 in BJU International, show that a decrease in alkaline phosphatase is linked to an increase in bone mineral density or alternatively, that the higher the level of alkaline phosphatase, the higher chance of having weak bones. This finding suggests that alkaline phosphatase is a marker of response to testosterone therapy.
They established that when testosterone levels are at less than 250 ng/dL, the alkaline phosphatase numbers are progressively higher, signaling that the patient likely has osteoporosis. From this finding, researchers then sought to determine whether alkaline phosphatase can be used to monitor a patients response to testosterone-enhancing therapies.
The answer, in short, is yes, and this finding suggests that men with low testosterone should have an alkaline phosphatase evaluation added as a standard test to assess if treatment is working. If alkaline phosphatase is elevated, further evaluation in the form of a DEXA scan should be performed, Paduch said.
In addition to this finding, the results of the study also show that two years of treatment with topical testosterone results in significant improvement in mean bone mineral density specifically, a 20 percent increase among men with low testosterone, and thus, a normalization of alkaline phosphatase levels.
This study established important clinical information, Paduch said, showing that testosterone therapy in men with low bone mineral density needs to be long term at a minimum two years to achieve adequate improvement in bone mineral density.
Read the original here:

Biomarker monitors testosterone therapy for osteoporosis
Contact Us Today For A Free Consultation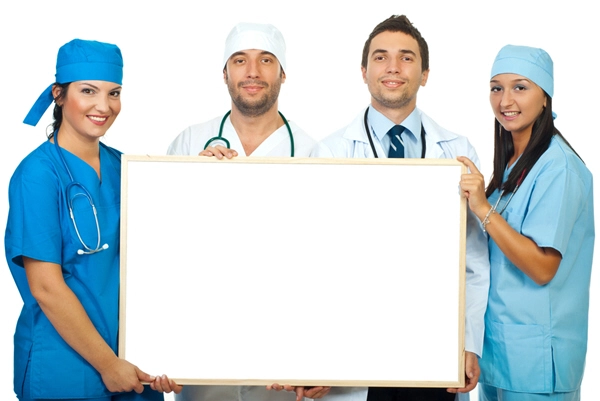 Word Count: 502