Reading Time:
< 1
minute
LINCOLNSHIRE, Ill.--(BUSINESS WIRE)--
BioSante Pharmaceuticals, Inc. (BPAX) today announced that Stephen M. Simes, BioSantes president & CEO, will present a corporate update at the 11th Annual BIO Investor Forum hosted by the Biotechnology Industry Organization (BIO). The BIO Investor Forum, which features leading private and emerging public companies, will take place October 9-10, 2012 at the Palace Hotel in San Francisco, CA.
The BIO Investor Forum is an international investor conference featuring leading private and emerging public biotech companies. Information about the conference is available at http://www.bio.org/events/conferences/11th-annual-bio-investor-forum.
About BioSante Pharmaceuticals, Inc.
BioSantes corporate strategy is to develop high value medically-needed pharmaceutical products and to implement strategic alternatives with respect to its products and its company, including licenses, business collaborations and other business combinations or transactions with other pharmaceutical and biotechnology companies. BioSantes products include LibiGel (transdermal testosterone gel) for the treatment of female sexual dysfunction (FSD), specifically hypoactive sexual desire disorder (HSDD), which is in Phase III development. BioSante also is developing a portfolio of cancer vaccines, with 17 Phase I and Phase II clinical trials currently on-going. Four of these vaccines have been granted Orphan Drug designation by the U.S. Food and Drug Administration (FDA). BioSantes other products include an FDA-approved testosterone gel for male hypogonadism, which is licensed to Teva Pharmaceuticals USA, Inc., and the Pill-Plus, an oral contraceptive in Phase II clinical development by Pantarhei Bioscience B.V. BioSantes first FDA-approved product, Elestrin (estradiol gel) indicated for the treatment of hot flashes associated with menopause, is marketed in the U.S. by Jazz Pharmaceuticals, BioSantes licensee. Additional information is available online at: http://www.biosantepharma.com.
Contact Us Today For A Free Consultation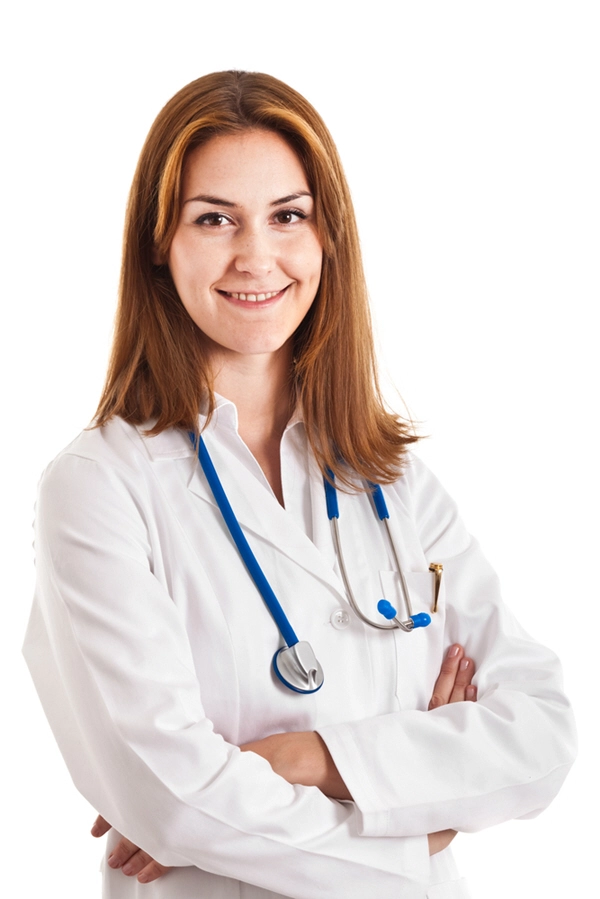 Word Count: 277