Reading Time:
3
minutes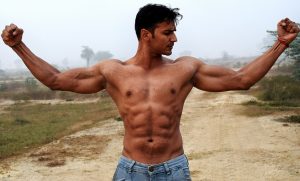 For men, protecting Testosterone Levels is very important.
The older that we get, the more conscientious that we have to be to ward off the effects of Low-T and Andropause. One of the most impactful means to preserve healthy Testosterone Levels is through diet.
By combining a nutritious and thoughtful diet with exercise, rest, and smart lifestyle choices, you can maximize your Testosterone Levels naturally at any age!
Foods that Help Boost Testosterone
Fish Oil (capsule or via fatty fish) –

Omega-Three Fatty Acids

help provide the building blocks of Testosterone. Trout, Sardines, Salmon, and Herring are all excellent choices. Eating fish twice weekly is recommended.

Fortified Milk Products (Dairy/Non-Dairy) –

Vitamin D is Critical for Testosterone Production, but can only be synthesized via sunlight exposure or diet. Be certain to get your Vitamin D, especially if you haven't seen the sun much lately.

Pomegranates –

Pomegranates provide several benefits. They are good for mood balance and controlling blood pressure. Eating/Drinking Pomegranate every day can significantly increase Testosterone.

Oysters –

Oysters contain stellar amounts of Zinc, a key ingredient for the body's production of Testosterone.

Leafy Greens –

Magnesium is another key factor for maximizing Testosterone, along with Zinc and Vitamin D. Kale, Chard, and Spinach are all excellent sources of Magnesium, along with

whole grains, seeds, nuts, lentils, and beans.

Ginger –

Ginger is a powerful source of Anti-Oxidants and also increases Testosterone Levels and amplifies fertility.
Foods that May Suppress Testosterone
Licorice Root –

Licorice is known as a powerful Testosterone Suppressant. In one group, seven grams of Licorice Root per day caused T-Levels to drop by 26% in just seven days.

Mint –

Some Studies have shown that Mint has a suppressive effect on Testosterone in animal studies and in women.

Flaxseed –

Flaxseed is packed with nutrients, fiber, and healthy fats, but lignans also bind and encourage the excretion of Testosterone.

Vegetable Oil –

Some evidence suggests that polyunsaturated fats can reduce Testosterone Levels, which are generally considered a healthy form of dietary fat. Dependent on your specific needs you may want to limit the use of Vegetable Oils.

Processed Foods –

Processed Foods tend to be high in refined sugars and carbohydrates, as well as Trans-Fats. Trans Fats have a significant impact on Testosterone Levels and Sperm Count.

Sugary Drinks –

Sodas and similar drinks are loaded with sugar. One study showed that 75 grams of sugar led to a 25% decline in Testosterone Levels. That's less than two sodas!

Alcohol –

Moderate to Heavy Alcohol Use can have a dramatic impact on Testosterone. 2-3 drinks a day has shown to suppress Testosterone by almost 7%
While Testosterone Deficiency can usually be alleviated through holistic choices, it's important to recognize when you need professional help. For some men, even the most thorough efforts will not successfully overcome Low-T.
In that case, we offer Bio-Identical Testosterone Replacement Therapy for patients that need assistance to overcome the negative impact of Andropause!
Contact Us Today For A Free Consultation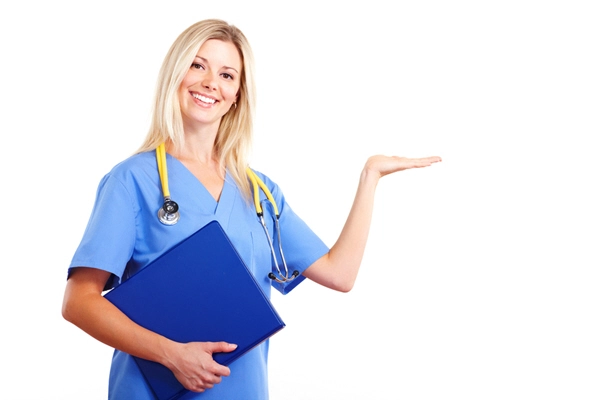 Word Count: 493