Reading Time:
2
minutes
Dalton Middle School physical education teacher Adam Cordell teaches his seventh-grade students how to play badminton. Cordell was diagnosed with cancer after receiving a false positive on a drug test while playing college football. It has been five years since his diagnosis and he is currently cancer-free.
When Dalton High School's football team has its pregame dinner Thursday for seniors, they'll hear a riveting story from a Dalton Middle School gym teacher, Adam "Wingo" Cordell, about beating the odds.
And Cordell's battle didn't take place on the football field.
The 25-year-old teacher told the team about the struggle he had in 2009 with a rare form of testicular cancer that didn't affect his testicles, but instead created a 10-pound tumor on his right lung.
"It happened a couple weeks before my 20th birthday," said Cordell, who played both guard and tackle on the football team at Brevard College in Brevard, N.C.
Cordell had to put college football on hold after he tested positive in February 2009 for human chorionic gonadotropin (HCG), a hormone that's used by athletes who take performance-enhancing drugs -- which Cordell had never taken.
It's also a sign of a rare form of testicular cancer that Cordell was diagnosed with: primary mediastinal nonseminomatous germ cell cancer.
"My numbers were so elevated, that they knew it was cancer," said Cordell.
In late March of 2009, Cordell started 60 sets of chemotherapy treatments at Athens Regional Medical Center in Athens, Ga. He'd spend seven or eight days in the hospital, have a couple of weeks off, and then go back for more chemotherapy.
There were some harrowing moments, such as the collapse of his good left lung after the first round of chemo ate away at some spots of cancer on it, which meant both lungs had collapsed. Another time, all the oncology ward patients had to move into the hallway because of a tornado threat.
Original post:

Dalton teacher beats rare form of cancer
Contact Us Today For A Free Consultation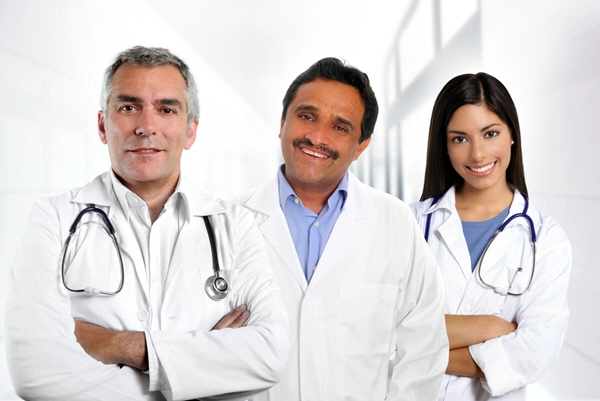 Word Count: 323