Hes tired, moody and uninterested. Could the problem be low testosterone?
The symptoms of low testosterone can certainly have an impact on his life and yours. As men age, it is normal for them to lose one percent of their testosterone production each year starting around age 30. However, millions of men experience a more dramatic drop in testosterone levels at far too early an age, resulting in some of the following symptoms:
So, does your husband suffer from low testosterone? The only way to really know is for him to consult with an expert in the field. We offer a free consultation at both our Lewisville and Frisco clinics. Your husband can have the answer to the question is it low t in less than 30 minutes.
The symptoms add up and you feel confident a consult is the next best step for your husband. Its time to have the talk with your guy, not a fun event to look forward to.
What Now?
Youve had the talk and he agrees its time to find out if low t is the culprit. The next step is to schedule a consult with us or his doctor. You may also want to learn more about how long it takes for testosterone therapy work.
Read the rest here: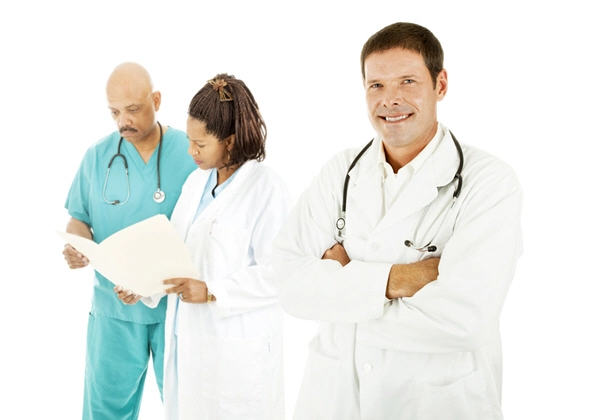 Word Count: 220