Reading Time:
2
minutes
Editor's Choice Academic Journal Main Category: Urology / Nephrology Also Included In: Cancer / Oncology Article Date: 17 May 2013 - 0:00 PDT
Current ratings for: Early Stage Testicular Cancer - Surveillance Is Best Follow-Up Strategy
In a new long-term study conducted in Denmark, researchers analyzed a national clinical database and found that 99.6% of patients who only underwent surveillance (following a successful surgery) were alive after 10 years of being diagnosed with testicular cancer.
Surveillance means carrying out routine CT scans, physical exams, chest X-ray exams, and blood tests for a period of five years after surgery.
In some countries, such as Denmark (where the study took place), the preferred follow-up strategy is surveillance alone. In the U.S. half of patients undergo either radiotherapy or chemotherapy as follow-up treatment, while the other half only receive surveillance.
There has been a recent increase in the number of patients undergoing surveillance alone in the U.S., a trend that will likely continue following this new finding.
Treatment options such as chemotherapy or radiotherapy can cause very harmful side effects, including a higher risk of secondary cancers (such as leukemia). Therefore, other follow-up strategies that don't incur such drastic risks, such as surveillance alone, are preferred.
Mette Saks Mortensen, MD, a PhD student at the Department of oncology at the Copenhagen University Hospital in Copenhagen, Denmark, said:
We also characterized key prognostic factors for relapse, which can help us identify high-risk patients who may need adjuvant therapy instead of surveillance. However, in general, seminoma stage I patients can safely be followed on a surveillance program."
A total of 1,822 men with stage I seminoma, who underwent successful surgery were followed on a five year surveillance program. The researchers were able to follow the patients for an average of 15.4 years.
Read more:

Early Stage Testicular Cancer - Surveillance Is Best Follow-Up Strategy
Contact Us Today For A Free Consultation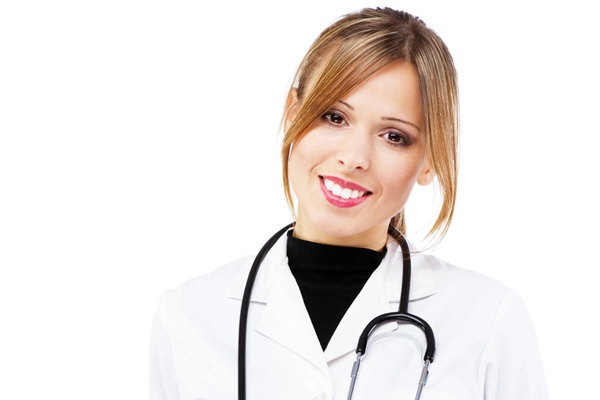 Word Count: 302