Reading Time:
2
minutes
Endo International ( ENDP ) was up 3.3% after the company announced that it has entered into an agreement to acquire the rights to Natesto (testosterone nasal gel) from Trimel BioPharma SRL, a wholly owned subsidiary of Trimel Pharmaceuticals Corp. ( TRLPF ). Endo expects to complete the transaction in early 2015.
The FDA has cleared Natesto in May 2014 for replacement therapy in males for conditions associated with a deficiency or absence of endogenous testosterone including primary hypogonadism (congenital or acquired) and hypogonadotropic hypogonadism (congenital or acquired).
As per the terms of the agreement, Endo will acquire sole and exclusive commercial rights to the Natesto in the U.S. and Mexico. Endo will collaborate on all regulatory and clinical development activities with Trimel.
Under the terms of the agreement, Endo will make an upfront payment of $25 million to Trimel. Moreover, Trimel would be eligible to receive additional payments upon the achievement of certain regulatory and sales milestones. Trimel will undertake the responsibility of manufacturing and supplying Natesto, while Endo will pay a tiered supply price for the drug.
Our Take
We are pleased with Endo's decision to acquire Natesto, which is the only testosterone nasal gel replacement therapy in adult males diagnosed with hypogonadism. However, we are concerned about a decline in the overall U.S. testosterone replacement market in 2014. Currently, several lawsuits pertaining to potential cardiovascular side effects associated with testosterone therapy use are pending in court.
Endo carries a Zacks Rank #2 (Buy) while Trimel carries a Zacks Rank #3 (Hold). Some well-ranked stocks in the health care sector include AMAG Pharmaceuticals, Inc. ( AMAG ) and Actavis ( ACT ). While AMAG Pharma carries a Zacks Rank #1 (Strong Buy), Actavis carries the same rank as Bristol-Myers.
ENDO INTL PLC (ENDP): Free Stock Analysis Report
AMAG PHARMA INC (AMAG): Free Stock Analysis Report
ACTAVIS PLC (ACT): Free Stock Analysis Report
View post:

Endo to Acquire Rights to Testosterone Nasal Gel Natesto - Analyst Blog
Contact Us Today For A Free Consultation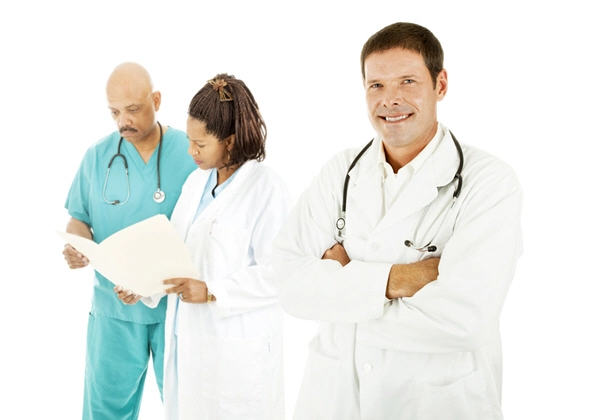 Word Count: 314