Reading Time:
< 1
minute
LONDON--(BUSINESS WIRE)--
The European endocrine function testing market is expected to undergo considerable transformation over the upcoming five years. The market changes are likely to be provoked by new and stricter regulations; ongoing advancements in diagnostics technologies, system engineering, IT, and automation; as well as increasing competition.
Beckman Coulter, Kyowa Medex, Abbott Laboratories, Sysmex, Ortho-Clinical Diagnostics, Biomedical Diagnostics and Agilent Technologies are amid the most prominent participants on the European endocrine function testing arena.
New research report 2013 Endocrine Function Testing Market in Europe: Hospitals, Commercial Labs, Physician Offices, Ambulatory Care Centers prepared by Venture Planning Group (VPG) offers a comprehensive analysis of the European endocrine function testing market. It presents all-round market assessment by technology and geography; outlines market opportunities and challenges; identifies possible market penetration strategies and discusses potential market-entry barriers and risks. The study delves into the competitive landscape and discloses details on the leading companies. The research report contains detailed future industry outlook and examines possible future trends.
Endocrine function tests covered in the study include: Cortisol, Estradiol, Follicle-Stimulating Hormone (FSH), Gastrin, Growth Hormone/IGF-1, Human Chorionic Gonadotropin (HCG), LH, Progesterone, PTH/IO PTH, Prolactin, T3, T3 Free, T3 Uptake, T4 (Thyroxine), T4 Free, TBG, Testosterone, Thyroglobulin Ab, TPO Ab and TSH.
Report Details:
Title: 2013 Endocrine Function Testing Market in Europe: Hospitals, Commercial Labs, Physician Offices, Ambulatory Care Centers
Published: June, 2013
Pages: 310
Price: US$ 6,500.00
Link:

Europe Endocrine Function Testing Market Studied by VPG in Cutting-Edge Report Now Available at MarketPublishers.com
Contact Us Today For A Free Consultation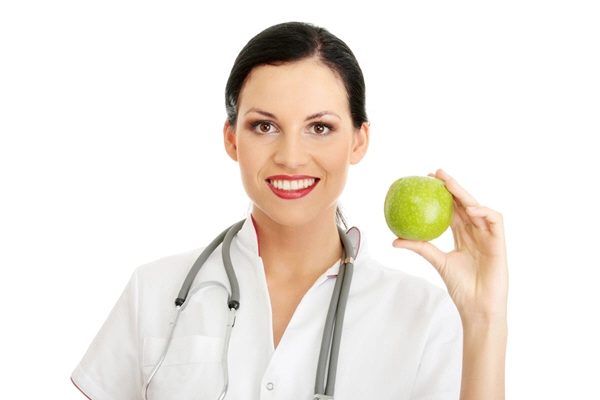 Word Count: 246