Reading Time:
2
minutes
by Dr. Angela DeRosa, DeRosa Medical / Special to azfamily.com
azfamily.com
Posted on December 9, 2013 at 11:26 AM
Updated Tuesday, Dec 10 at 3:11 AM
PHOENIX -- Good hormonal balance is critical to maintaining good health. When levels of key hormones in the body begin to fall, the door is opened for disease to develop. While levels fall naturally as we age, some medications like antidepressants, oral contraceptives, some beta blockers, steroids and pain killers can cause testosterone levels to plummet. For instance, testosterone drives many metabolic functions, effecting energy levels, glucose metabolism, muscle tone, and of course its also vital for our libido. It also plays a key role in mental acuity, focus and mood, which is why so many people with testosterone deficiencies experience symptoms of depression.
Testosterone deficiencies have also been linked to neurological conditions like Parkinsons (the second most common neurodegenerative disorder globally), and Alzheimers disease. It stands to reason that treating the underlying hormonal deficiencies through HRT can help prevent disease from developing. In many documented studies, testosterone replacement therapy has been shown to improve the health of people already suffering from these conditions, and is being used to develop more effective treatments.
At DeRosa Medical, weve seen many medical advances directly related to hormone replacement therapies. In fact, an exciting patient case study I co-authored with Midwestern University student doctor Kendra Gray was published in the December 2013 issue of the Journal of the American Osteopathic Association.
One of our male patients became paraplegic after a rock climbing accident. Diagnosed with hypogonadism (the medical term used to describe hormonal deficiencies that occur in both men and women), which is often found in patients with spinal cord injuries, the patient began bio-identical testosterone replacement therapy through a small pellet implanted under his skin. He was also treated for Vitamin D deficiencies; also common in patients with spinal cord injuries. As his testosterone levels rose, so did his strength. Within six months, his motor function and strength had improved to where he was able to take several steps using crutches or a walker. To quote the study:
"Considering the overwhelming preponderance of hypogonadism in men with spinal cord injuries, the standard of care for such patients should include screening, laboratory hormone evaluation, and prompt treatment for testosterone deficiency."
Our patient Stephen states, "The testosterone replacement therapy prescribed by Dr. DeRosa and Dr. Gray at DeRosa Medical absolutely changed my life. In the first six months I went from being in a wheelchair to being able to take steps on my own. Today, I can walk and I no longer have to depend on a wheelchair or a walker. My mood is better, and my energy levels are steady. I feel hopeful again and Im working hard towards making a full recovery."
Here is the original post:

Exciting medical advances using HRT
Contact Us Today For A Free Consultation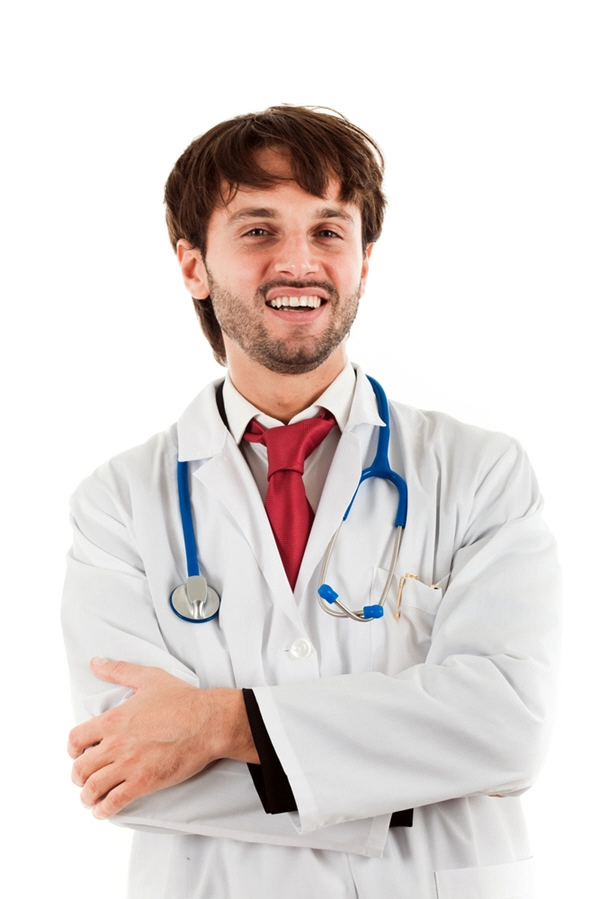 Word Count: 471