Reading Time:
2
minutes
Washington DC - infoZine - The U.S. Food and Drug Administration, in partnership with other federal and international agencies, took action recently against websites that sell potentially dangerous, unapproved prescription drugs to U.S. consumers. The FDA and the U.S. Customs and Border Protection (CBP) also conducted extensive examinations at U.S.-based international mail facilities, where many packages containing prescription drugs enter the U.S., and found that most of the examined packages contained illegal prescription drugs that had been ordered from online sources.
These actions took place in support of the 7th annual International Internet Week of Action (IIWA) May 13 to May 20, 2014 sponsored by Interpol, and also known as Operation Pangea VII. During Operation Pangea VII, law enforcement, customs, and regulatory authorities from 111 countries collaborated to identify the makers and distributors of illegal drug products and medical devices that used the Internet to sell their products and remove these products from the supply chain.
The FDA and the CBP inspected packages at the mail facilities in Los Angeles, New York and Chicago, and detained or seized 583 packages. Preliminary findings show that certain drug products from abroad, such as insulin, estrogen, bimatoprost, human chorionic gonadotropin, tramadol, tadalafil and sildenafil citrate were on their way to U.S. consumers. The FDA also notified Internet service providers, domain name registrars and related organizations that 1,975 websites were selling products in violation of U.S. law.
Investigations and operations such as Operation Pangea VII have revealed that many American consumers order medicines from online sources believing they will receive the same medicine as the U.S. approved version. These medicines, however, are often unapproved or counterfeit and from countries with less stringent manufacturing standards or regulatory controls. Many illegal online pharmacies purport to sell drugs identical to the U.S. approved versions to attract consumers but then send them unapproved, counterfeit or substandard versions.
Related Link Beware of Illegal Web Pharmacies
See the article here:

FDA Targets Illegal Online Pharmacies
Contact Us Today For A Free Consultation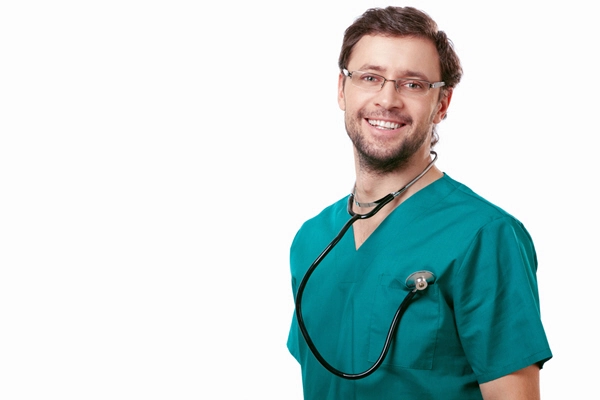 Word Count: 329