Reading Time:
2
minutes
On Tuesday, the Federal Trade Commission (FTC) announced settlements amounting to $34 million with four companies accused of deceptive advertising for unproven weight-loss products.
The Associated Press (AP) reports the terms of the settlements with these four companies:
HCG Diet Direct, an Arizona-based company, was fined $3.2 million over the marketing of its HCG Diet Direct Drops. The product contains human chorionic gonadotropin hormone (HCG), produced by the human placenta and is found in the urine of pregnant women. A 40-day supply of the product costs $200, according to the AP. Advertising on YouTube and the company web site claimed the product is clinically proven to burn fat and lower cholesterol and can help the user lose a pound or two a day for many weeks, Law360 reports, and in November 2011, the FTC and the Food and Drug Administration (FDA) warned HCG Direct that these claims are not proven and therefore the ads violate federal law.
Connecticut company LeanSpa will surrender assets worth an estimated $7.3 million to settle claims that it used fake news web sites to promote its weight loss products, according to the AP.
LOccitane Inc., a beauty products company based in Luxemberg, will pay a fine of $450,000. LOccitanes ads claimed that its Almond Beautiful Shape and Almond Shaping Delight creams could fight cellulite and help reduce the waistline, the AP reports.
Sensa, of Manhattan Beach, California, marketed a food additive powder the company claimed could help customers lose weight without diet or exercise. The FTC says Sensas print, television, radio, and online ads claimed the powder worked by enhancing the flavor of food, leading users to eat less. According to the AP, Sensa will pay $26.5 million to resolve charges over this unsupported claim.
See the article here:

FTC Announces $34 Million in Settlements with Companies Over Bogus Weight-Loss Products
Contact Us Today For A Free Consultation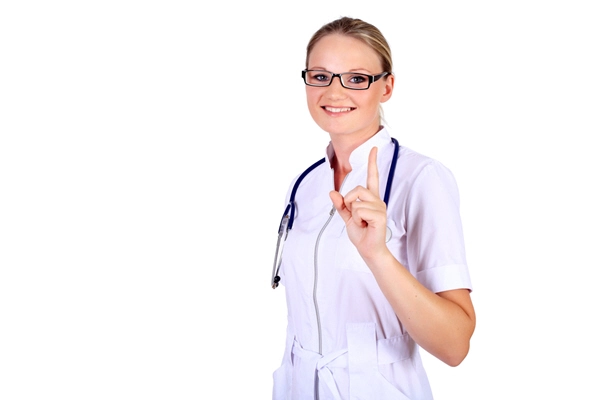 Word Count: 298