Reading Time:
< 1
minute
Posted: Wednesday, January 8, 2014, 8:52 AM
Here are some of the latest health and medical news developments, compiled by the editors of HealthDay:
Weight-Loss Product Makers Penalized by FTC
Fines and other penalties have been handed out to four companies that used deceptive advertising claims to sell weight-loss products, the U.S. Federal Trade Commission said Tuesday.
The marketers of Sensa, a weight-loss product sprinkled on food, will pay $26.5 million to settle FTC charges that the company made unfounded weight-loss claims and used misleading endorsements. The product was sold by retail chains such as GNC and Costco, on the Home Shopping Network, and on the Internet, USA Today reported.
L'Occitane Inc. was hit with a $450,000 penalty for claims that its Almond Beautiful Shape and Almond Shaping Delight skin creams could reduce body size and were clinically proven, even though there was no scientific evidence.
The FTC also said that LeanSpa principal Boris Mizhen and three companies he controls will hand over cash, real estate and personal property worth an estimated $7 million in a partial settlement over fake news websites of acai berry and "colon cleanse" weight-loss supplements. His wife, Angelina Strano, will hand over nearly $300,000, USA Today reported.
The fourth company is Arizona-based HCG Diet Direct, which marketed an "unproven human hormone that has been touted by hucksters for more than half a century as a weight-loss treatment," the FTC said.
The agency said the company sold liquid drops containing a diluted form of human chorionic gonadotropin, a hormone produced by the human placenta. However, HCG Diet Direct had its $3.2 million judgment suspended because of its inability to pay, USA Today reported.
Go here to read the rest:

Health Highlights: Jan. 8, 2014
Contact Us Today For A Free Consultation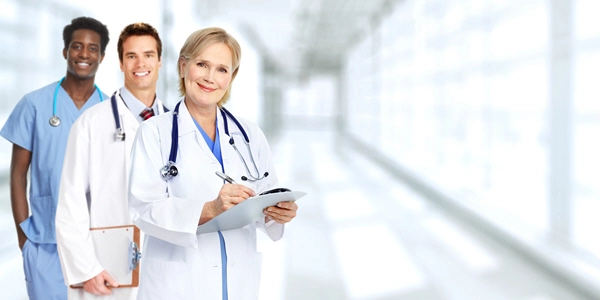 Word Count: 279