Reading Time:
4
minutes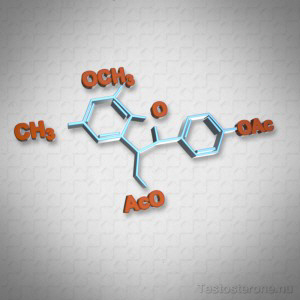 There is no denying the fact that hormones undoubtedly play a substantial role in each and every one of our lives. They are the driving force behind all that we depend on for a well-oiled and healthy existence. Hormones are typically observed under several subcategories. When considering the various areas of these hormonal effects, it can safely be stated that those which we consider gender specific are the most influential, especially when it comes to one's well-being. Testosterone is the hormone which is heavily attributed to men. As is the case with most bodily functions, testosterone levels thrive during youth and see a gradual decline with age… or so we have been conditioned to think. In all actuality, aging does not cause hormone levels to drop. Recent scientific studies have discovered that it is, in fact, the other way around. When a man's body undergoes the process of diminishing testosterone levels, it is specifically the process itself which causes men to age. As a result of this newfound knowledge, we have been fortunate enough to finally grasp the ever-elusive and universally sought after concept of a "fountain of youth".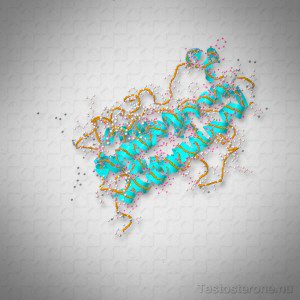 Everyday, we as a society, are bombarded with countless advertisements showcasing supposed "miracle" products and regimens, each claiming to restore one's long-lost youthful appearance/mental state of being. However, the options made available to a consumer interested in pursuing such a goal, have been purely cosmetic up until this point. Considering the incredible scientific advancements we have been privy to in recent years, it would appear that now is the time to start venturing "outside the box" when it comes to combatting the dreaded aging process. Society's approach to anti-aging has always been nothing more than a pump of some brand-name lotion, a shopping cart full of anti-oxidants, and squeezing in a tedious morning run before work. Sure, these are all valid tactics in the war against age. However, let's be honest. There is still a vast amount of room for improvement.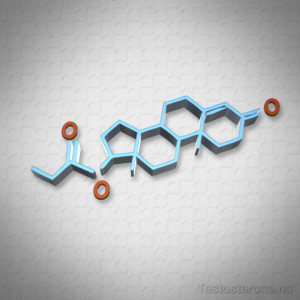 In an ideal world, men would eternally look and feel as they did in their early twenties, all the while maintaining a sense of masculinity. A healthy level of testosterone is conducive to acquiring a number of traits desired by any average male. The most notable of these traits are as follows: rapid muscular development, increased sexual drive and stamina, an exceptional metabolic rate, and superior mental functioning. Assuming you find these concepts appealing, it should be safe to say that you are wondering how to go about increasing your testosterone levels. Luckily, the answer is simple. As we mentioned earlier, scientists have recently uncovered a groundbreaking solution to the problems that are experienced by every aging male. It is now possible to increase your testosterone levels as easily as receiving a shot at the doctor's office. A simple syringe is all it takes to regain those desired, nostalgic feelings of youth. And not only are you going to feel younger, your body will actually in a way, become younger again. In the past, pills and topical solutions claiming to increase one's testosterone have been made available to the public. Unfortunately, these products failed to meet the consumer's expectations. The formula has been significantly improved upon since then and has adopted a much more effective vehicle for delivering these hormones.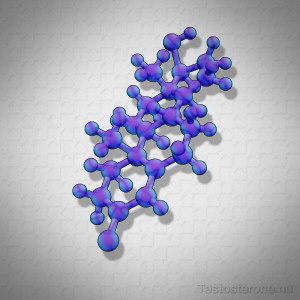 The process of hormone therapy is surprisingly simple and safely conducted. Medical history and lab test results are carefully observed by a physician prior to starting the therapy. Once your physical condition is carefully reviewed, a specialist will provide you a consultation. If an individual is found to have a deficiency, a suitable dosage of hormones will be prescribed. Your physician will discuss different treatment regimens with you so a unique treatment plan can be developed to cater to you as an individual. Once you are placed on the particular regimen deemed best for you, there will be scheduled follow-up appointments every 3-6 months. During these appointments, the physician will update your blood work to ensure that everything is going smoothly and to be aware of any side effects that may potentially occur. Side effects most commonly associated with testosterone treatment are generally very mild. Fluid retention and decreased fertility are two examples of reported side effects as a result of the treatment.
As stated previously, the process of testosterone replacement therapy is safe, stimple, and effective. It truly is all one could hope for in an anti-aging regimen. So, with this in mind, why should one continue to fight the aging process when the solution is just a mouse click away.
Contact Us Today For A Free Consultation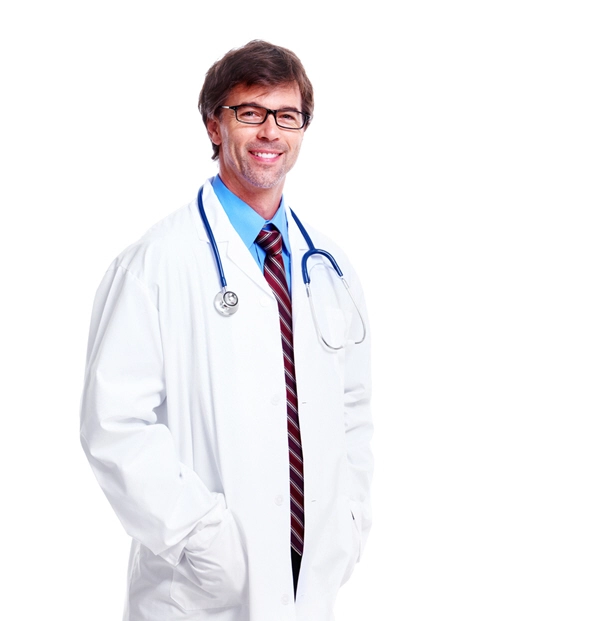 Word Count: 763