Reading Time:
3
minutes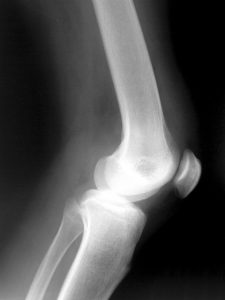 In addition to the recent exciting news about Mark Cuban's research showing that HGH can significantly improve the recovery process from a sports injury, as well as maintain the patient's athletic performance, now we have more good news about human growth hormone (HGH). The good news is in regards to quadriceps strength after the reconstruction of a torn ACL – a serious surgery that can impact a patient's future sports performance forever. A torn ACL is one of the worst diagnoses an athlete will hear in their lifetime. It could mean their career. Thankfully, we have HGH to the rescue!
Typically, even when reconstruction of the anterior cruciate ligament (ACL) goes perfectly throughout surgery and recovery therapy, most athletes see a reduced athletic performance and weakened leg muscles, including the knee and quadriceps. For whatever reason, these muscles seem permanently hindered and unable to regain their strength, let alone surpass it.
HGH and its Effects After ACL Reconstruction
An associate scientist at Hospital for Special Surgery, Christopher Mendias, Ph.D., conducted a study with his colleagues on 19 men who were scheduled to undergo ACL reconstruction surgery. His team randomly assigned these men injections of either a placebo (9 men total) or human growth hormone (10 men total) to be used two times a day starting the week before surgery and five weeks post-surgery.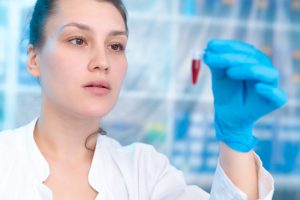 Throughout the six months post-surgery, Mendias' team measured knee muscle volume (size) and strength, patient self-reports, and certain biomarkers.
The group of ten men who had the HGH injections demonstrated a 2.1-fold increase in IGF-1 levels in the bloodstream throughout the treatment period. They also showed a 29% increase in normalized peak isokinetic knee extension torque (a measurement of force that could be interpreted as "muscle strength" since the strength and force exerted by the quadriceps, or any other muscle attached to the knee, is partly determined by the torque of the knee) when compared to the nine men in the placebo group.
HGH May Reduce the Risk of Osteoarthritis
One of the biomarkers measured was an enzyme called matrix metalloproteinase-3 (MMP-3) that is associated with and used as a marker of cartilage deterioration. There was a 36% lower incidence of MMP-3 seen in the HGH injection group when compared to the placebo. Cartilage is an incredibly important structural component of our knees, as well as other parts of our bodies. Once degraded, it really can never grow back.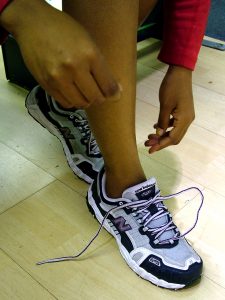 Dr. Mendias believes that HGH is potentially valuable in improving strength after major surgery, including ACL reconstruction surgery, and may also prevent the onset of osteoarthritis. He also states that these effects of HGH can also be applicable to other joint injuries or fractures where the patient is immobilized for a long time period. Throughout the extensive recovery period, HGH injections could be utilized to help patients get back on their feet both quicker and stronger, making human growth hormone valuable as a recovery tool and not just a performance-enhancing drug (PED) as many people believe is the case these days.
Keep following our health blog to stay up-to-date on the latest hormone news, including testosterone and human growth hormone. We focus on men's health and how HRT can be useful in improving men's lives as they age and hormonal imbalance becomes more of a reality. Do not hesitate to reach out to us to discuss any questions or concerns you may have about your own hormonal health!
References
Contact Us Today For A Free Consultation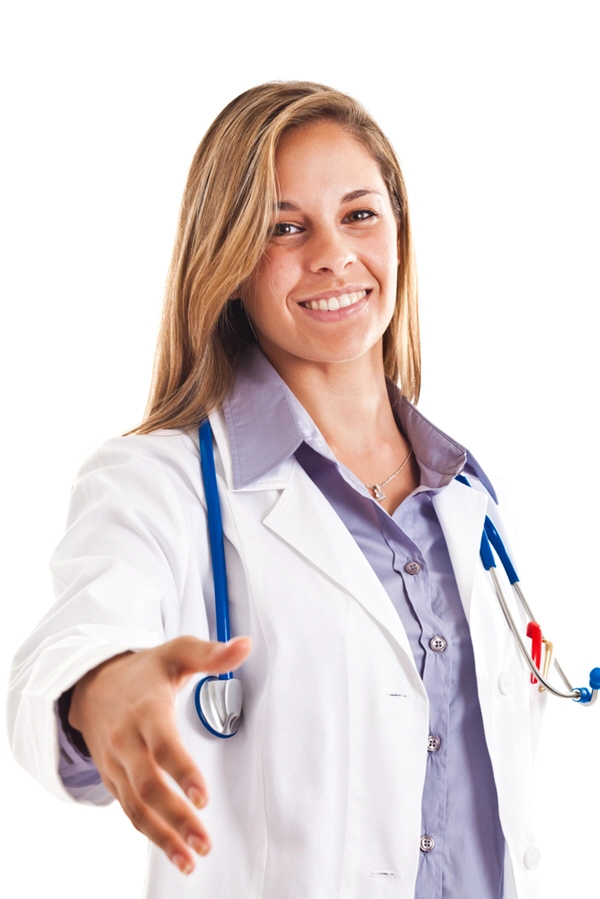 Word Count: 592