Reading Time:
2
minutes
hypogonadism,in men, decreased testicular function that results in testosterone deficiency and infertility.
Hypogonadism is caused by hypothalamic, pituitary, and testicular diseases. Hypothalamic and pituitary diseases that may cause decreased testicular function include tumours and cysts of the hypothalamus, nonsecreting and prolactin-secreting pituitary tumours, trauma, hemochromatosis (excess iron storage), infections, and nonendocrine disorders, such as chronic illness and malnutrition. The primary testicular disorders that result in hypogonadism in postpubertal men include Klinefelter syndrome and related chromosomal disorders, although these disorders usually manifest at the time of puberty.
Other causes of hypogonadism in men include testicular inflammation (orchitis) caused by mumps; exposure to gonadal toxins, including alcohol, marijuana, and several anticancer drugs (e.g., cyclophosphamide, procarbazine, and platinum); and radiation with X-rays. Many of the disorders that cause delayed puberty are sufficiently mild that affected men do not seek care until well into adult life. This particularly applies to those disorders that decrease spermatogenesis and therefore fertility but spare Leydig cell function.
The clinical manifestations of hypogonadism in adult men include decreased libido, erectile dysfunction (inability to have or maintain an erection or to ejaculate), slowing of facial and pubic hair growth and thinning of hair in those regions, drying and thinning of the skin, weakness and loss of muscle mass, hot flashes, breast enlargement, infertility, small testes, and osteoporosis (bone thinning). The evaluation of men suspected to have hypogonadism should include measurements of serum testosterone, luteinizing hormone, follicle-stimulating hormone, and prolactin, in addition to the analysis of semen. Men with hypogonadism who have decreased or normal serum gonadotropin concentrations are said to have hypogonadotropic hypogonadism and may need to be evaluated for hypothalamic or pituitary disease with computerized axial tomography or magnetic resonance imaging (MRI) of the head. Men with hypogonadism who have increased serum gonadotropin concentrations are said to have hypergonadotropic hypogonadism, and their evaluation should be focused on the causes of testicular disease, including chromosomal disorders.
Men with hypogonadism caused by a hypothalamic disorder, pituitary disorder, or testicular disorder are treated with testosterone. Testosterone can be given by intramuscular injection or by patches or gels applied to the skin. Testosterone treatment reverses many of the symptoms and signs of hypogonadism but will not increase sperm count. Sperm count cannot be increased in men with testicular disease, although it is sometimes possible to increase sperm count in men with hypothalamic or pituitary disease by prolonged administration of gonadotropin-releasing hormone or gonadotropins. In men with testicular disease, viable sperm can sometimes be obtained by aspiration from the testes for in vitro fertilization.
Link:

hypogonadism | pathology | Britannica.com
Contact Us Today For A Free Consultation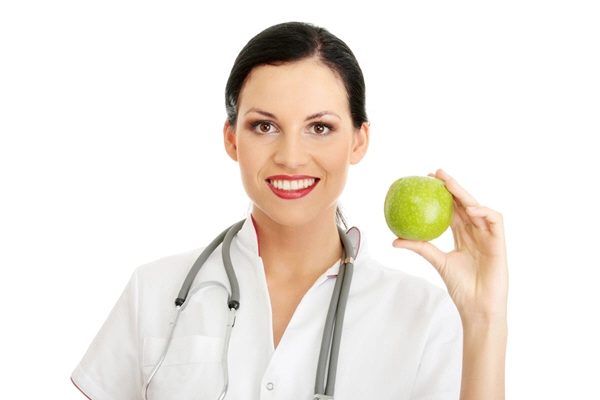 Word Count: 427