Testosterone, often considered as the "fountain of youth", is the major sex hormone in men, and as they age the level of this hormone also naturally declines. The condition in which the body doesn't produce enough testosterone, also known as hypogonadism or simply, Low T, is associated with specific signs and symptoms, including diminished sex drive and sense of vitality, erectile dysfunction, mood disturbances, fatigue and osteoporosis.
Although Low T is especially common in older males, it can also occur at any age, and that can be due to inherited conditions, disease, injury, drugs, and certain types of cancer.
Testosterone replacement therapy (TRT) is often recommended to provide and maintain a normal level of testosterone. TRT is available in several forms like skin patch, gels, mouth patch, injections and subcutaneous implants.
Although testosterone products are FDA-approved only for use in men who lack or have low testosterone levels in conjunction with an associated medical condition, they are also being widely used without a diagnosis of low testosterone by young men seeking to improve strength, athletic performance and physical appearance, and older men who want to ward off signs of aging.
Such has been the aggressiveness of marketing campaigns that testosterone replacement therapy in the elderly has increased more than 300% in 15 years, according to a study by Institute for Clinical Evaluative Sciences and St. Michael's Hospital.
Sales of testosterone products, which were a mere $324 million in 2002, have now grown to nearly $2 billion, and is expected to touch $5 billion by 2018, according to IMS Health.
AbbVie's AndroGel; Eli Lilly's Axiron; Pfizer's Depo-Testosterone; Actavis' Androderm; Valeant Pharmaceuticals' Android; Auxilium Pharmaceuticals' Strian and Endo Pharmaceuticals' Fortesta are some of the leading prescription testosterone drugs.
While proponents say that testosterone replacement therapy can help elderly men improve their quality of life, opponents have been raising concerns about the harmful effects that testosterone drugs might have on the aging body.
An observational study of older men in the U.S. Veteran Affairs health system, published in the Journal of the American Medical Association (JAMA) in November 2013, suggested that there was a 30 percent increased risk of stroke, heart attack, and death in the group that was prescribed testosterone therapy.
A second observational study reported an increased risk of heart attack in older men, as well as in younger men with pre-existing heart disease, who took testosterone therapy.
Continue reading here:

It's Time To Cross The T's...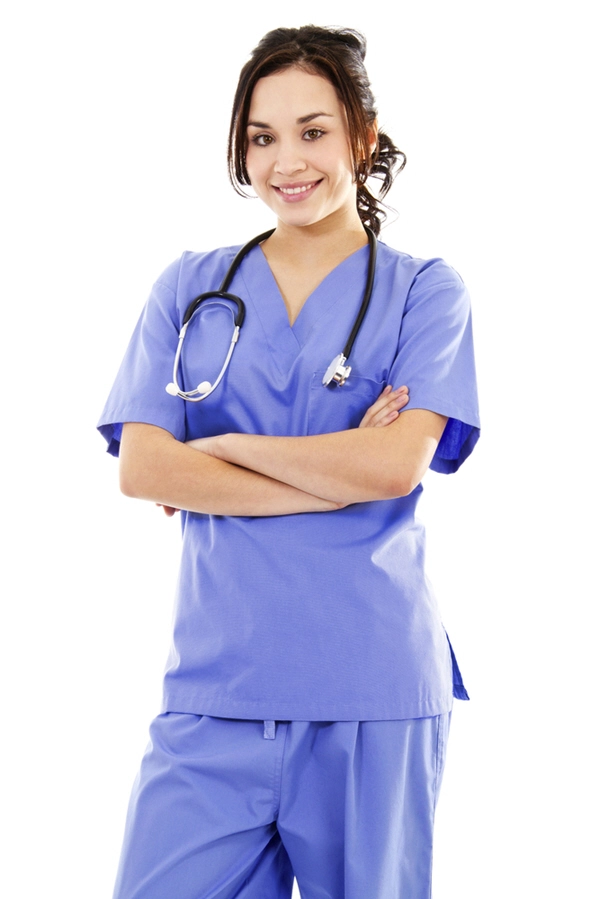 Word Count: 400