Reading Time:
5
minutes
Kansas Blood Testing Facilities

Represents a LabCorp blood testing facility


Represents a Quest Diagnostics blood testing facility
Blood Testing Centers In State: Kansas
LabCorp Blood Testing Centers In Johnson County, Kansas
LabCorp Blood Testing Centers In Riley County, Kansas
LabCorp Blood Testing Centers In Saline County, Kansas
LabCorp Blood Testing Centers In Sedgwick County, Kansas
LabCorp Blood Testing Centers In Wyandotte County, Kansas
Quest Blood Testing Centers In Douglas County, Kansas
Quest Blood Testing Centers In Ellis County, Kansas
Quest Blood Testing Centers In Johnson County, Kansas
Quest Blood Testing Centers In Riley County, Kansas
Quest Blood Testing Centers In Sedgwick County, Kansas
Quest Blood Testing Centers In Shawnee County, Kansas
Quest Blood Testing Centers In Wyandotte County, Kansas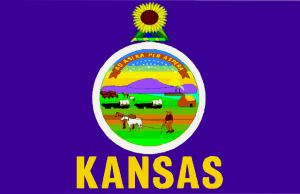 Of all the issues which impair male health, there are few conditions that impede virility and masculinity quite like a testosterone deficiency.
Low-t is like a plague that, without treatment, will alter the lives of every living man if he survives long enough.
Testosterone deficiency is most recognized by its suppressive effects on sexual desire and function, but it has far more sophisticated and widespread effects.
Luckily, we're here to help. We are a licensed and certified endocrinological clinic that focuses on hormonal issues related to aging, such as low-t.
With our assistance, we can re-establish hormone balance and maximize your wellness into your golden years.
We provide our HRT products and hormone replacement services to patients of at least 30 years of age with an established clinical need.
What is Andropause?
Testosterone deficiency is the root cause of an age-related condition affecting males known as andropause. Andropause is the male equivalent of menopause, and it impacts the lives of all men as they grow older. That's right — men go through "the change" as well.
It's not as recognizable, but it's something that you can see and feel, and something which has a significant impact on the way that you live your life.
The age of onset of andropause is different for every man, dependent upon lifestyle, medical history, and heredity, but it generally becomes apparent in the 40s and 50s.
Signs of Age-Related Testosterone Deficiency
At this point, you may be asking yourself, "how do I know if I'm suffering from andropause?" As you can imagine, the most characteristic symptoms of low-t center around male sexuality.
Have you been having trouble "getting it up"? Do you find it harder to maintain an erection or generate sexual excitement than you did when you were younger? These are key signs of testosterone deficiency.
Beyond issues of sexual desire and libido, low-t also affects general metabolism and function in other ways.
Testosterone deficiency also leads to diminished strength, an undesirable increase in body fat, confidence issues, anxiety, sleep disruption, and cardiovascular issues associated with heart attack, stroke, and heart disease.
If you've noticed a significant decline in your sexual ability and satisfaction, we urge you to reach out to a trusted endocrinologist, urologist, or hormone specialist.
How to Find a Low-T Doctor in Kansas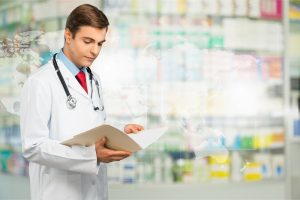 At our hormone clinic, our enemy number one is testosterone deficiency, and we have all the tools at our disposal to help you overcome your declining testosterone levels and optimize your wellness.
Just by dialing the number on this page or filling out our contact form, you can initiate contact, and we can get started. We'll connect with you and answer your questions about low-t, and we can arrange for you to meet with a local physician for a preliminary examination.
With just a physical and blood sample, we can unveil your general wellness and your underlying hormone health, uncovering both your need for prescription testosterone therapy and whether you are a viable candidate for hormone replacement!
HGH Shots and Sermorelin Therapy for Growth Hormone Deficiency
The field of endocrinological medicine is growing more advanced every year, and with those advancements come new treatments.
Still, there are old standbys that are still incredibly relevant today. Adult human growth hormone deficiency, or somatopause, is a prevalent condition among aging men and women in Kansas, and you may be able to benefit from HGH shots or sermorelin acetate therapy.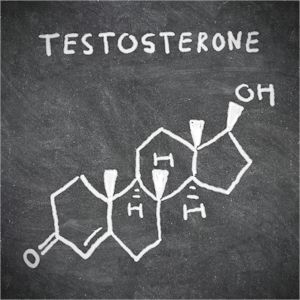 HGH Deficiency is a metabolic disorder associated with diminished immunity, fatigue, weight gain, and reduced exercise capacity that results in age-related declines in growth hormone production.
Ask our clinical endocrinologists about sermorelin shots and HGH injections for human growth hormone deficiency, and ask them how it could potentially lead to massive improvements in your health and well-being!
Kansas Comprehensive HRT Doctors
The endocrine system is a complex and wondrous machine in which numerous hormones interplay with one another to promote optimal health. Sadly, many patients suffer from multiple forms of hormone deficiency as metabolic function falls into decline.
For example, it is common for men with low-t to also suffer from human growth hormone deficiency. For men with low-t also suffering from somatopause, testosterone creams and injections will provide excellent results, but will not provide the total health makeover that you may be expecting.
In order to maximize your health, you need to promote overall hormone optimization. By combining HGH and testosterone, you can truly achieve the next level results that you're looking for. Ask our doctors for more information about comprehensive hormone therapy.
Kansas Facts and Information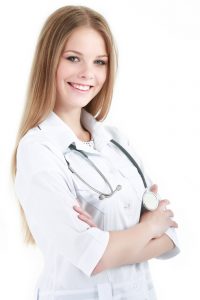 The state of Kansas is notable for many things.
For one, Kansas is the geographic center of the United States, equidistant from both the Atlantic and the Pacific Ocean as well as the northern and southern borders of the U.S.
Kansas is also known as the "Free State," because it was admitted into the Union in 1861 as a state where slavery was illegal, as opposed to Missouri, which was admitted as a slave state around the same time.
Kansas has also long been known for its agricultural contributions, and it is known as both "The Wheat State," and "The Sunflower State."
The sunflower is the state flower of Kansas, and wheat has historically been the most bountiful cash crop of the state.
Major Population Centers of Kansas
The highest rate of population density in Kansas lies in the northeastern portion of the state, around Kansas City, and density declines the further away from that one gets from that point.
Because Kansas City is divided between the states of Missouri and Kansas, the largest city in the state is Wichita, in spite of the fact that the Kansas City metropolitan area is far more populous. Sites to see in Wichita include Botanica and the Sedgwick County Zoo. Topeka is the 3rd most populous city in the state, as well as its capital.
Lawrence, Kansas is just a short drive from Kansas City. The University of Kansas is located in Lawrence, and the city boasts a vast and active arts scene, with an emphasis on indie rock music. Manhattan, Kansas is the home of Kansas State University.
Though just a small town, many people make the trip to Abilene, Kansas to visit the Dwight D. Eisenhower Presidential Library and Museum. Other significant cities in Kansas are Pittsburg, Derby, Dodge City, Liberal, Garden City, Junction City, Emporia, and Overland Park.
Contact Us Today For A Free Consultation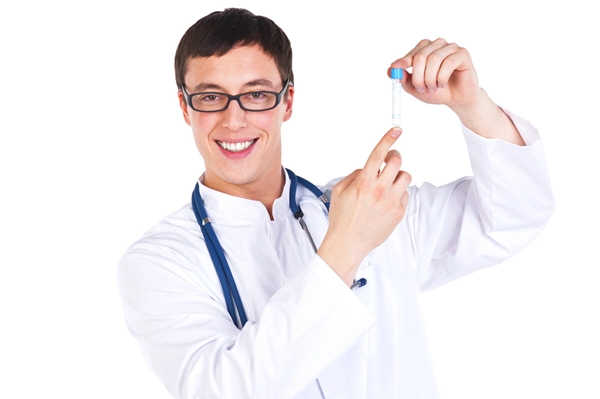 Word Count: 1080