Reading Time:
< 1
minute
By RTT News, October 13, 2014, 07:10:00 AM EDT
(RTTNews.com) - Lipocine Inc. ( LPCN ), a specialty pharmaceutical company, announced positive top-line results from a Phase 2a clinical study of LPCN 1111, a novel testosterone replacement therapy or TRT candidate, in hypogonadal males.
The primary objective of the study was to determine the feasibility of once daily dosing of LPCN 1111 in hypogonadal males.
"We are pleased that the results in the hypogonadal subject population confirmed our Phase 1 findings that LPCN 1111 is a candidate for once daily oral testosterone replacement therapy," said Dr. Mahesh Patel, President and CEO of Lipocine Inc.
This open-label, dose-escalating single and multiple dose study enrolled 12 males. These subjects had serum total testosterone < 300 ng/dL based on two blood draws on two separate days.
Subjects received doses of LPCN 1111 as a single dose of 330 mg, 550 mg, 770 mg, followed by once daily administration of 550 mg for 28 days in 10 subjects, and once daily administration of 770 mg for 28 days in eight subjects.
Results from this study demonstrated the feasibility of a once daily dosing with LPCN 1111 in hypogonadal men and a good dose response.
Additionally, the clinical study confirmed that steady state is achieved by day 14 with consistent inter-day performance observed on day 14, 21 and 28. Overall, LPCN 1111 was well tolerated with no serious adverse events.
For comments and feedback: contact editorial@rttnews.com
Read the rest here:

Lipocine Announces Positive Top-line Results From Phase 2a Study Of LPCN 1111
Contact Us Today For A Free Consultation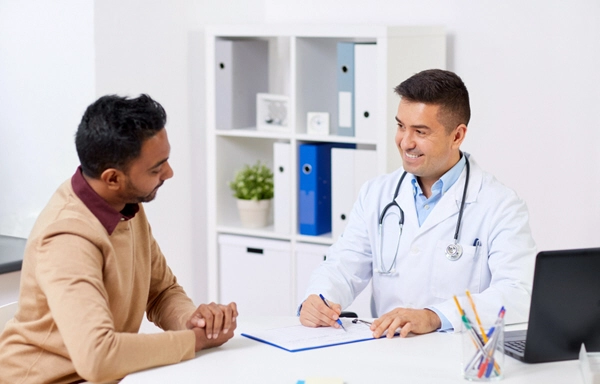 Word Count: 237