Reading Time:
3
minutes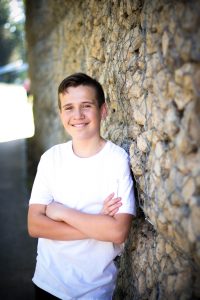 Adult men and teenagers who are extremely overweight or obese will usually experience a host of health problems, not excluding hormonal issues, such as low testosterone and higher estrogen levels. Obesity not only wreaks havoc on your hormones, but it can also increase the risk of type 2 diabetes, erectile dysfunction and infertility, to name a few other health issues. Being so overweight as to be considered obese is not something to take lightly and considering using bariatric surgery to significantly reduce the weight may actually save your life or improve your life significantly.
Bariatric Surgery Can Reverse Type 2 Diabetes and Low Testosterone
A recent study has found that male teenagers who are obese can finally find relief from low testosterone and type 2 diabetes with bariatric surgery. Bariatric surgery includes gastric bypass surgery – or any type of surgery that makes changes to the digestive tract in order to help the patient lose weight. This is usually used for severe cases of obesity when other methods of weight loss have not succeeded.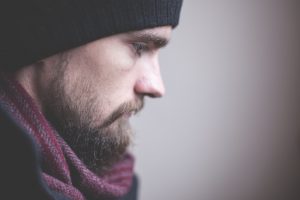 Over the past decade, more and more boys and teenagers are overweight or even obese during these important years of growth and development. When a male teenager is obese, this obviously affects his health as an adult. Such problems including hormone imbalance such as low testosterone, or low-T. With low-T, sex is usually off the table because erectile dysfunction sets in – yes, even in young adult men. It's not just older men if you are living a poor lifestyle as a young adult and are obese or overweight.
Because of the sexual impact, the adult men can then experience fertility issues in the long run. What's great is that bariatric surgery can fix this problem when necessary. The weight/fat is gone, type 2 diabetes is reversed, and hormones are balanced – just what every healthy young man needs to thrive!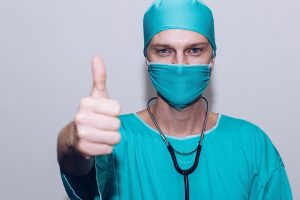 Testosterone Levels Double After Bariatric Surgery
More specifically, this scientific study found that testosterone levels more than doubled in the male teens after the surgery – that's right, more than doubled! Wow! The hormone leveled out to normal levels in a short period of time. With testosterone levels at their proper concentration in the body, the teenagers have less to worry about in their future and their fertility is safe.
The male teenagers experienced a greater change in testosterone levels compared to men who underwent the same surgery. The doctors believe that younger boys respond better to the bariatric surgery and are better able to regain their natural ability for testosterone production because of their age. Following these teenage patients for five years after the surgery proved that it was very beneficial to their health, hormone balance and fertility.
During those five years, testosterone levels were monitored on a regular basis. Before bariatric surgery, less than 30% of the boys had normal testosterone levels. Two years post-surgery, however, almost 80% of the boys had normal testosterone levels. After five years, approximately 67% of the boys had normal testosterone levels. It is believed that the slight decrease in normal levels was due to some boys regaining some of the weight back, unfortunately.
Reverse Diabetes with Bariatric Surgery
As mentioned previously, bariatric surgery has proven to reverse type 2 diabetes by reducing insulin resistance in the body. Obese teenage boys could just say, "Sayonara!" to their diabetes. In addition, inflammation is reduced as well after surgery. Inflammation in the body, when left unchecked and chronic, can lead to a laundry list of health problems. Because of the increase in insulin sensitivity, the male teenagers also saw their lipid metabolism rates improve as well as muscle growth.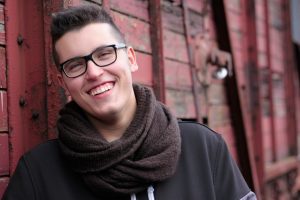 With all these changes, the overall improvement in health for these boys was a game-changer. If you have a son or know someone who is suffering from obesity along with low testosterone, type 2 diabetes or any other concerning health issue, consider suggesting bariatric surgery to remedy the problem. Extreme measures such as surgery may be necessary to improve someone's health but it's always worth it!
Reference
Contact Us Today For A Free Consultation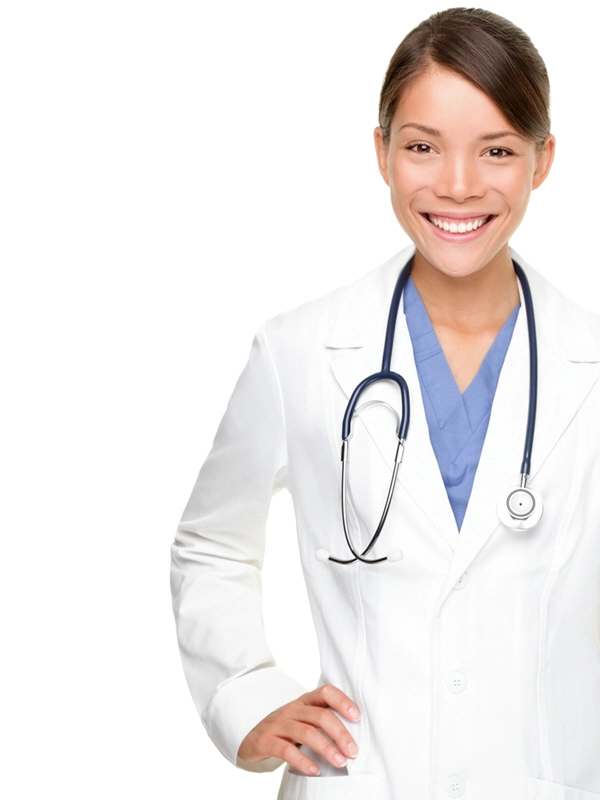 Word Count: 683