Maryland Blood Testing Facilities

Represents a LabCorp blood testing facility


Represents a Quest Diagnostics blood testing facility
Blood Testing Centers In State: Maryland
LabCorp Blood Testing Centers In Allegany County, Maryland
LabCorp Blood Testing Centers In Anne Arundel County, Maryland
LabCorp Blood Testing Centers In Baltimore County, Maryland
LabCorp Blood Testing Centers In Calvert County, Maryland
LabCorp Blood Testing Centers In Carroll County, Maryland
LabCorp Blood Testing Centers In Cecil County, Maryland
LabCorp Blood Testing Centers In Charles County, Maryland
LabCorp Blood Testing Centers In Dorchester County, Maryland
LabCorp Blood Testing Centers In Frederick County, Maryland
LabCorp Blood Testing Centers In Garrett County, Maryland
LabCorp Blood Testing Centers In Harford County, Maryland
LabCorp Blood Testing Centers In Howard County, Maryland
LabCorp Blood Testing Centers In Kent County, Maryland
LabCorp Blood Testing Centers In Montgomery County, Maryland
LabCorp Blood Testing Centers In Prince George's County, Maryland
LabCorp Blood Testing Centers In Queen Anne's County, Maryland
LabCorp Blood Testing Centers In Talbot County, Maryland
LabCorp Blood Testing Centers In Washington County, Maryland
LabCorp Blood Testing Centers In Wicomico County, Maryland
LabCorp Blood Testing Centers In Worcester County, Maryland
LabCorp Blood Testing Centers In Other, Maryland
Quest Blood Testing Centers In Anne Arundel County, Maryland
Quest Blood Testing Centers In Baltimore County, Maryland
Quest Blood Testing Centers In Carroll County, Maryland
Quest Blood Testing Centers In Cecil County, Maryland
Quest Blood Testing Centers In Charles County, Maryland
Quest Blood Testing Centers In Frederick County, Maryland
Quest Blood Testing Centers In Harford County, Maryland
Quest Blood Testing Centers In Howard County, Maryland
Quest Blood Testing Centers In Montgomery County, Maryland
Quest Blood Testing Centers In Prince George's County, Maryland
Quest Blood Testing Centers In Wicomico County, Maryland
Quest Blood Testing Centers In Other, Maryland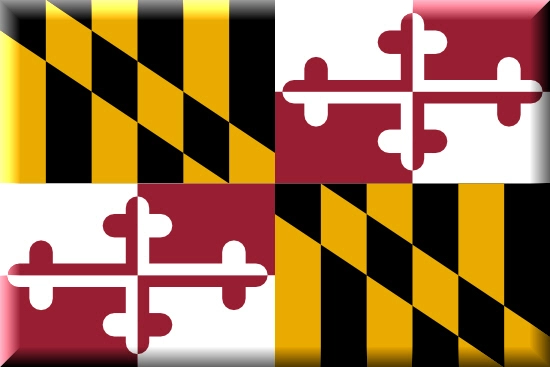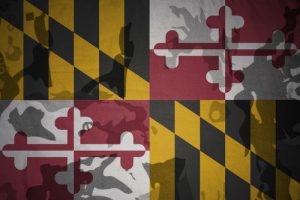 There is little that a man holds dear to his heart more than his masculinity. Nothing saps both manliness and sexual vigor quite like andropause.
Andropause is the clinical term for the troubling period in a man's life when his testosterone levels begin to impede his health and wellness. Andropause is also known as age-associated testosterone deficiency, and it depletes the vitality of men across Maryland and the entire world.
If you live long enough, you will experience issues related to low-t, simply because testosterone levels slowly fade beginning in the late twenties. Some men will experience these issues far earlier than others, whether due to genetics, poor lifestyle choices, or other factors.
If you've felt growing inadequacy in the bedroom combined with a lack of desire, these are the hallmark symptoms of age-related low-t.
What Can Be Done to Treat Testosterone Deficiency?
In spite of the eventual inevitability of low-t, andropause is quite simple to address with the help of a trained urologist or another hormone specialist.
Recombinant testosterone therapy has been utilized for decades for the treatment of testosterone deficiency, and the methods, techniques, and treatments grow more refined with every passing year.
We are a licensed and fully-certified hormone therapy clinic that places emphasis on testosterone replacement therapy and other age-related hormone disorders.
If you are a man of at least thirty years of age, we can relieve you of the burden of testosterone deficiency so that you can live a healthier, fuller life. Most patients experience significant and life-altering benefits over the course of 4-6 months.
If our preliminary evaluation shows that you are a viable candidate for low-t therapy, we can get you started with quality testosterone HRT products such as Androderm, Axiron, or Testosterone Cypionate injections after just a matter of days!
Dangerous Health Issues Associated with Low-T
There are far too many men that brush aside the idea of proper treatment for their testosterone hormone imbalance.
We firmly urge you to be one of the men to take a stand and be brave enough to reach out to a qualified endocrinologist so that you can be properly evaluated and treated.
If sexual inadequacy were the only symptom associated with low-t, it would be one thing, but testosterone deficiency causes widespread health issues that impair your quality of life and your long-term longevity.
For example, men with low-t are far more likely to be overweight, diabetic, and struggle with heart and cardiovascular problems.
They also have less energy, less confidence, and more anxiety than their counterparts with healthier t-levels. By restoring normalized testosterone levels, you not only revitalize your sexuality, but improve your muscle mass, weight, insulin levels, and psychological wellness at the same time.
If you're interested in crushing low-t with recombinant HRT treatments, we can help you sustain yourself well into your golden years!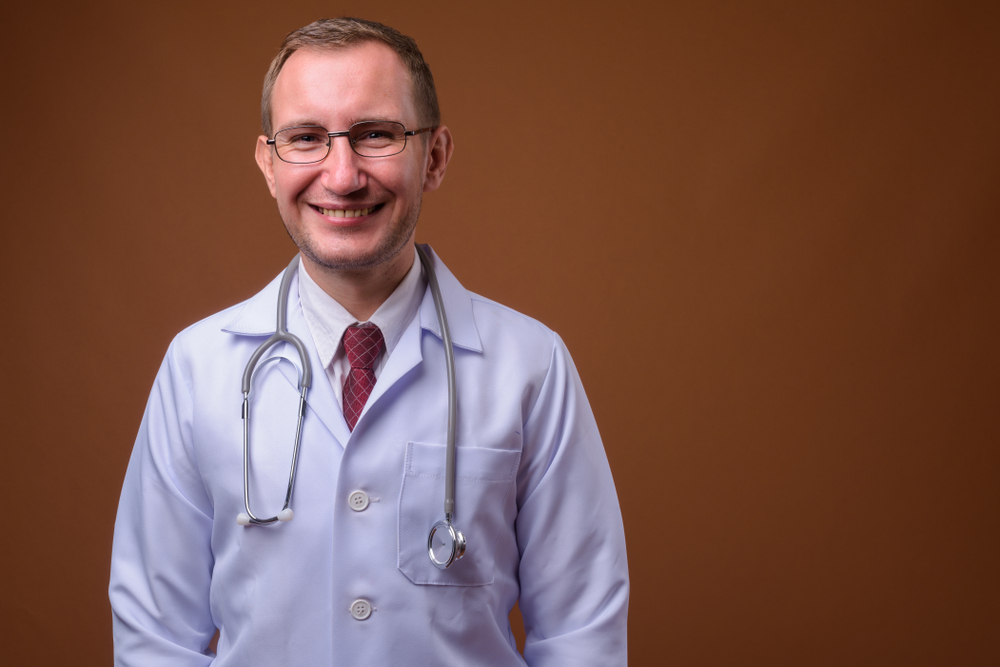 Types of Testosterone — Knowing Your Options
One of the cool things about testosterone andropause therapy is that there are a lot of equally-effective options on the table that you can utilize to revitalize your testosterone levels.
The oldest form of low-t treatment is testosterone injection.
Andropause shots have been improved over the years, to the point where modern testosterone esters such as Testosterone Cypionate and Testosterone Enanthate can provide up to two weeks of free testosterone in a single low-t shot.
Testosterone creams and patches were developed next, and remain very popular today.
Topical low-t gels are massaged firmly into the skin once daily to give a hefty testosterone boost, whereas transdermal patches are applied to the skin and give a time-release dose that lasts for around 24 hours.
All are equally valid, just talk to your prescribing testosterone doctor about which option would fit your lifestyle the best!
HGH and Testosterone — Next-Level Hormone Optimization
Of course, the calculus of hormone balance is often more complicated than simply boosting one hormone and experiencing maximum relief. The human body is a complex ecosystem, and sometimes relieving low-t symptoms is only one aspect of restoring ideal hormone balance.
HGH deficiency is another hormonal disorder that impairs male vitality and wellness, and if our tests show that you have somatopause and testosterone deficiency simultaneously, this means that both hormone imbalances will have to be treated in order to truly reach the highest possible quality of life.
Luckily, there are no contraindications or side effects associated with combining testosterone injections with HGH or sermorelin.
This means that you can safely take them together so that your HRT treatment has a peak impact on your overall hormone state!
Maryland Fast Facts
Maryland is technically a southern state by heritage, but as time has passed and cultural lines have shifted, Maryland has much more in common with New England and the Mid-Atlantic.
Maryland is one of the most densely populated states in America, belonging to a huge metropolitan that extends up the Atlantic Coast. Maryland acquired the nickname The Free State, owing to its relationship with religious tolerance and the establishment of Freedom of Religion in the United States.
Maryland is a center of American Catholicism for that reason.
Maryland is the wealthiest state in America based on median income.
Though there is wealth inequality centered in the Baltimore area, the entire state has an exceptional amount of money, majorly owing to the region's prominence in biotechnology, shipping, manufacturing, and its proximity to the nation's capital.
In order to establish an independent governing capital for the United States, Maryland gave up some of its lands to form Washington D.C. — the seat of the American Union.
The Chesapeake Bay created a fantastic base of operations for the United States, with its vast, economically productive, and easily protected waters.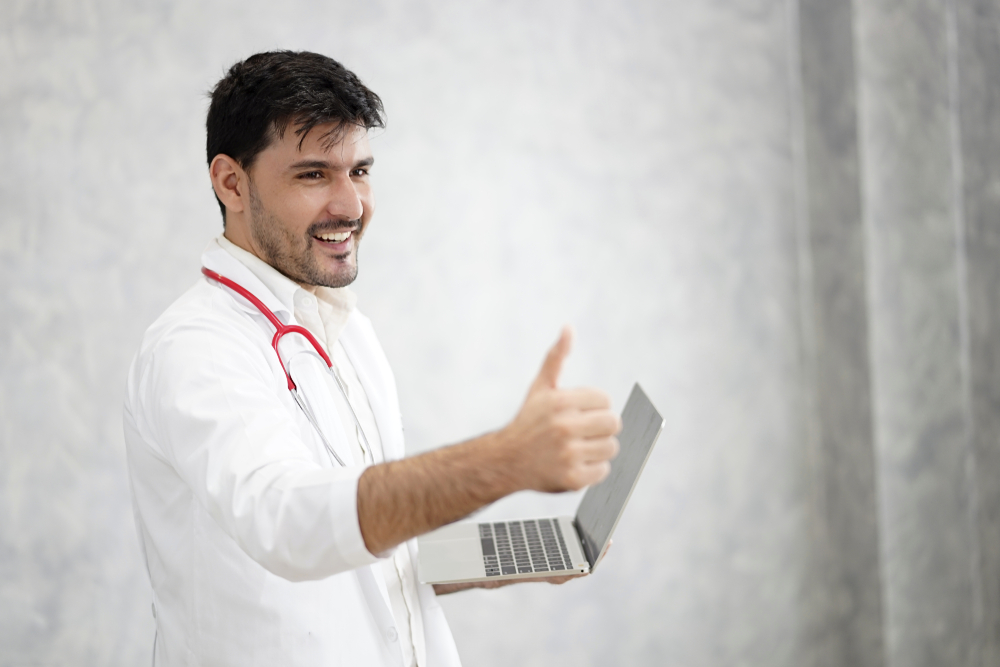 Maryland Incorporated Places
The seat of commerce in Maryland is Baltimore, which is the largest city in the state. Baltimore is a huge city for professional sports, and the Baltimore Ravens and Orioles both represent the city.
The capital of Maryland is Annapolis. The United States Naval Academy is located there. Annapolis is also renowned for being the location of the First Continental Congress.
The University of Maryland is nestled in the exurbs of Washington D.C, in the city of College Park. The Maryland Terrapins currently belong to the Big Ten Conference.
Other major municipalities in Maryland are Greenbelt, Laurel, Salisbury, Hagerstown, Bowie, Gaithersburg, Rockville, and Frederick.
Contact Us Today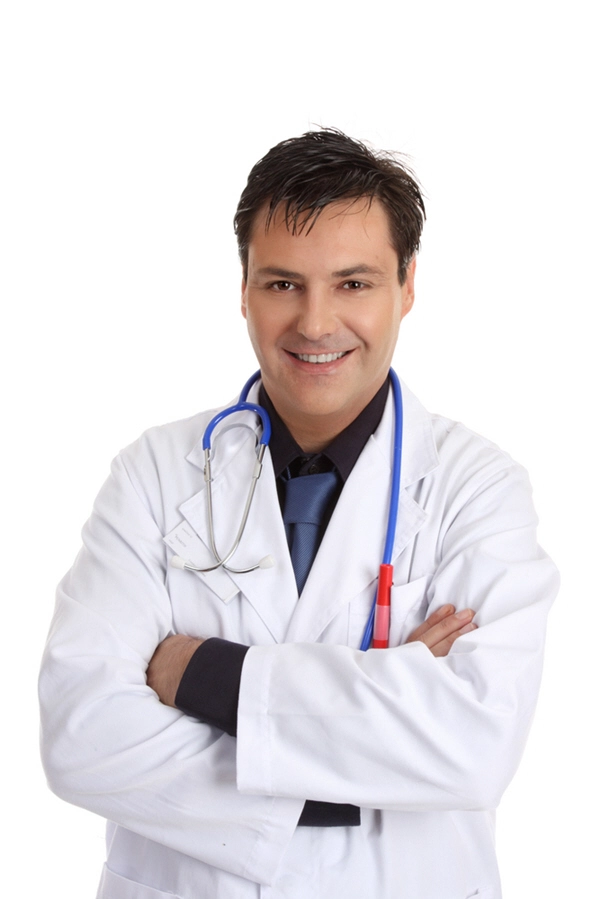 Word Count: 1067