Massachusetts Blood Testing Facilities

Represents a LabCorp blood testing facility


Represents a Quest Diagnostics blood testing facility
Blood Testing Centers In State: Massachusetts
LabCorp Blood Testing Centers In Essex County, Massachusetts
LabCorp Blood Testing Centers In Middlesex County, Massachusetts
LabCorp Blood Testing Centers In Norfolk County, Massachusetts
LabCorp Blood Testing Centers In Worcester County, Massachusetts
Quest Blood Testing Centers In Barnstable County, Massachusetts
Quest Blood Testing Centers In Berkshire County, Massachusetts
Quest Blood Testing Centers In Bristol County, Massachusetts
Quest Blood Testing Centers In Essex County, Massachusetts
Quest Blood Testing Centers In Middlesex County, Massachusetts
Quest Blood Testing Centers In Norfolk County, Massachusetts
Quest Blood Testing Centers In Plymouth County, Massachusetts
Quest Blood Testing Centers In Suffolk County, Massachusetts
Quest Blood Testing Centers In Worcester County, Massachusetts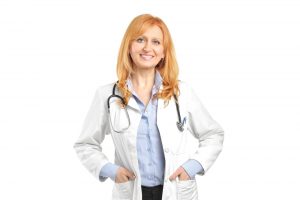 Our Massachusetts HRT Clinic has a staff of Clinically Trained and Board Certified Endocrinologists and Hormone Specialists with the cumulative experience and skills to help you overcome the obstacles of Testosterone Deficiency.
Andropause can have a devastating effect on the quality of life, and our clinical technicians are here to help. If you're at least thirty years of age and demonstrate signs of Low-T, we can perform the preliminary diagnostics to determine if you are a prime candidate for the quality Testosterone Creams, Injections, and Patches that our clinic provides.
We also offer a full range of Massachusetts HRT Services, including Sermorelin Acetate, Human Growth Hormone Therapy, and more!
The Sexual Woes of Andropause
Few things impede quality of life more than a lousy sex life. Relationships depend on intimacy, and as sexual desire and ability wane, a rift can develop between partners.
Frequently, the cause for diminishing passion isn't due to a lack of love, but due to physiological factors associated with Testosterone Decline. If you've experienced a loss of libido combined with a frustrating loss of sexual function, Testosterone Deficiency could be the cause.
Our highly trained and experienced Massachusetts Low-T Doctors can get to the root of your sexual issues and help you determine if Bio-Identical Testosterone is right for you.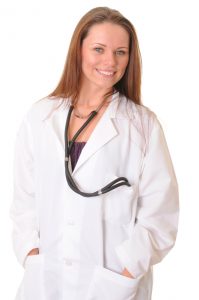 Health Risks of Testosterone Deficiency
While it's easy to get caught up on the sexual problems associated with Low-T, Testosterone Deficiency has general symptoms, which can have adverse effects on your long-term wellness and mortality risk.
Men with Testosterone Deficiency are significantly more likely to experience a range of dangerous health conditions such as hypertension, obesity, diabetes, heart disease, stroke, and more. Low-T also leads to weight gain, loss of exercise capacity, fatigue, reduced muscle mass, anxiety, and loss of Bone Mineral Density.
Don't let your embarrassment or resignation regarding the sexual side-effects of Testosterone Therapy get in the way of your attempts to receive adequate treatment. Our Massachusetts HRT Specialists are standing by!
Studies Provide Immense Evidence that Testosterone Therapy Works!
Testosterone Therapy has long had a certain stigma about it, perhaps resulting from its misuse and abuse in the past.
Research published in the last few years has shown that the safety profile of Bio-Identical Testosterone is higher than ever and that the vast majority of patients that receive Testosterone for medically diagnosed Low-T experienced an increased quality of life as a direct result.
We use modern methods and protocols to ensure that you get the best possible treatment. Always make sure that you receive your Testosterone Prescription from a trusted Testosterone Provider.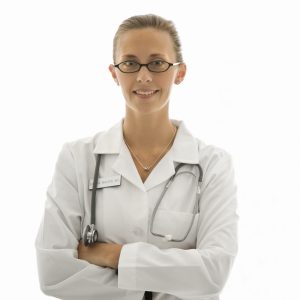 Massachusetts Hormone Deficiency Testing by Quest Diagnostics and LabCorp
To legally qualify for Testosterone Therapy, you must undergo clinical analysis for Low-T.
We work with trusted National Laboratory Testing Providers LabCorp and Quest Diagnostics to provide our HRT Diagnostic Services to patients throughout Massachusetts.
You'll meet with one of our affiliates in a Lab Facility near you for testing. The whole process only takes about an hour of your morning and involves a brief physical and a pin-prick blood sample.
Your blood tells a vivid story about your health, and we utilize a Comprehensive Metabolic Panel to unlock the secrets of your health and Hormone Balance.
If testing confirms that you have Low-T, we can arrange for you to receive high-quality Testosterone Therapy Products shipped straight to your home or chosen address.
Do You Struggle with Low-T?
Remember that Testosterone Deficiency is easily treated with Bio-Identical Hormone Therapy. HRT Treatment programs are getting more affordable by the year, and our Massachusetts Men's Clinic is proud of the Hormone Products and Services that we provide.
We not only offer Bio-Identical and Recombinant Hormone Programs, but we offer full Health and Lifestyle Regimens to maximize the benefits of your treatment and provide you with next-gen results! Our Hormone Doctors are standing by, and we offer Free HRT Consultation.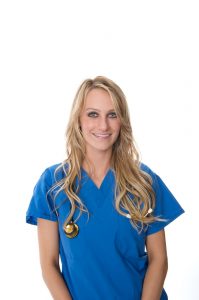 Details and Particulars About Massachusetts
The modern history of Massachusetts began in 1620 when English settlers established a settlement in Plymouth, the second such English Colony in the Americas.
Later, Plymouth combined with the Massachusetts Bay Colony.
Today, Massachusetts is one of the most historically and culturally rich states in our nation, the home of some of America's greatest stories and most prestigious institutions.
Massachusetts has some of the best Universities in America, including MIT, Boston University, Northeastern, and Harvard.
In fact, Boston is often considered the most prominent college town in the United States, with over 150,000 college students in the city.
Some of the biggest cities in Massachusetts are Fall River, Quincy, Springville, Lowell, Brockton, New Bedford, Worcester, and Boston. Massachusetts also has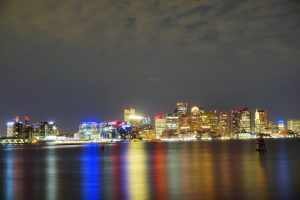 many prestigious historical sites, such as Martha's Vineyard, the Paul Revere House, Plimoth Plantation, and the USS Constitution.
Though Massachusetts is densely populated, it has some beautiful natural sights, including Cape Cod, Miles Standish State Forest, Halibut State Park, and Bash Bish Falls.
Reference
Contact Us Today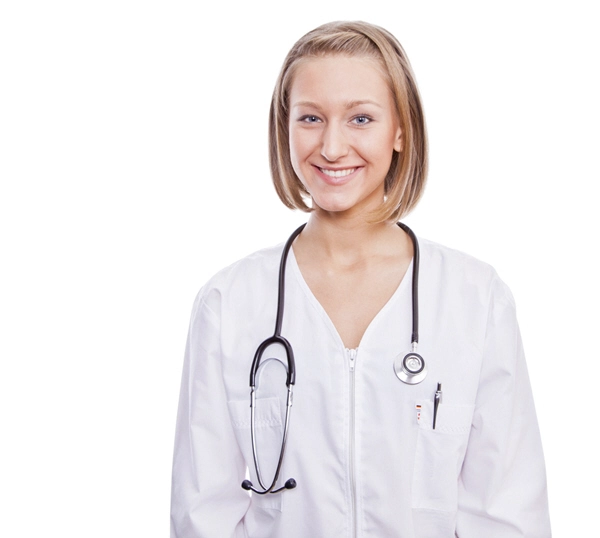 Word Count: 829