Michigan Blood Testing Facilities

Represents a LabCorp blood testing facility


Represents a Quest Diagnostics blood testing facility
Blood Testing Centers In State: Michigan
LabCorp Blood Testing Centers In Bay County, Michigan
LabCorp Blood Testing Centers In Kent County, Michigan
LabCorp Blood Testing Centers In Oakland County, Michigan
LabCorp Blood Testing Centers In Wayne County, Michigan
Quest Blood Testing Centers In Bay County, Michigan
Quest Blood Testing Centers In Berrien County, Michigan
Quest Blood Testing Centers In Emmet County, Michigan
Quest Blood Testing Centers In Genesee County, Michigan
Quest Blood Testing Centers In Isabella County, Michigan
Quest Blood Testing Centers In Jackson County, Michigan
Quest Blood Testing Centers In Kalamazoo County, Michigan
Quest Blood Testing Centers In Kent County, Michigan
Quest Blood Testing Centers In Lapeer County, Michigan
Quest Blood Testing Centers In Macomb County, Michigan
Quest Blood Testing Centers In Midland County, Michigan
Quest Blood Testing Centers In Monroe County, Michigan
Quest Blood Testing Centers In Muskegon County, Michigan
Quest Blood Testing Centers In Oakland County, Michigan
Quest Blood Testing Centers In Saginaw County, Michigan
Quest Blood Testing Centers In Wayne County, Michigan
Quest Blood Testing Centers In Wexford County, Michigan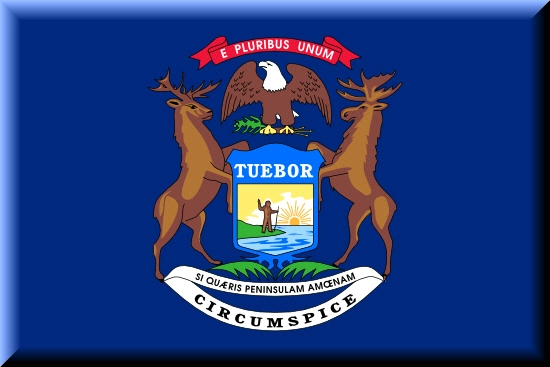 Have you found your libido to be disappointing in recent months or years? Do you struggle to find satisfaction or even interest with your partner?
There's no reason to be ashamed, it's a common problem that guys have. Around half of guys over the age of fifty will experience issues related to testosterone deficiency.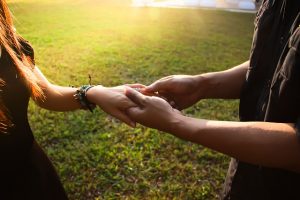 With modern hormone therapy techniques, it's possible to overcome low-t and enhance your sex life, as well as your quality of life.
We are a board-certified hormone provider that specializes in magnificent HRT treatments like bio-identical testosterone, human growth hormone therapy, sermorelin, and more!
Testosterone not only restores and preserves sexual ability and desire, it also improves muscle mass, diminishes fat, and has positive effects on mood, sleep quality, and more!
Finding a Testosterone Doctor in Michigan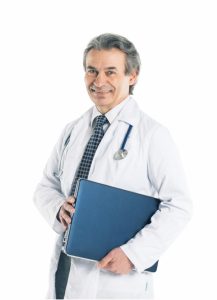 Part of the problem when considering testosterone therapy is finding a Michigan hormone physician that you can trust.
We've taken all the guesswork out of finding an HRT doctor because we can assess your health and hormone needs with the assistance of local affiliates in your area.
In just one appointment, we can gather all of the medical data that we need in order to fully determine if you can benefit from testosterone optimization. All it takes to get started is a phone call. Our hormone specialists are here for a free consultation!
Michigan Testosterone Deficiency Testing for Males 30 and Over
Your HRT appointment will involve two very important steps in order to assess your testosterone needs — you'll undergo a physical, and you will provide a blood sample.
Your blood sample is the key to revealing both your need for testosterone therapy and whether you are a healthy and viable candidate for hormone optimization. Your blood will be thoroughly tested for free testosterone, IGF-1, total testosterone, cholesterol, PSA, and more.
If our thorough examination proves that you can benefit from testosterone optimization, we can write you a prescription for quality bio-identical hormones.
Testosterone Shots for Low-T Relief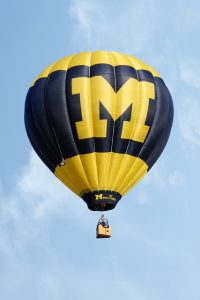 One of the convenient things about testosterone replacement for andropause is that there are a lot of valid treatment options for patients.
We understand that there's no one-size-fits-all hormone treatment, so we work with our patients to develop a low-t treatment plan that fits both needs and individual preferences.
Andropause injections with Testosterone Enanthate or Testosterone Cypionate are highly effective and provide up to two weeks of testosterone in a single intramuscular injection.
Testosterone creams are popular among patients that are looking for a no-fuss treatment that is easy to apply. We also offer testosterone patches!
Michigan Comprehensive HRT Therapy for Total Hormone Optimization
Hormone balance is a complex interplay of different hormone, all working together as one in an intricate dance.
Often, we find that men that come into our office struggle with multiple forms of hormone imbalance, especially the combination of low-t and HGH deficiency. Just treating one condition and not the other will only provide partial results.
This is why we offer comprehensive HRT treatments for our patients so that they can receive the best possible results.
It is perfectly safe to combine testosterone with sermorelin or human growth hormone injections, and you can join the thousands that have experienced complete hormone optimization with our HRT clinic!
Learn More About Michigan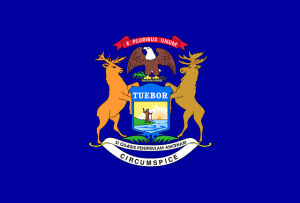 Michigan is one of the northernmost states in America — The seat of not only the American automobile industry but wilderness and parkland that is second to none in the United States.
The capital of Michigan is Lansing, but its largest and most important city is Detroit. Michigan is separated into two sections, divided by Lake Michigan and Lake Huron.
To the south is the Lower Peninsula, home to the majority of the population of Michigan. To the north is the Upper Peninsula, which is almost entirely comprised of pristine forest land.
Among the major cities of Michigan are Rochester Hills, Farmington Hills, Livonia, Southfield, Kalamazoo, Dearborn, Ann Arbor, Warren, Grand Rapids, Sterling Heights, and Flint.
In the 20th century, the Michigan economy was primarily controlled by the automotive industry.
Car manufacturing is still incredibly important to the local economy. Still, as the industry itself has fallen into decline, Michigan has seen a significant uptick in the field of high-tech, with universities such as Wayne State, Michigan State, and the University of Michigan leading the way.
Michigan also has a unique edge in that it has the longest freshwater coastline in the United States, making it a vital shipping corridor. Tourism also plays a substantial role in the Michigan economy.
People come from all over the Midwest and beyond to experience the beauty and fun of Michigan.
Contact Us Today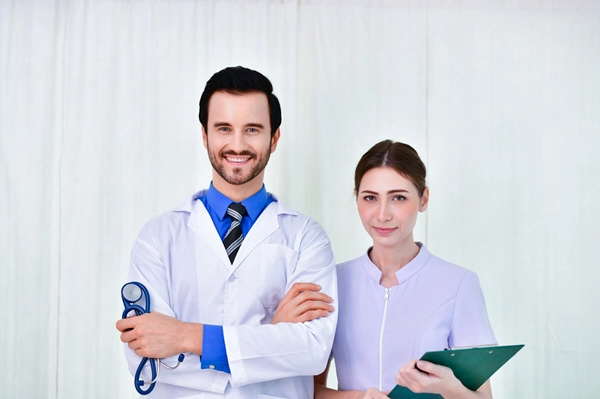 Word Count: 784