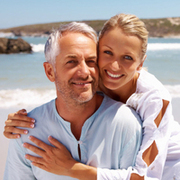 On each valid NATESTO prescription or refill, we would like to offer 5% discount. The patient is responsible for any balance remaining, and for reporting receipt of this coupon benefit. Offer only valid for male or female patients over age 30 who will pay out of pocket. Offer good only in USA and void where prohibited by law, taxed, or restricted.
Contact Us Now
How useful was this post?
Click on a smiley face to rate it!
Average rating / 5. Vote count:
Word Count: 59