Reading Time:
4
minutes
Nebraska Blood Testing Facilities

Represents a LabCorp blood testing facility


Represents a Quest Diagnostics blood testing facility
Blood Testing Centers In State: Nebraska
LabCorp Blood Testing Centers In Douglas County, Nebraska
LabCorp Blood Testing Centers In Lancaster County, Nebraska
Quest Blood Testing Centers In Douglas County, Nebraska
Quest Blood Testing Centers In Lancaster County, Nebraska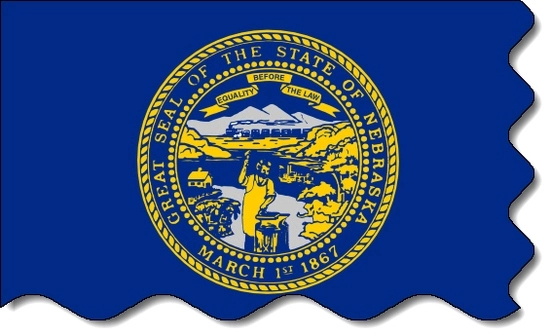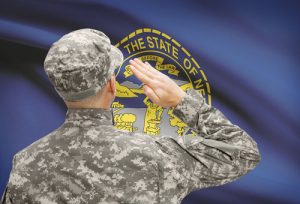 Have you been experiencing a sex life slump? Are you more tired than you used to be?
Unable to take advantage of the fantastic opportunities that you've created for yourself in life?
If you answered yes to these three questions, then there is a significant chance that the negative effects of testosterone deficiency are taking hold of your life.
There's absolutely no reason to let testosterone deficiency dictate how you lead your life. Andropause treatments like testosterone creams, injections, and patches are more efficient than ever at safely managing and controlling the effects of low-t.
Our board-certified hormone doctors have extensive experience in the maintenance and treatment of age-related testosterone deficiency or andropause.
If you are thirty or older, and you feel that testosterone deficiency has you shackled and restrained from your ideal life, we encourage you to reach out to us for top quality treatment from a hormone provider that you can trust!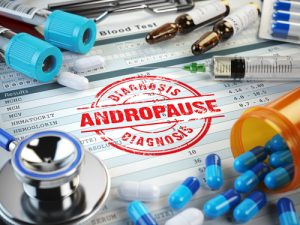 Testosterone Optimization for Andropause
Testosterone is essential to maintaining optimal male health.
It's sad, but testosterone levels fall as men grow older, to the tune of 1-2% per year. This may not sound like much, but over the course of years and decades, it degrades sexual health, libido, muscle mass, and cardiovascular capacity while increasing body fat percentage and draining confidence.
By optimizing serum testosterone, it's possible to mitigate these effects and boost both vitality and quality of life. We offer a six-month low-t treatment plan designed to enhance your testosterone levels and get you feeling like yourself again.
Testosterone Prescriptions in Nebraska
If you're looking for low-t prescriptions in Nebraska, we can help! We work with medical professionals all across the state so that you can have your hormone levels analyzed and get approved for hormone therapy treatments without having to go through the hassle of leaving your hometown.
All we need from you is a physical and a sample of your blood to provide you with detailed results regarding your hormone status.
If your tests show that you are an eligible testosterone HRT candidate, we'll discuss your treatment options and write your prescription after we have mutually agreed upon a course of action.
You can get started as soon as you open the package!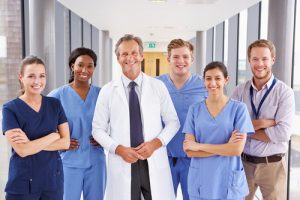 Nebraska Testosterone with HCG to Preserve Testicular Function and Fertility
For patients still in the market for having children or those that are interested in maintaining natural testosterone production during treatment, we also offer testosterone with HCG, a combination treatment plan which bolsters testosterone levels without diminishing fertility or leading to testicular shrinkage.
HCG can also be used as a means to restore testosterone production during testosterone cycling in order to preserve both the effectiveness of your treatment and your underlying ability to produce testosterone.
Nebraska Combination HRT Therapy with HGH and Testosterone
It's an unfortunate truth, but low-t and human growth hormone deficiency are age-related health issues that frequently go hand in hand.
During our diagnostic evaluation, we'll investigate a wide variety of factors related to your wellness, beyond simply your free and total testosterone levels. Our goal is to provide you comprehensive hormone care in order to provide you with top-quality results.
If our analysis shows that you can benefit from human growth hormone and testosterone, we can arrange for you to begin treatment for both forms of hormone imbalance simultaneously!
Information and Facts about Nebraska
The state of Nebraska links the midwestern United States with the vast open spaces of the Great Plains. As you can imagine, the vast majority of the population lives in the eastern portion of the state, and population density falls significantly the further you get away from Omaha. The state capital of Nebraska is Lincoln, which is about an hour southwest of Omaha.
Nebraska has a long history of agriculture, and its largest crop is corn, leading it to be nicknamed the Cornhusker State. Nebraska's western border is the Missouri River, and the Platte River runs through the heart of the state.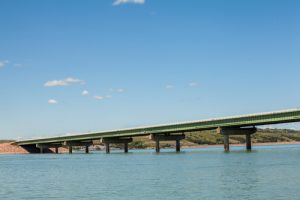 Nebraska was the first state that was admitted into the Union after the Civil War, in 1867.
Today, the largest cities in the state include Fremont, Bellevue, Kearney, and Grand Island, though those cities are dwarfed by Lincoln and Omaha, which are considered mid-sized major cities in comparison to the rest of the country.
For being a relatively rural state, Nebraska has a high quality of life and is the home of a number of major national companies, especially in the areas of insurance, finance, and transportation.
Some companies based in Nebraska include Gallup, Union Pacific, Woodmen of the World, TD Ameritrade, Mutual of Omaha, and Berkshire Hathaway.
Contact Us Today For A Free Consultation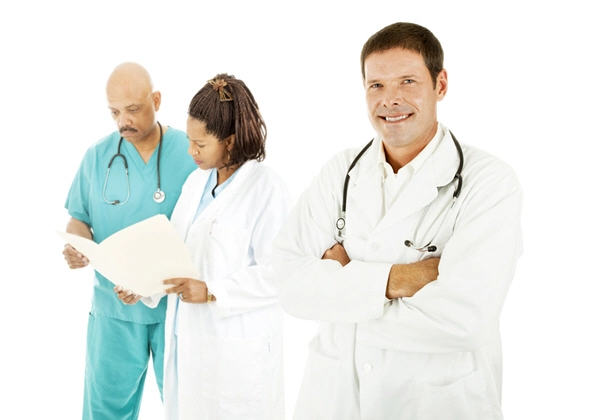 Word Count: 783