Reading Time:
4
minutes
Nevada Blood Testing Facilities

Represents a LabCorp blood testing facility


Represents a Quest Diagnostics blood testing facility
Blood Testing Centers In State: Nevada
LabCorp Blood Testing Centers In Clark County, Nevada
LabCorp Blood Testing Centers In Douglas County, Nevada
LabCorp Blood Testing Centers In Nye County, Nevada
LabCorp Blood Testing Centers In Washoe County, Nevada
LabCorp Blood Testing Centers In Other, Nevada
Quest Blood Testing Centers In Clark County, Nevada
Quest Blood Testing Centers In Nye County, Nevada
Quest Blood Testing Centers In Washoe County, Nevada
Quest Blood Testing Centers In Other, Nevada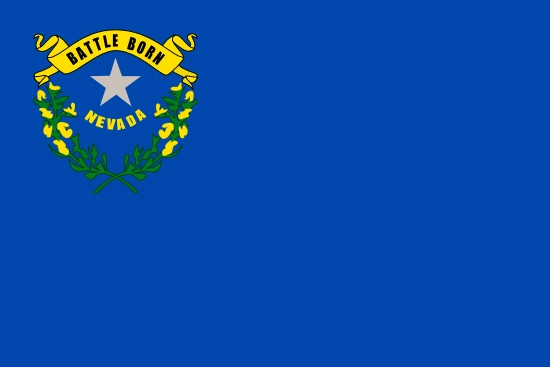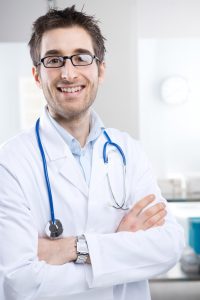 As a man, have you found it increasingly difficult to generate and follow through with your sexual desires? Are you tired and exhausted?
Are you frustrated with your diminishing strength and growing waistline? Testosterone Deficiency could be the cause!
Our Board-Certified Nevada Hormone Specialists have the tools necessary to evaluate and treat your Hormone Imbalance and improve your vitality and sexual wellness.
We offer Low-T Treatments to men thirty and older with a valid need for Therapeutic Testosterone. We take the stress out of Hormone Deficiency Evaluation and Treatment.
It's estimated that around 1/4th of guys over thirty are impacted by health issues related to Andropause and Low-T.
The risk only increases as you grow older. We encourage potential patients to reach out to a qualified specialist when symptoms first manifest so that they don't have to live with the ever-worsening symptoms of Testosterone Deficiency.

Get Tested for Hormone Imbalance in Nevada

If you think you're a prime candidate for the Effective Testosterone HRT Regimens offered by our Nevada Hormone Doctors, we can arrange for the critical lab tests necessary to confirm your diagnosis, ensure the safety of the treatment, and identify any other health issues which may be harming your life!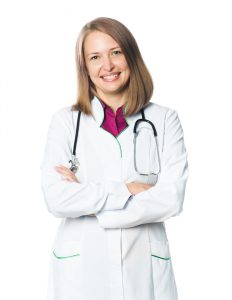 When you agree to work with us, we'll contact our local LabCorp or Quest Diagnostics affiliate to schedule your appointment for a blood test.
These two companies have decades of fused experience in diagnostic tests large and small and are trusted leaders in their field.
Quest Diagnostics has multiple locations in Las Vegas, as well as Henderson, Spring Valley, Carson City, Pahrump, Reno, and Sparks. LabCorp has facilities in many of these same cities and also has clinics in Incline Village, Mesquite, and Elko.
If you live in a more distant location in Nevada, we can likely arrange for one of our partners to send a representative to your community for more convenient processing.
Once the blood sample has been drawn, it will be meticulously tested for signs of Hormone Imbalance, including low Free and Total Testosterone Levels, low IGF-1 Levels (a sign of HGH Deficiency), and more. You'll also have cholesterol levels, red blood cell count, triglyceride levels, and other factors associated with your wellness evaluated.
Once the results reach our Montana Licensed Men's Clinic, our tremendously experienced endocrinologists will create a preliminary plan to treat your Hormone Imbalance and enhance your wellness.
They will utilize the results of your Comprehensive Hormone Panel, combined with a copy of a recent physical.
If you've not had a physical in the prior six months, we can arrange an appointment for you! Once this diagnostic process has been completed, we will reach out to you to adapt the plan to your preferences and budget.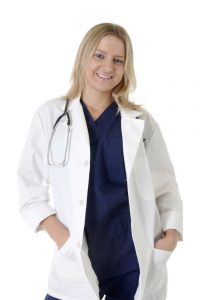 Nevada Testosterone Injections, Patches, Creams, and More!
Over the past two generations, Testosterone Therapy has been dramatically refined, and its methods have diversified.
No longer are patients limited to Testosterone Injections, though they remain an effective and popular choice.
We offer both Testosterone Cypionate and Enanthate Injections, which both require injection only once every 10-14 days.
We also offer multiple forms of transdermal Testosterone, including Testosterone Patches and Creams.
Both of these quality HRT Treatments are applied once daily to sustain optimal Testosterone Balance. Our Hormone Therapy Specialists can help you decide which option is best suited to your needs!

Getting the Most Out of Your Prescription Hormone Therapy Regimen

Restoring healthy Testosterone Levels will provide excellent benefits to your body, mind, and your sexual health, but it's essential to recognize that the full benefits of Testosterone are only unlocked with your own diligence. Testosterone increases your energy level and makes it easier to burn fat and build lean muscle mass.
You'll experience some gains in this regard even if you don't change your lifestyle, but if you commit to the gym, eat better, and adopt a quality regimen of nutrition supplementation, your body will be able to take maximum advantage of your improved Hormone Balance and provide you results you may not have thought possible!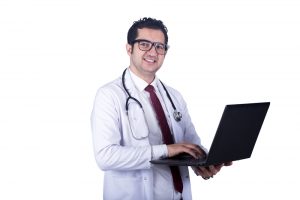 Nevada Comprehensive HRT Therapy for Enhanced Wellness
While we stand behind the effectiveness of our Bio-Identical Testosterone Treatments, it's essential to recognize that the human endocrine system is a complex creature, and as we age, it becomes prone to higher levels of imbalance.
For example, Somatopause often goes hand in hand with Testosterone Deficiency. Human Growth Hormone is equally as precious as Testosterone, and HGH Deficiency leads to a variety of problematic issues including slow metabolism, weight gain, depression, lack of focus, poor immune health, loss of muscle mass, and more.
Testosterone Replacement Therapy will improve symptoms related directly to Low-T, but if you're suffering from multiple flavors of Hormone Imbalance at the same time, you'll only receive partial relief (though that relief will likely be significant).
For patients struggling with Low-T and HGH (or any other configuration of mutual imbalance), our Nevada Wellness Clinic offers Comprehensive Hormone Replacement Therapy for maximum Hormone Optimization!
Reference
Contact Us Today For A Free Consultation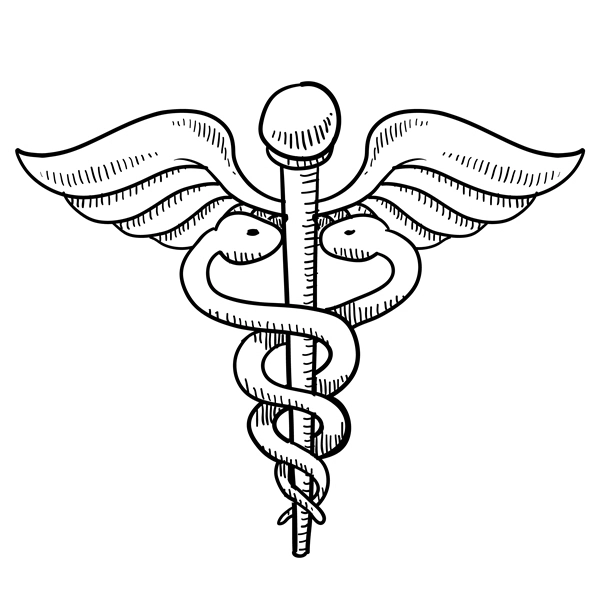 Word Count: 843