Reading Time:
4
minutes
New Mexico Blood Testing Facilities

Represents a LabCorp blood testing facility


Represents a Quest Diagnostics blood testing facility
Blood Testing Centers In State: New Mexico
LabCorp Blood Testing Centers In Bernalillo County, New Mexico
LabCorp Blood Testing Centers In Doña Ana County, New Mexico
Quest Blood Testing Centers In Bernalillo County, New Mexico
Quest Blood Testing Centers In Curry County, New Mexico
Quest Blood Testing Centers In Doña Ana County, New Mexico
Quest Blood Testing Centers In Otero County, New Mexico
Quest Blood Testing Centers In Santa Fe County, New Mexico
Quest Blood Testing Centers In Valencia County, New Mexico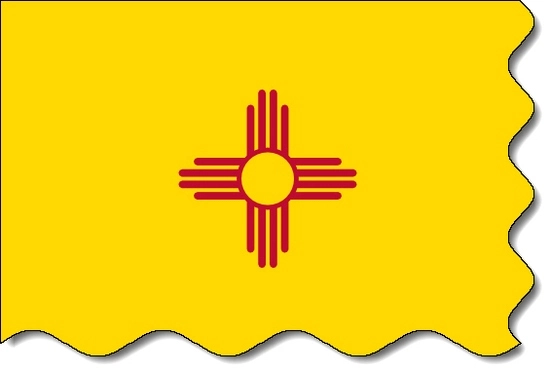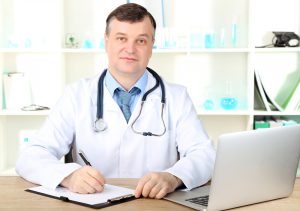 As men get older, it becomes increasingly important to take preventative measures to safeguard and protect one's health, for the sake of both longevity and quality of life.
Testosterone Balance is a key aspect of maintaining and propagating wellness throughout the male lifespan. Testosterone's potent properties protect a man's mind, body, and sexuality. Testosterone Deficiency is characterized by symptoms that degrade all aspects of male form and function.
While most men are likely well-versed regarding the sexual impact of Low-T, they may not be quite as aware of the various other symptoms which suppress wellness and keep men from living their ideal life.
Low Testosterone saps libido and has serious effects on erectile function. When Testosterone Levels fall beneath a certain point, you may even experience total loss of sexual ability.
Testosterone is also critical for sustaining male metabolism, meaning that you're more likely to suffer issues with impaired aerobic capacity and fatigue.
Furthermore, Testosterone is a powerful steroid, and as your Free Testosterone Production falls, you'll lose muscle mass and strength. You'll also find it harder to stay at a healthy weight.
Luckily, Testosterone Replacement Therapy can help you avoid these life-altering symptoms so that you can sustain enhanced fitness and well-being even in the face of waning levels of natural Testosterone, and our Licensed New Mexico Hormone Specialists make it easier than ever to get approved for quality HRT Treatment.
Our New Mexico HRT Clinic Treats Low-T, HGH Deficiency, and More!
While there are lots of proactive steps that you can take to naturally protect your Hormone Levels, there often comes a point where your personal efforts will no longer be enough to support your optimal health.
That's where we come in! Our professional New Mexico Endocrinologists have helped patients across the Southwest live better lives via Therapeutic Hormone Therapy Intervention.
Bio-Identical Testosterone Replacement has helped hundreds of thousands of men all over America improve their libido, sexual function, and overall health. We also proudly provide assistance for various other forms of Hormone Imbalance that impede health and wellness, including Thyroid Problems, HGH Deficiency, and more!
Our Hormone Therapy Doctors are tremendously experienced in state-of-the-art applications of Hormone Optimization, including Bio-Identical Human Growth Hormone Therapy and Sermorelin Acetate Treatments.
If you're at least thirty years old, our medical pros will do whatever they can to improve your vitality with all of the modern tools available, including Pharmaceutical Hormone Treatments, top-quality nutritional supplements, and more!
New Mexico Hormone Evaluation and Testing with Quest Diagnostics and LabCorp
The first step to getting quality HRT Products delivered directly to your home is to contact us by phone. We offer a no-cost consultation to our potential patients. If you decide that our services are right for you, we'll connect you with a LabCorp or Quest Diagnostics affiliate in your area.
With the help of our exceptionally experienced partners, we are able to help patients nationwide overcome the aggravating and disheartening effects of Hormone Imbalance.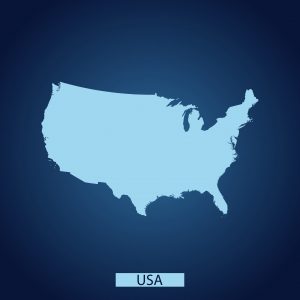 Quest Diagnostics and LabCorp help connect us to our patients by conducting the routine blood sample necessary to determine your Hormone Needs and what can be done to correct health issues related to your Hormone Imbalance.
These companies have clinics distributed throughout New Mexico, and there is likely a facility near you! Quest Diagnostics has more than a dozen locations in New Mexico, including in Albuquerque, Alamogordo, Los Lunas, Santa Fe, Las Cruces, Clovis, and Rio Rancho, and LabCorp has an office in Albuquerque.
We understand that many rural and remote areas are distant from these locations. In these cases, we may be able to send a LabCorp or Quest Diagnostics representative to a community in your area for processing!
It's critical to note that before we can make a diagnosis, we will need a physical from the last six months before we can make a decision regarding your treatment.
We can connect you with a physician near you if you need help arranging for the physical!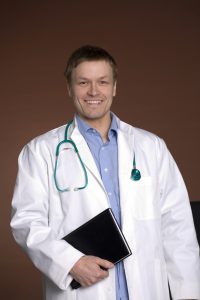 Comprehensive Metabolic Panel for Low-T and Hormone Deficiency Diagnosis
On the day of your appointment, you'll have a blood sample drawn, which will be painstakingly analyzed for any signs of Hormone Imbalance.
We utilize a highly effective and broad test known as the Comprehensive Metabolic Panel to determine your needs. This tests measures for signs of Low-T, HGH Deficiency, and other forms of Hormone Imbalance that negatively impact your well-being.
It also measures a number of other variables associated with your wellness, and also ensures that you are an ideal candidate for the Hormone Treatments that we provide!
After the results of your Metabolic Panel are processed, they will be sent directly to our New Mexico Hormone Clinic, where our specialists will thoroughly analyze the data and make a well-informed decision regarding your Hormone Status.
After they have drafted a preliminary outline of your treatment options, they will reach out to you so that your treatment can be honed to suit your preferences.
Once you've signed off on treatment, we will connect you with a Specialty Hormone Pharmacy that provides affordable prescriptions for high-quality Hormone Therapy Products. It's that easy!
Reference
Contact Us Today For A Free Consultation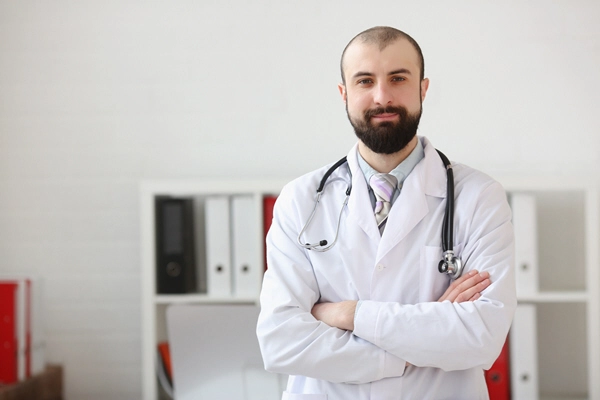 Word Count: 869