Reading Time:
2
minutes
Woodbridge, NJ (PRWEB) April 30, 2014
On April 14, 2014, the United States Judicial Panel on Multidistrict Litigation gave notice that a hearing session has been scheduled in In re: AndroGel Products Liability Litigation, MDL No. 2545, to consider the centralization and coordination of matters involving Testosterone Replacement Therapy. As noted by the FDA in its January 31, 2014 safety announcement, testosterone is a hormone essential to the development of male growth and masculine characteristics. Testosterone therapy is designed to help men combat the natural decline in testosterone levels as they age. Otherwise known as low T therapy, it helps to increase testosterone levels, increase muscle mass and bone density, reduce body fat and improve sex drive.
Recent studies have linked prescription testosterone use with an increased risk of heart attacks, strokes and death. In November 2013, the Journal of the American Medical Association (JAMA) published an observational study that suggested a 30 percent increased risk of stroke, heart attack, and death in the group that had been prescribed testosterone therapy. A second observational study was conducted jointly by UCLA, the National Institutes of Health and Consolidated Research, Inc. The PLOS ONE study published in January 2014, reported a two-fold increase in the risk of heart attack among men aged 65 years and older in the first 90 days following the first prescription, and a two-to-three-fold increased risk of heart attack in the first 90 days following the first prescription in men less than 65 years of age with a pre-existing history of heart disease.
About Wilentz, Goldman & Spitzer, P.A. NJ-based law firm, Wilentz, Goldman & Spitzer, is currently investigating potential legal claims for men who suffered a heart attack, stroke or death while taking prescription testosterone therapy. If you believe that you or a loved one has been injured due to the use of testosterone replacement products, please call Wilentz, Goldman & Spitzer at 866-613-9319.
Wilentz, Goldman & Spitzer is celebrating its 95th anniversary in 2014. It has been a privilege to serve our clients for more than nine decades and we look forward to continued success in the years ahead.
Link:

NJ-Based Law Firm Exploring Potential Legal Claims from Side Effects of Testosterone Replacement Therapy
Contact Us Today For A Free Consultation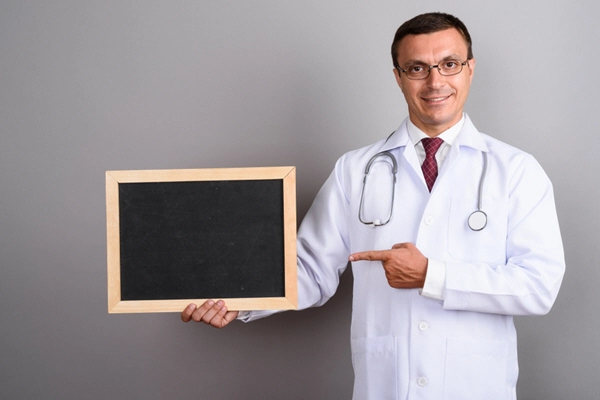 Word Count: 351