Oklahoma Blood Testing Facilities

Represents a LabCorp blood testing facility


Represents a Quest Diagnostics blood testing facility
Blood Testing Centers In State: Oklahoma
LabCorp Blood Testing Centers In Cleveland County, Oklahoma
LabCorp Blood Testing Centers In Muskogee County, Oklahoma
LabCorp Blood Testing Centers In Oklahoma County, Oklahoma
LabCorp Blood Testing Centers In Tulsa County, Oklahoma
Quest Blood Testing Centers In Beckham County, Oklahoma
Quest Blood Testing Centers In Bryan County, Oklahoma
Quest Blood Testing Centers In Canadian County, Oklahoma
Quest Blood Testing Centers In Carter County, Oklahoma
Quest Blood Testing Centers In Choctaw County, Oklahoma
Quest Blood Testing Centers In Cleveland County, Oklahoma
Quest Blood Testing Centers In Comanche County, Oklahoma
Quest Blood Testing Centers In Custer County, Oklahoma
Quest Blood Testing Centers In Delaware County, Oklahoma
Quest Blood Testing Centers In Garfield County, Oklahoma
Quest Blood Testing Centers In Kay County, Oklahoma
Quest Blood Testing Centers In McCurtain County, Oklahoma
Quest Blood Testing Centers In Muskogee County, Oklahoma
Quest Blood Testing Centers In Oklahoma County, Oklahoma
Quest Blood Testing Centers In Ottawa County, Oklahoma
Quest Blood Testing Centers In Payne County, Oklahoma
Quest Blood Testing Centers In Pittsburg County, Oklahoma
Quest Blood Testing Centers In Pottawatomie County, Oklahoma
Quest Blood Testing Centers In Stephens County, Oklahoma
Quest Blood Testing Centers In Tulsa County, Oklahoma
Quest Blood Testing Centers In Other, Oklahoma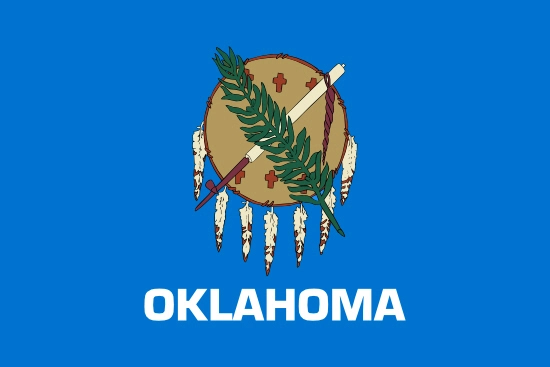 When trying to live your best life, there are lots of factors that can get in your way. Hormone Imbalance can have disastrous effects on your ability to make the most of your life, and Testosterone Deficiency is dreadfully common among aging men. In fact, around 25% of guys over thirty have clinically low Testosterone Levels.
Low-T contributes heavily to issues that impair both masculinity and vitality, with symptoms including weight gain, low libido, depression, weakened muscles, fatigue, and erectile dysfunction, just to name a few.
As you can see, Testosterone Deficiency drains guys of the core aspects of manliness. It leads to a lack of confidence in one's self and one's abilities. It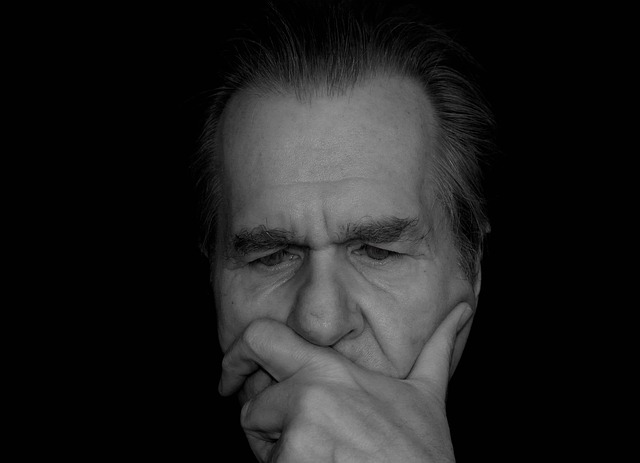 decimates sexual wellbeing and contributes to rocky and unhealthy relationships.
It makes guys doughy, weak, and inactive. What if there was something that you could do to overcome the effects of Low-T safely?
Oklahoma Bio-Identical Testosterone Therapy for Andropause
Well, you're in luck! It's possible to safely and effectively overcome the effects of Testosterone Deficiency with Prescription Testosterone! Our Oklahoma Men's Clinic has a staff of highly trained Hormone Experts that have pledged their careers to help guys just like you restore healthy Testosterone Levels and prevail over the effects of Low-T.
Our Board-Certified HRT Doctors have protected hundreds of men throughout the Midwest from the ravaging effects of Testosterone Deficiency, and they also provide various other Hormone Therapy Services designed to help men and women live better lives via Hormone Optimization, Pharmaceutical Nutrition Supplementation, and more!
If you're thirty or older and have been considering Recombinant Testosterone Therapy, we urge you to take the plunge and reach out to our Oklahoma Testosterone Clinic. If you're on the fence about Hormone Replacement Therapy, don't be scared to call! We offer a free consultation to all prospective patients.
Oklahoma Hormone Testing and Diagnostics with LabCorp and Quest Diagnostics

The first step to getting the Hormone Therapy Treatments that you deserve is to reach out to us by phone and commit to an appointment. Once you've decided to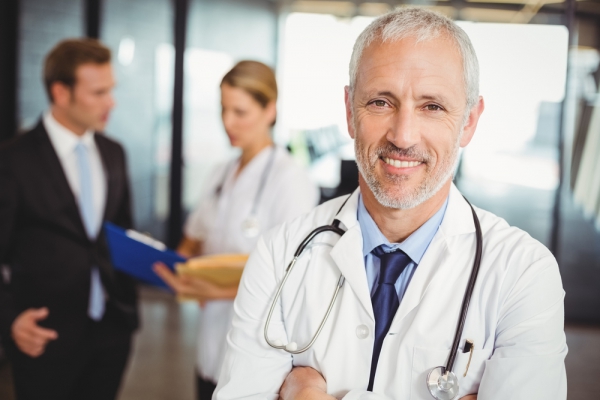 work with us, we will contact our regional partners in the area—Quest Diagnostics and LabCorp.
With the help of these professional lab testing firms, we make it easier than ever to establish your clinical need for the various Oklahoma HRT Services that we provide.
Before we prescribe Testosterone or any of our other highly effective Hormone Therapy Products, it's essential that we do some lab tests to ensure that you're getting the appropriate treatment for your Hormone Imbalance.
All we need from you to reveal your HRT needs is a blood sample and a physical. We can accept a physical from the last six months, but if you've not had a recent physical, we can reach out to a local physician on your behalf!
LabCorp and Quest Diagnostics handle much of the heavy lifting, rigorously testing your blood sample via Comprehensive Metabolic Panel.
Our Oklahoma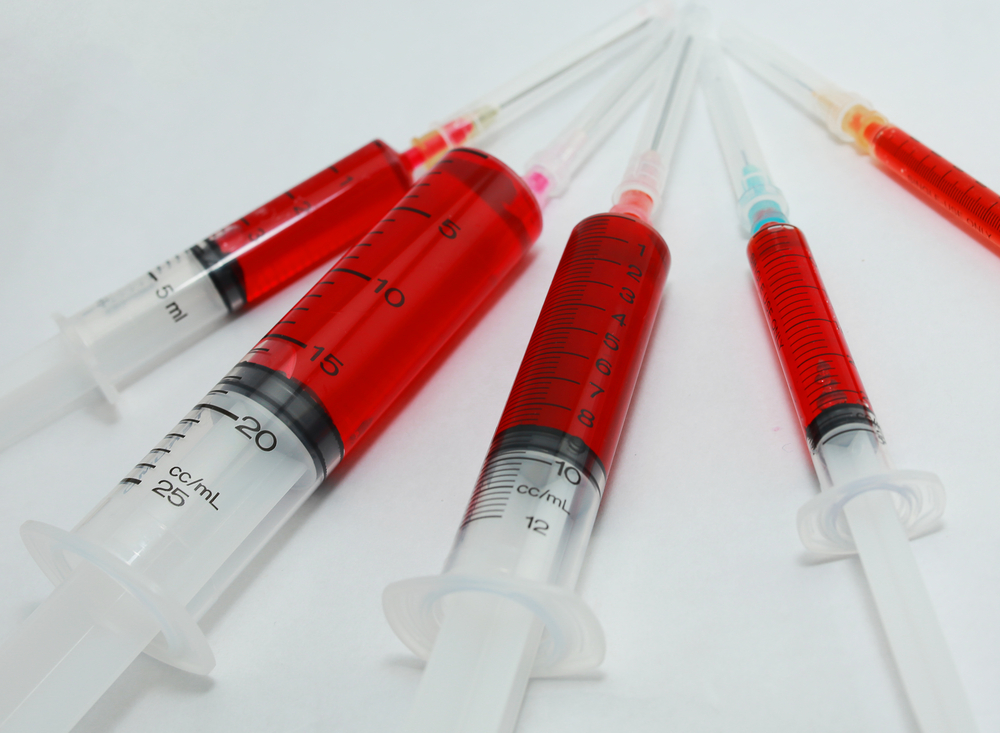 Hormone Specialists then take that critical information and develop a suitable Hormone Therapy Plan to amplify your Hormone Balance and potentially correct other health issues that you may be experiencing.
LabCorp has numerous facilities throughout the state of Oklahoma, including Norman, Tulsa, Broken Arrow, Oklahoma City, and Midwest City. Quest Diagnostics has locations in several of the same cities in the Sooner State, as well as in Grove, Edmund, Durant, Enid, Ardmore, and Shawnee.
These clinics are within easy driving distance of the vast majority of Oklahoma Residents, but we can also send a representative to your community to perform the essential preliminary bloodwork.
Select an HRT Plan that Works for You
Once we've reached a conclusion regarding your current Hormone Status, one of our Oklahoma Hormone Specialists will reach out to you to discuss the results and what options are available to you for treatment. Most patients select one of three options regarding Testosterone Restoration—Testosterone Creams, Low-T Patches, or Testosterone Injections.
All three of these options are fantastic for boosting Testosterone back into the normal range, and your choice will likely depend on your personal preference. While there are many Injectable Testosterone blends available, we primarily offer Testosterone Enanthate and Cypionate, both of which require an injection only once every ten to fourteen days.
Concerning topical blends, there are numerous Testosterone Brands available, including Testogel, Axiron, Androgel, and Androderm. We'll help you select the option that meets your needs most effectively.
Once your Hormone Prescription reaches your doorstep, you can get started right away! We provide detailed instructions and will be available to clear up any uncertainty that you have regarding your HRT Treatment.
Are You Ready to Restore Your Sex Drive and Invigorate Your Vitality?
For men with Low-T, Testosterone is not only safe; it's life-ch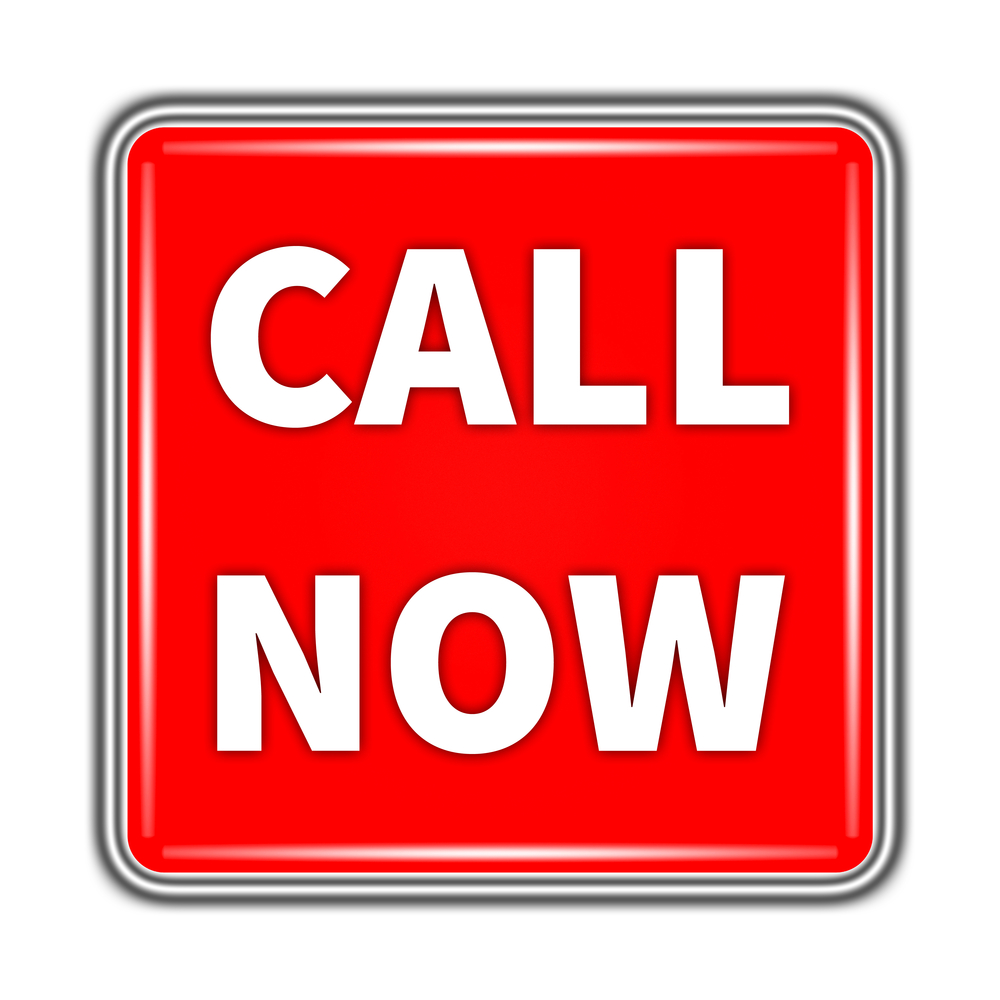 anging. If you've been longing for more energy, a better sex life, and an improved outlook on life, Testosterone Replacement Therapy will help you achieve those goals.
We've helped men and women across America achieve a higher standard of wellness via Hormone Optimization, and men nationwide have experienced the revitalizing effects of Bio-Identical Testosterone. Don't give in to the malaise of Hormone Imbalance—Reach out to our Professional Oklahoma Hormone Therapy Provider today!
Contact Us Today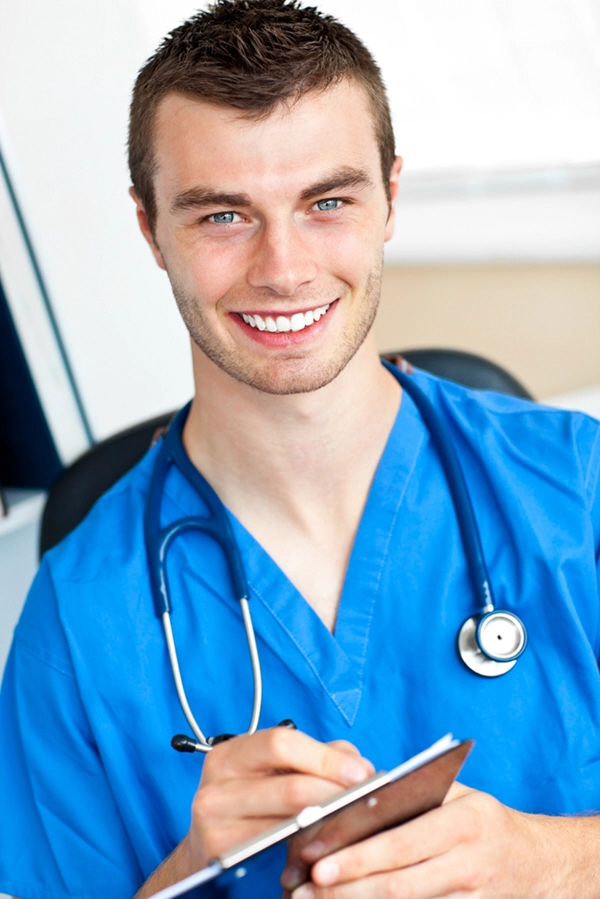 Word Count: 872