Omaha man says testosterone replacement therapy changed his life
It's an important part of being male, but millions of men don't even realize they have low testosterone levels. Most don't go a doctor about it, but there is a quick and effective treatment. Adam Steffen, of Omaha, found that treatment changed his life.
The 34-year-old said it all started with a life-shattering phone call.
"I was actually diagnosed with testicular cancer the day before Thanksgiving 2009," Steffen said.
Doctors successfully removed the cancer, but the after-effects left Steffen with low testosterone levels. He said he felt lethargic and it started to affect his marriage.
"I had a bit of a low sex drive," he said. "I was constantly tired and a little bit grumpy."
His physician recommended testosterone replacement therapy, or TRT. Steffen said he noticed an almost immediate difference after starting on the treatment.
"It was a nice change. I felt more like myself again," he said.
Treatment options include skin gels or patches applied to the skin daily, or injections every few weeks.
University of Nebraska Medical Center urologist, Dr. Chad LaGrange, said each patient needs to be evaluated on an individual basis. He said TRT isn't right for every man.
Read more here:

Omaha man says testosterone replacement therapy changed his life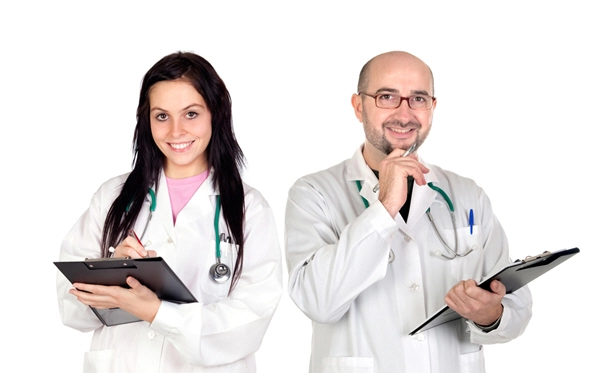 Word Count: 214